The American thriller drama television series Yellowjackets Season 2 is set to premiere on March 26, 2023, and in December 2022, the series was renewed for a third season but the series is likely to end after Season 5.
Co-creators Ashley Lyle and Bart Nickerson in a new interview with Entertainment Weekly, "original plan was about five seasons, and we feel like we're still on track for that."
"I think that there are shows that can go forever, but I think that when you're telling such a deeply serialized story and it's about these characters' lives, you want to reach a satisfying conclusion and not just drag things out forever. This isn't really one of those setups that shows where it can go anywhere," they added.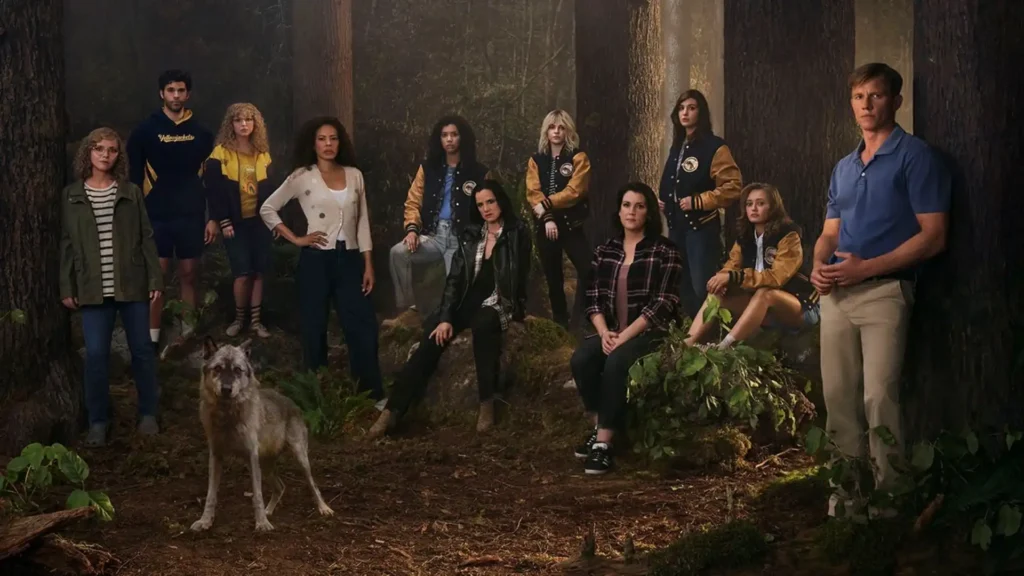 For Season 2, the co-creators say "largely what we always planned, but you do make a lot of discoveries along the way and so it's always a little bit surprising. In terms of some of the major places that we wanted to land or move the story to, that is happening, but a lot of the dynamics and what it means to the characters are different than I necessarily thought they would be."
They also added, "they're just happening in different ways, which I kind of feel is perfect for keeping the experience alive and vital on our side. It's a big part of our process and the thing that we enjoy the most about doing this. We feel like the architecture that we started with is still holding up, but all the rooms are turning out pretty different in this exciting way."