#XMas Filming Locations: #XMas is a Comedy, Drama, and Romantic Film which is directed by Heather Hawthorn Doyle, and the work penning the story of this film was done by Writers Emily Baer, Joie Botkin, and Maclain Nelson.
The film stars include Clare Bowen, Brant Daugherty, Anna Van Hooft, Karen Kruper, Sebastian Stewart, Lillian Doucet-Roche, Greg Kean, and more…
But she becomes entangled when her video is selected as a finalist now she must decide between continuing her ideal "family" or revealing the truth.
When and Where Was Hallmark Channel's Film #Xmas filmed?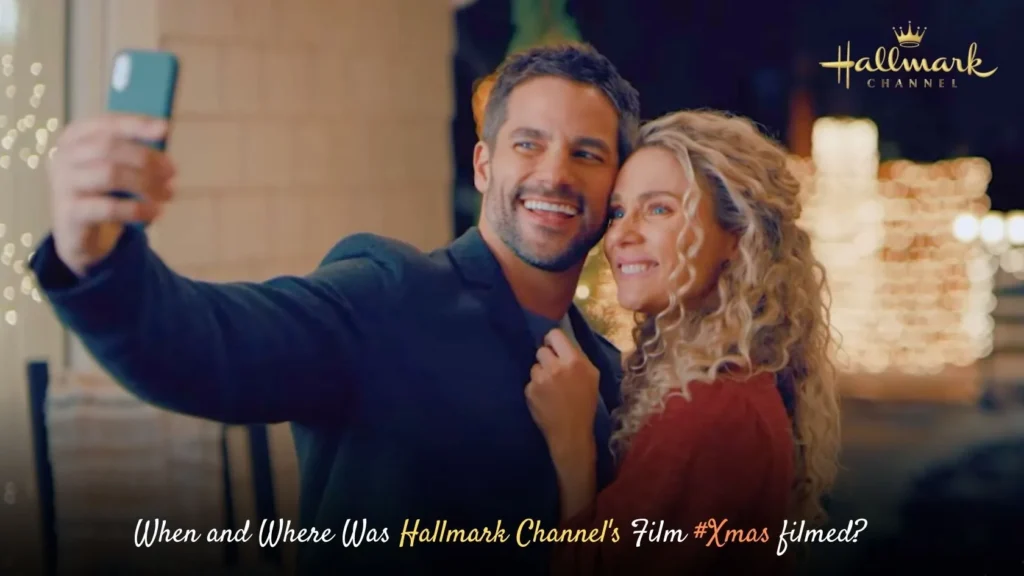 #Xmas Filming Locations-
📍Vancouver, British Columbia, Canada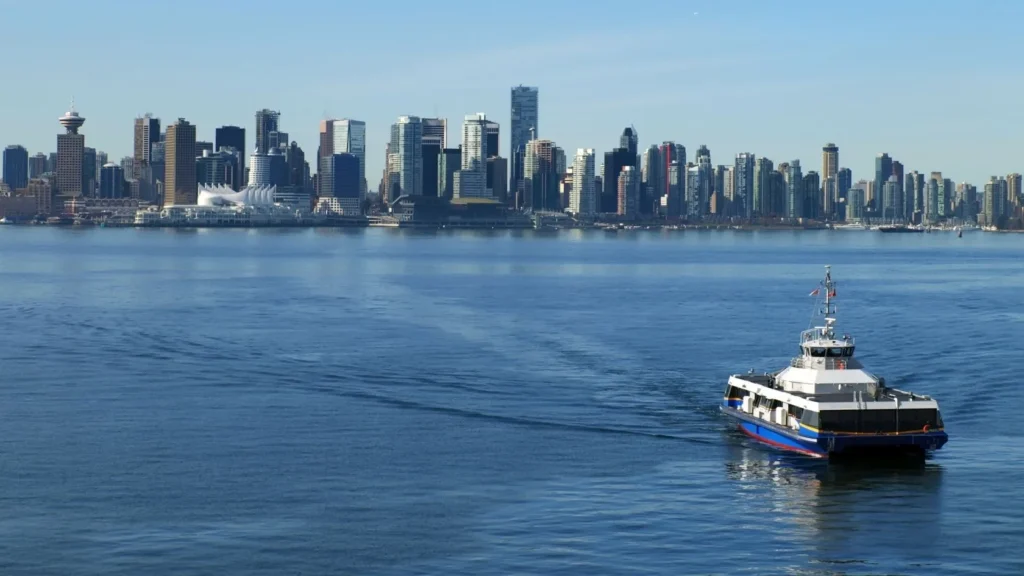 📍Langley, British Columbia, Canada
Apart from Vancouver, some important scenes of the film were also recorded in Langley, British Columbia, The streets and shops Scenes Featured in the film were actually filmed in and around Langley.
Langley is a Canadian City noted for its distinctive retail offerings and eateries and It is also a municipality in the Metro Vancouver Regional District.
Behind-the-scene of "#Xmas" film
If you are one of those people who like to read or watch interesting behind-the-scenes stories or facts about Christmas movies, then we have done some research for you here You can see a behind-the-scenes photo of #Xmas in the Instagram post below:-
The actress, who played Jen Taylor in the film #XMas, shared a behind-the-scenes photo from the filming on her official Instagram account on November 25, 2022:-
People also ask:-
Official Trailer
Do you like watching Hallmark movies or are you looking for a Christmas movie to entertain yourself this Christmas vacation? There is also a movie #Xmas.