Locked In Filming Locations: Locked In Horror, Mystery, Thriller movie directed by Nour Wazzi and written by Rowan Joffe. Starring Famke JanssenRose WilliamsAlex Hassell, etc
When and Where Was Locked In filmed?
The filming of Locked In movie begins on December 20, 2022, and Wrap up on February 2023.
Locked In Filming Locations
Netflix's original movie, Locked in primarily filmed in England, particularly in London and St Albans, UK.
The cast and crew traveled to England, UK to capture a variety of scenes of the movie.
Let's quickly discuss the filming locations of the movie in brief.
London, England, UK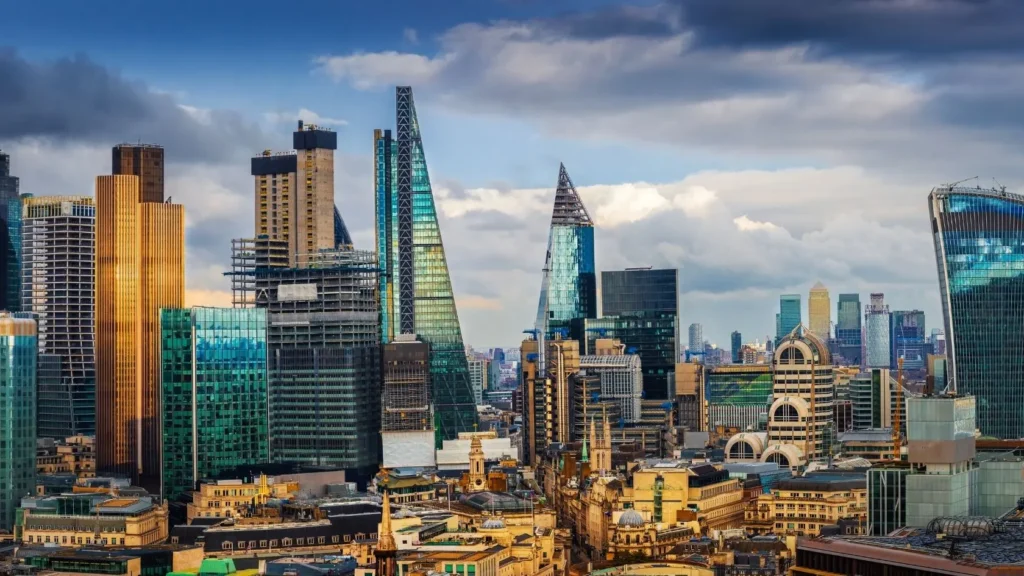 London is the main location of the filming of Locked In, many key scenes were shot in London, the Capital and largest city of England. The most populous city with just under 10 million as of 2023.
The cast and crew used different locations across the city to shoot a variety of scenes in the movie.
St Albans, UK
In addition to London, St. Albans is another location in the movie. St. Albans is a city in the north of London, England. Several scenes were filmed at St Albans.
St Albans Cathedral is used for the shooting. Many sequences of the movie are featured there.
Address: Cathedral, Sumpter Yard, St Albans AL1 1BY, United Kingdom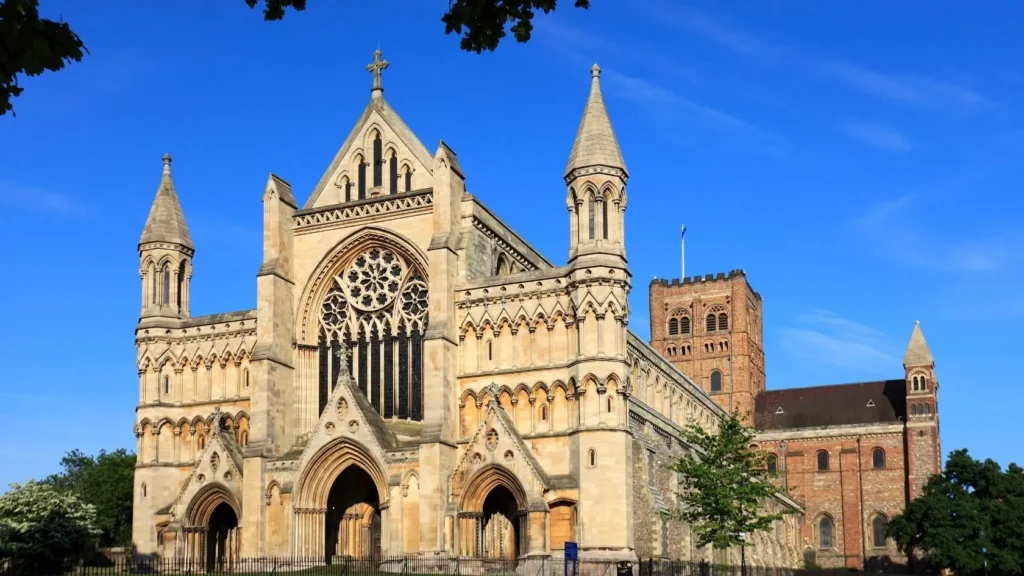 St Albans Cathedral is a Church of England cathedral in St Albans, also known as "the Abbey".
Gaddesden Place
Address: Red Lion Lane; Great Gaddesden; Hemel Hempstead; HP2 6EX
In addition to the above-mentioned locations, Gaddesden Place is another location where the shooting of the film took place.
Gaddesden Place is a historic country house in Hemel Hempstead, Hertfordshire, England. Gaddesden Place is set in beautiful parkland and gardens, featuring a mix of formal gardens, a walled garden, and woodland.
The cast and crew utilized the facilities of the place for shooting interior and exterior scenes of the film.
You can see various scenes of the place in the movie. Some of the scenes you can see in the picture given above.
Overview of Locked-In
A nice nurse tries to figure out what caused a coma patient's injury and uncovers a story of enemies, cheating, backstabbing, and killing that led to it.
People also ask:-
Where Did Locked-In?
Locked-In was filmed in England.
Where Can You Watch Locked-In?
You can watch Locked-In on Netflix's Official Site.
When Did Locked-In Start Filming?
Locked In starts filming on Dec 20, 2022.
When Did Locked-In ends Filming?
Locked In ends filming on Feb 20, 2023.
Official Trailer of Locked-In
According to IMDb, the Release date of Locked-In was November 1, 2023, in the United States by Netflix.