The Film Stars James McAvoy, Michael Fassbender, Jennifer Lawrence, Nicholas Hoult, Sophie Turner, Tye Sheridan, Alexandra Shipp, Evan Peters, Kodi Smit-McPhee, Jessica Chastain, Scott Shepherd, Ato Essandoh, and more…
When and Where was X-Men: Dark Phoenix filmed?
X-Men: Dark Phoenix Filming Locations in Canada
There are several locations in Canada that are frequently used for filming. If you're planning to visit Canada, you can visit these popular filming locations to actually see them and experience the filmy world.
1. Mount Royal Park, Montréal, Québec, Canada
Address: 1260 Remembrance Rd, Montreal, Quebec H3H 1A2, Canada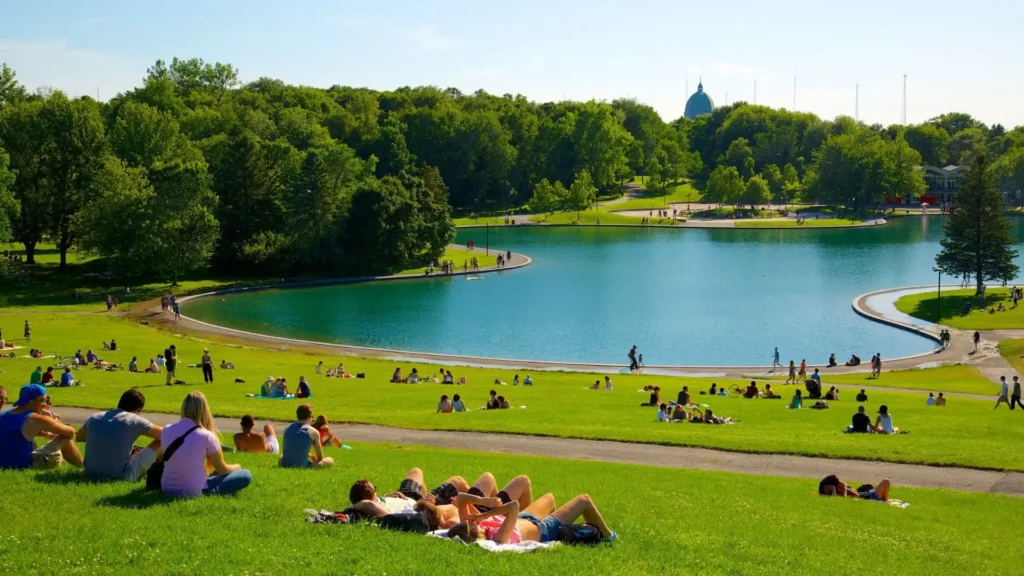 2. Montreal, Quebec, Canada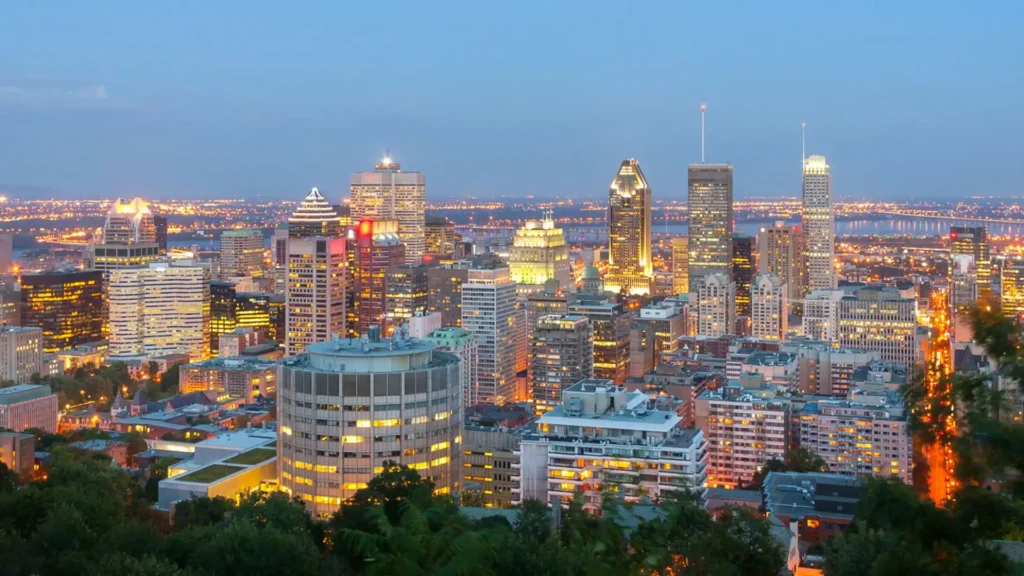 Montreal is the largest city in Canada's Quebec province, named after Mt. Royal Montreal city is located on an island in the St. Lawrence River. Royal, the triple-peaked hill at its heart. The city also hosts events such as the Canadian Grand Prix and the Montreal International Jazz Festival. The location is used as a primary location for the filming of X-Men: Dark Phoenix.
3. Terrebonne, Quebec, Canada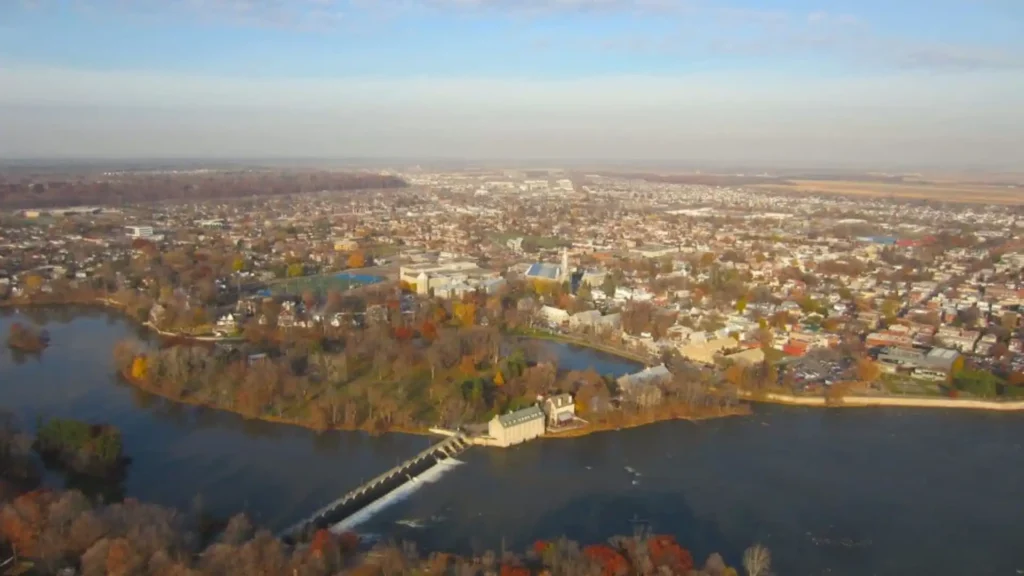 Terrebonne is an off-island suburb of Montreal. It is divided into 3 sectors, Lachenai, La Plaine, and Terrebonne. In the film, the Party in the Forest scene was actually filmed here in this location.
X-Men: Dark Phoenix Official Trailer