The new upcoming Captain America is in process and it's hard for the production to keep all MCU secrets as the filming is being out in the open though the cast member hasn't been officially announced but we can see WWE champion Seth Rollins on set.
Seth Rollins is an American professional wrestler also known as Colby Daniel Lopez. He is currently signed to WWE, where he performs on the Raw brand, and his ring name is Seth Rollins.
Rollins has also acted in many films which include The 4th Awakens in 2016, The Jetsons & WWE: Robo-WrestleMania! in 2017, Trouble in 2019, and Like a Boss in 2020. But Captain America 4 will represent his first major role in a feature film.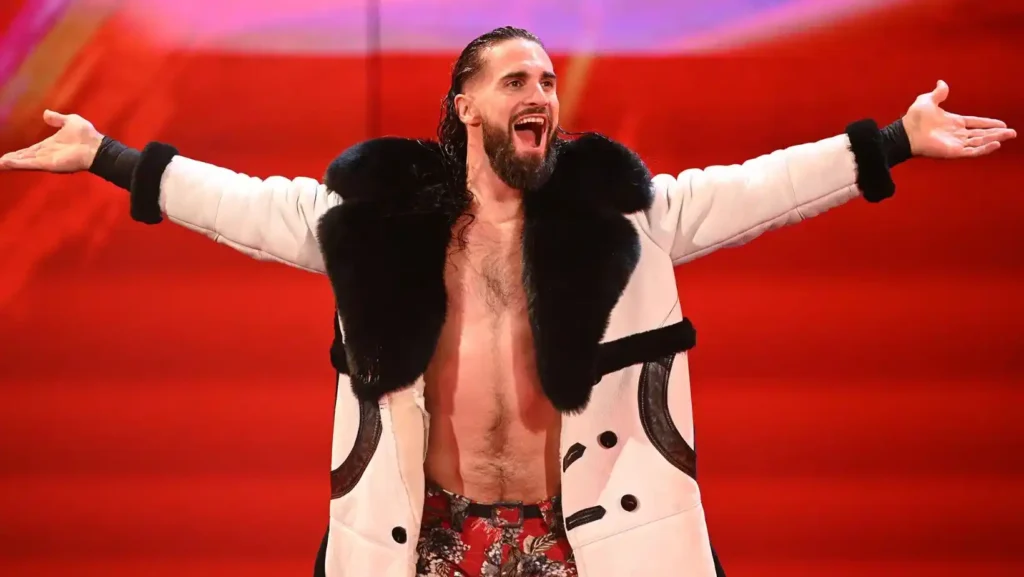 Filming of the film began on March 21, 2023, at Trilith Studios in Atlanta, Georgia. The film was filmed under the working title Rochelle Rochelle. Filming is expected to conclude by June 30, 2023.
Julius Onah is the director of the film and written by Malcolm Spellman and Dalan Musson and stars Anthony Mackie as Sam Wilson who is Captain America along with Danny Ramirez, Harrison Ford, Tim Blake Nelson, Carl Lumbly, Shira Haas, and Liv Tyler.
The film will be part of Phase Five of the MCU. Captain America 4 is set to release in theaters on May 3, 2024.