Geralt of Rivia is back with Yennefer of Vengerberg with a new season 3 of "The Witcher" to protect Princess Ciri.
Netflix has released the Trailer for the third season of the fantasy drama series The Witcher. The trailer shows Geralt of Rivia and Yennefer of Vengerberg joining forces to protect Princess Ciri. Geralt return to the show may be the beginning of major changes for the show.
Entertainment Weekly has revealed new images from the upcoming episodes and while talking to Entertainment Weekly, Anya Chalotra who played Yennefer of Vengerberg discussed Henry Cavill who played Geralt of Riviaexit leaving the show.
"All we knew were the feelings that we have when any season comes to an end. It's full of pride and love and accomplishment for what we've done. So, we stayed in that moment rather than anything else. The news was… yeah, it's hard to take because he's a crucial part of the show, and we all adore him. So, we're gonna miss him a lot. I wish him all the best."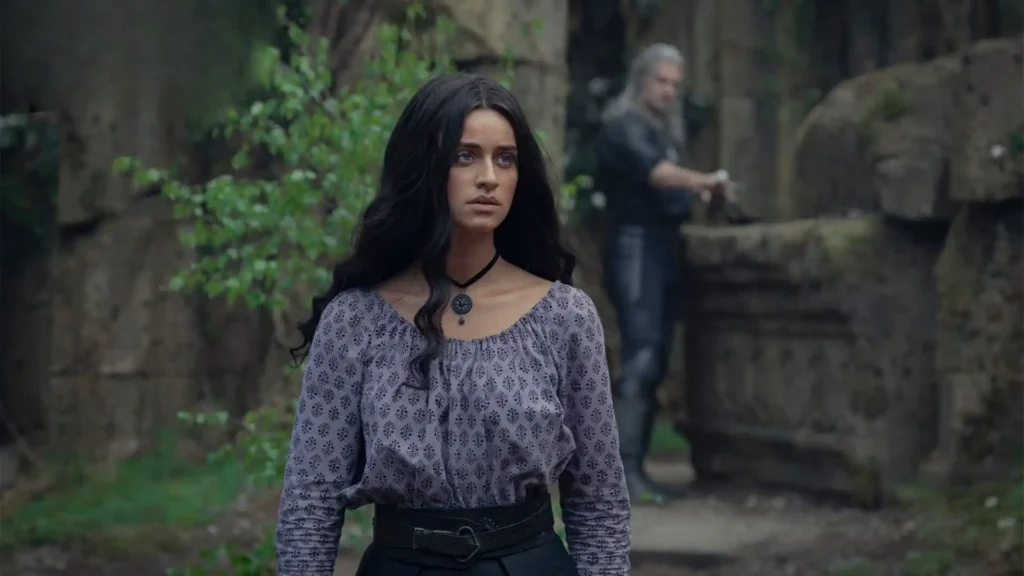 "We get a lot more magic this season, and I was excited for that because I don't think we've seen enough of it," she adds.
"Also the movements of magic, which have evolved for Yennefer. We put a lot of Indian dance and movements into this because we wanted to be specific and for the magic to be more placed. We were looking into ways we could do that and make it more personal." She concluded.
Here is the trailer for Season 3 of the series by Netflix check it out. The third season is set to be released in two volumes on June 29 and July 27, 2023, respectively.