Venom 3 Filming Locations: Venom 3 is a new upcoming Action, Adventure, Sci-Fi, and Thriller film which is directed by Kelly Marcel, and penned by Tom Hardy, Kelly Marcel. The Film stars, Juno Temple, Tom Hardy, Chiwetel Ejiofor, and many more. This movie is one of the sequels of the movie Venom.
It is the 2nd film in Sony's Spider-Man Universe and the sequel to Venom (2018) and Venom: Let There Be Carnage (2021) and after the success of these 2 films Venom 3 is bound to come.
Venom 3 Filming Locations-
The filming of this film was originally going to take place in Spain, the UK, USA Principal photography and shooting of this Horror Film began on June 2023. According to Some Recent reports, Venom 3 will start filming in Cartegena, Spain.
Right now the shooting of the Venom 3 movie is going on and the complete filming locations have not been revealed yet, we will update the post for you as soon as we get the complete details of Venom 3.
Some of the filming locations for Venom 3 have been confirmed according to some recent reposts, listed below in this article:
Where was Venom 3 filmed?
Here is a guide to all the locations of Venom 3 Filming Locations Locations:
Are you one of those who loves to discover the filming locations of your favorite Movies or TV Series? This is the right place for you to check the filming locations for various movies and tv series. In the below article, we will see the different places where the Film was filmed.
Los Mateos, Cartagena, Spain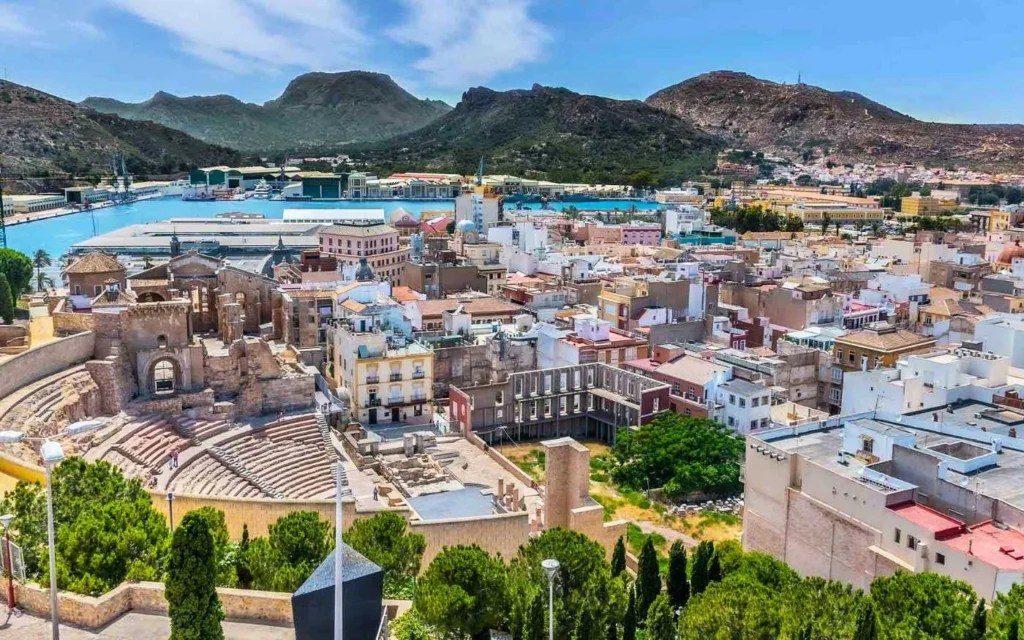 Spain is a country located on the Iberian Peninsula of Europe, it consists of 17 autonomous regions with diverse geography and cultures. The capital of Spain is Madrid which contains several Royal Palaces and the Prado Museum. Catalonia is an Autonomous community of Spain Famous for the lively beach resorts in Costa Brava and the Pyrenees Mountains.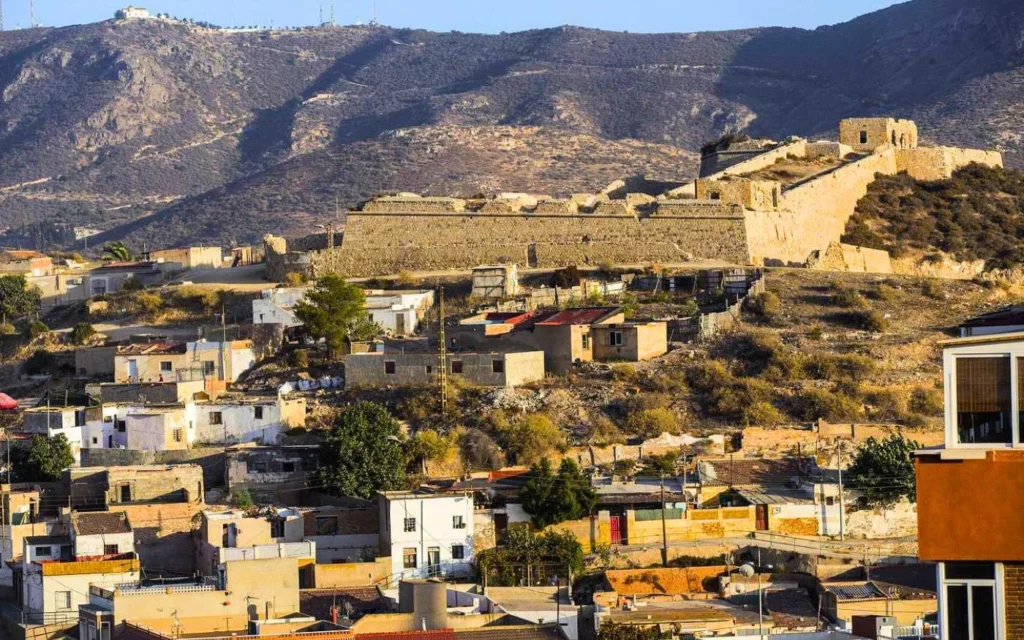 Cartagena is a port city and also a naval base that is located in the Murcia region of southeast Spain. Los Mateos, a neighborhood in Cartagena, Spain, was chosen by the production team for the filming of Venom 3.
Production head Tete Erez revealed that Cartagena was chosen as a filming location because its streets are very similar to some Mexican locations.
Other locations of Venom 3
Venom 3 was initially supposed to be shot in London but later the production team shifted the filming to Spain. The filming of Venom 3 could potentially take place in the following locations, including:
London, England, UK
Los Angeles, California, USA
Venom 3 Official Trailer
The 2024 Action Adventure film Venom 3 is scheduled to be released in October 2024, by Marvel Entertainment, Sony Pictures Entertainment, and Pascal Pictures. (External Link: IMDB)
What is the Filming Location of Venom 3?
Venom 3 was Filmed in Spain, UK, USA.
When was Venom 3 filmed?
Venom 3 filming started on June 2023.
In Which City was Venom 3 filmed?
Venom 3 will start filming in Cartegena, Spain.