Ridley Filming Locations: Ridley is a Crime, Drama, and Mystery Series which is created and written by Paul Matthew Thompson and Directed by Paul Gay, Bryn Higgins, and Noreen Kershaw.
The Series Stars Adrian Dunbar, George Bukhari, Bronagh Waugh, Georgie Glen, Terence Maynard, Julie Graham, Bhavna Limbachia, and many more…
Ridley Filming Locations-
The filming of this Series was originally going to take place in the United Kingdom (UK) Principal photography and shooting of this Drama Series began on November 2021, and was completed around mid-April 2022, Particularly in England.
Bronagh Waugh, who plays DI Carol Farman in the series, shared some photos from the tour during filming on her Instagram account:
Where was Ridley filmed?
Here is a guide to all the locations of Ridley Filming Locations:
Are you one of those who loves to discover the filming locations of your favorite Movies or TV Series? This is the right place for you to check the filming locations for various movies and tv series. In the below article, we will see the different places where the Series was filmed.
The United Kingdom is a Country in Europe and London is the capital of the United Kingdom and England and has a large population. This series has been shot in different places in the United Kingdom.
Lancashire, England, UK
England is a UK constituent country or we can also say that it is a part of the United Kingdom. It shares land borders with Wales and Scotland, as well as the Irish Sea and the Celtic Sea region of the Atlantic Ocean.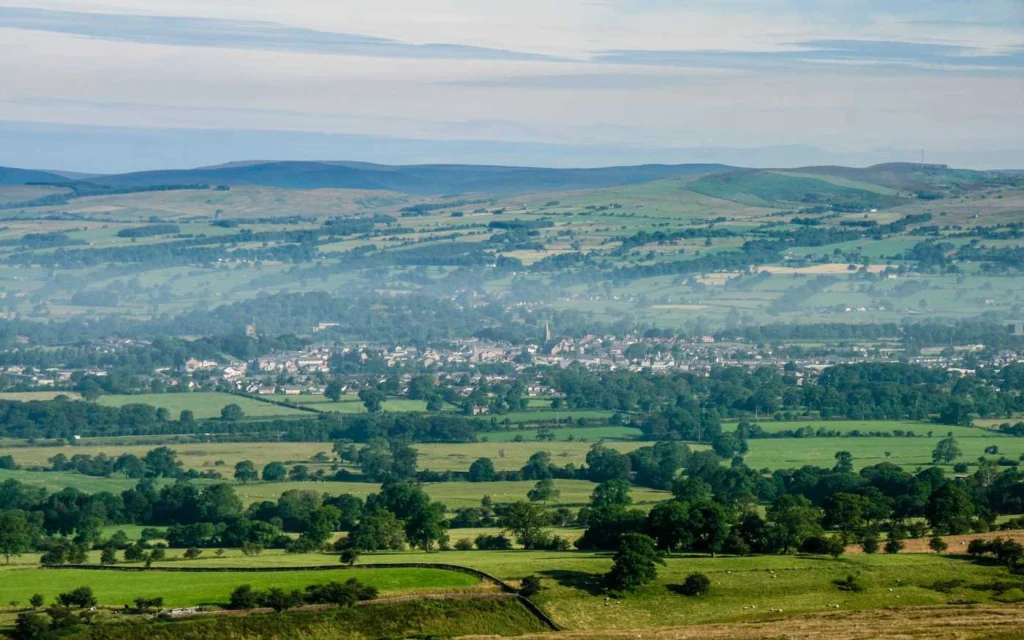 Lancashire is a Non-metropolitan county of North West England, best known for Lancaster Castle, where the infamous Lancashire Witch Trials of 1612 took place. Preston is the Capital of Lancashire. The major portion of this series was shot in Lancashire, England, UK.
The series was filmed in the historic county of Yorkshire, among other locations across England. Todmorden Moor wind farm was also used for filming a local canal scene in episode 3 which is located in Lancashire/Yorkshire border.
Yorkshire Dales, England, UK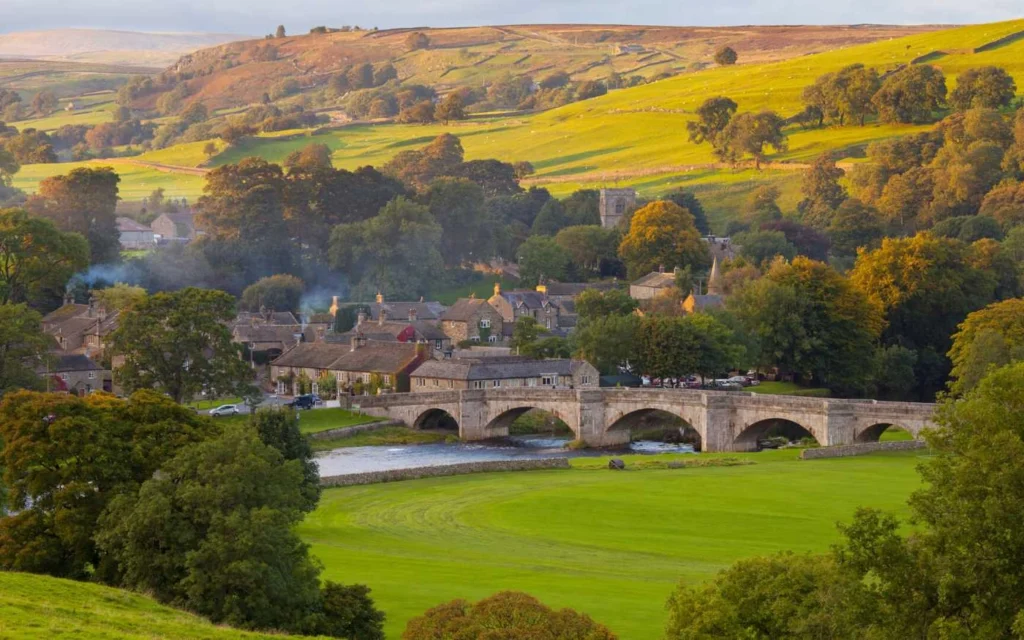 Yorkshire Dales is a County Park in England, The Yorkshire Dales National Park is also used as the filming location of this series. Famous for its outstanding scenery, unspoiled countryside, diverse wildlife habitats, and rich cultural heritage. In addition, the series has also been filmed in Pennine Moors, England, UK.
Additional parts of the series were filmed at Watergrove Reservoir, which is located near Wardle in the Metropolitan Borough of Rochdale. Bronagh Waugh, who plays DI Carol Farman in the series, talks to Bradford Zone about the filming location:-
Bronagh Waugh Said:
"Set against the backdrop of this stunning Yorkshire and Lancashire vista makes it a very different show. It's very rural. It feels like a small village or town, and that's what sets it apart. It's not trying to be a gritty city drama."
Ridley Overview
Alex Ridley who is a Retired detective, is brought back into service as a consultant detective when his former protégé Carol Forman needs help solving a complicated murder case.
Ridley Official Trailer
2022's British police procedural drama Television Miniseries Ridley premiered on 28 August 2022 to present, with 4 episodes in the United States, by British free-to-air public broadcast television network ITV.
Now, Ridley is also Available to Watch on Prime Video. (External Link: IMDB)
What is the Filming Location of the Ridley?
Ridley was Filmed in the United Kingdom.
When was Ridley filmed?
Ridley's filming started on November 2021 to April 2022.
Where can you watch Ridley?
Ridley is Available to Watch on Prime Video.