The Twilight series will be back with a Television adaptation!🥳 The Twilight Saga will be on screen as television series according to The Hollywood Reporter.
The author Stephenie Meyer's version of the best-selling book series will be in development by Lionsgate Television. The Twilight TV series is looking for a network or platform and the controlling franchise is planning to lead the project's development before selling the rights.
Wyck Godfrey and Erik Feig who is a former Lionsgate Motion Picture Group co-president but during his tenure at Summit Entertainment bought the rights of the Twilight book series from Paramount Pictures. There is no news about the potential buyers' of the Twilight series.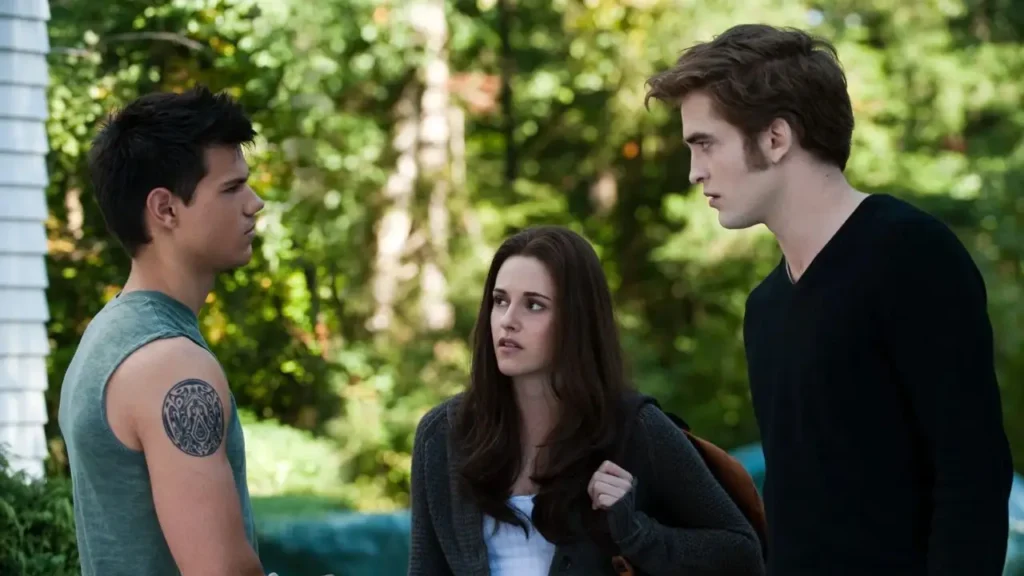 All five of the movies are produced by Godfrey's Temple Hill banner and distributed by Feig's Summit. Author Meyer will also be involved in the television adaptation of the franchise.
In 2017, Lionsgate CEO Jon Feltheimer told Wall Street "There are a lot more stories to be told, and we're ready to tell them when our creators are ready to tell those stories,". The Twilight film is streaming on NBCUniversal's Peacock.