When and Where was Trouble with the Curve filmed?
Trouble with the Curve Filming Locations
Georgia, USA
Georgia is a state in the Southeastern region of the U.S. The production team filmed around the city and used many different locations including Dunwoody High School a public high school in Dunwoody Georgia.
The school was used to film the Baseball Fields scenes of the film along with Young Harris College a private Methodist-affiliated liberal arts college in Young Harris in Georgia and Turner Field at 755 Hank Aaron Drive in Atlanta.
The other cities that were used to film a few scenes of the film in Georgia include Jasper a city in Pickens County baseball Fields near Chattahoochee Tech in the city were used to film key scenes and Athens a city-county and college town in Georgia, and College Ave & Clayton streets were some significant places use to film.
North Carolina, USA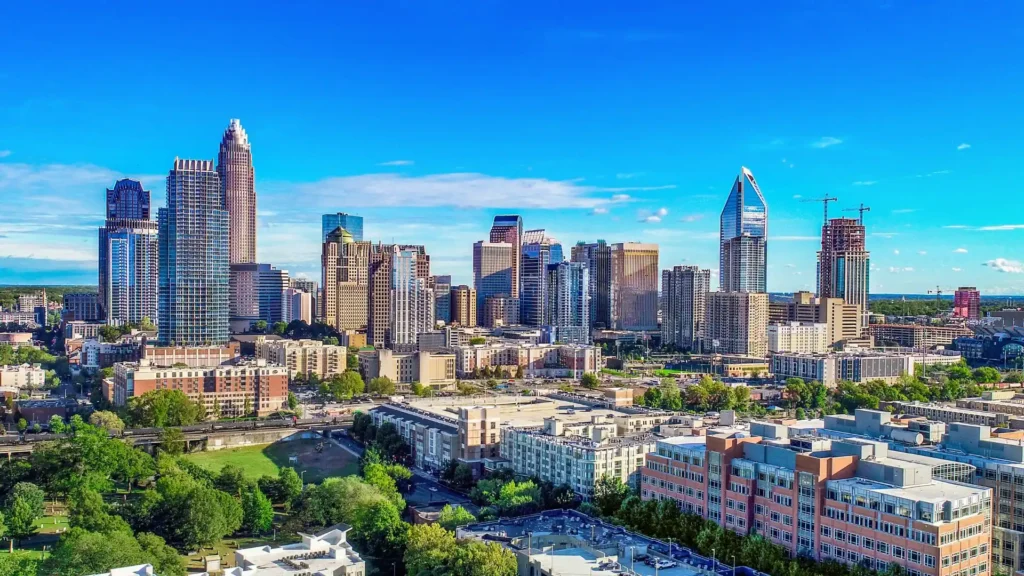 Southern U.S. State North Carolina, the cast and crew filmed in and around the state and used different cities to film which includes Marion a city in and the county seat of McDowell County, Swannanoa a town in Buncombe County in North Carolina.
Other Filming Locations Of Trouble with the Curve:-
Amicalola Lodge, 706 Hwy 53, Dawsonville
Luther Williams Field, Macon, Georgia
Trouble with the Curve Official Trailer