Where was Significant Other filmed?
Significant Other Filming Locations
Oregon, USA
The cast and crew were also spotted filming many scenes for the film across the city of Portland and some of the key scenes were also filmed on the Oregon Coast.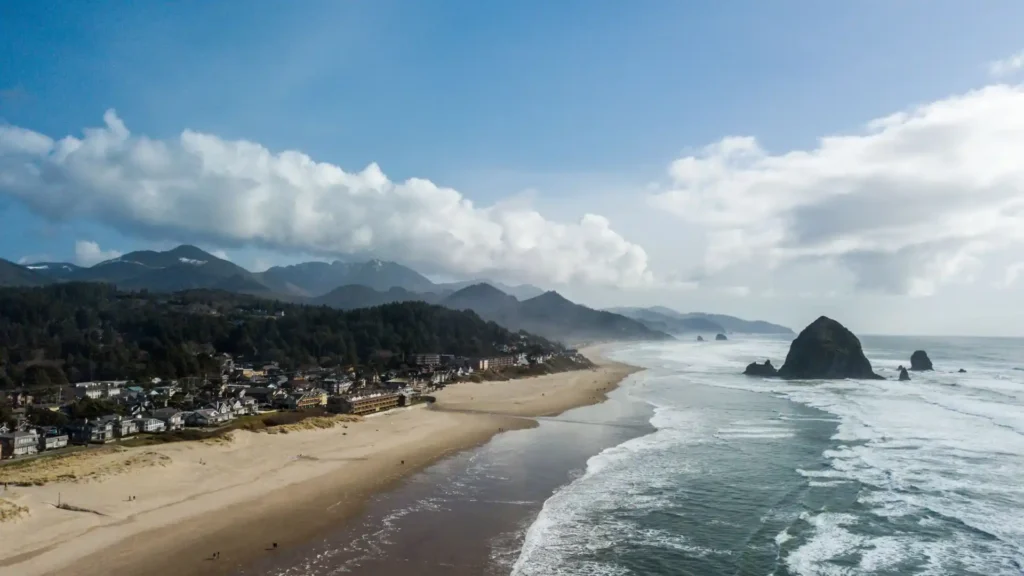 Cannon Beach in the coastal city of Clatsop County in Oregon was also used to film some of the scenes of the film.
Significant Other Official Trailer