The upcoming animated project Taz: Quest for Burger has released its first trailer. Taz: Quest for Burger is directed by Ryan Kramer along with Bryan Condon as a writer and the film will be produced by Mark Marek for Warner Bros. Animation.
Looney Tunes' iconic grunting and tornado-spinning Tasmanian Devil along with Bandicoot will be again on the screen as a new original movie. The film will be comedic with an adventure and proves not every hero is perfect and every misfit can be a hero too.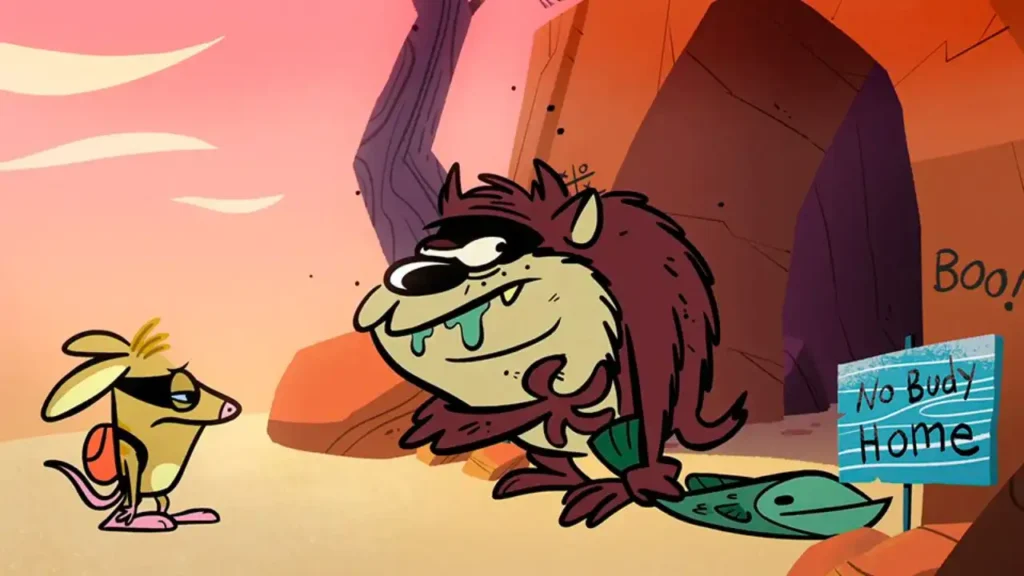 The film will follow a Bandicoot named Quinn and when an outlaw abducts her father along with their town's food supply she finds a Tasmanian Devil to help her find the thief.
Taz may be not very good with nature and a little rude with a bad reputation, but he will help her and Quinn will have to work together with him to find the criminal and save her community.
Taz: Quest for Burger will be available on Digital from Warner Bros. Discovery Home Entertainment on June 6, 2023, on Prime Video, Apple TV, and more. The film will be released on DVD on June 20. Here is the trailer you can check it out.