Fans are excited about the Bravo reality program's upcoming 11th season and the filming of the series started on 28th June 2023 but one cast member Tom Schwartz is slightly terrified about filming.
Tom Schwartz is an actor and while promoting his upcoming new series, Stars on Mars which follows several celebrities competing on a fictitious space station shared exclusively in an interview with Us Weekly about his nervousness whenever they start shooting a new season and also about the upcoming 11th season.
"I'm always slightly terrified when we start a new season. We've been through so much with this group, and we're a volatile crew," Tom Schwartz said.
"We've always been a volatile group of friends. I don't think I've ever had an argument outside of this group, to be honest. We have a lot of history together and there's been trials and tribulations, but it comes from a place of love." he added.
Though Schwartz is terrified of the new season he is still "grateful" to be part of the program's new season. Tom Schwartz added "I feel like I've rocked Mumus for half of the duration of Vanderpump Rules, you know? I'm kind of a scrub by nature. I like to be cozy."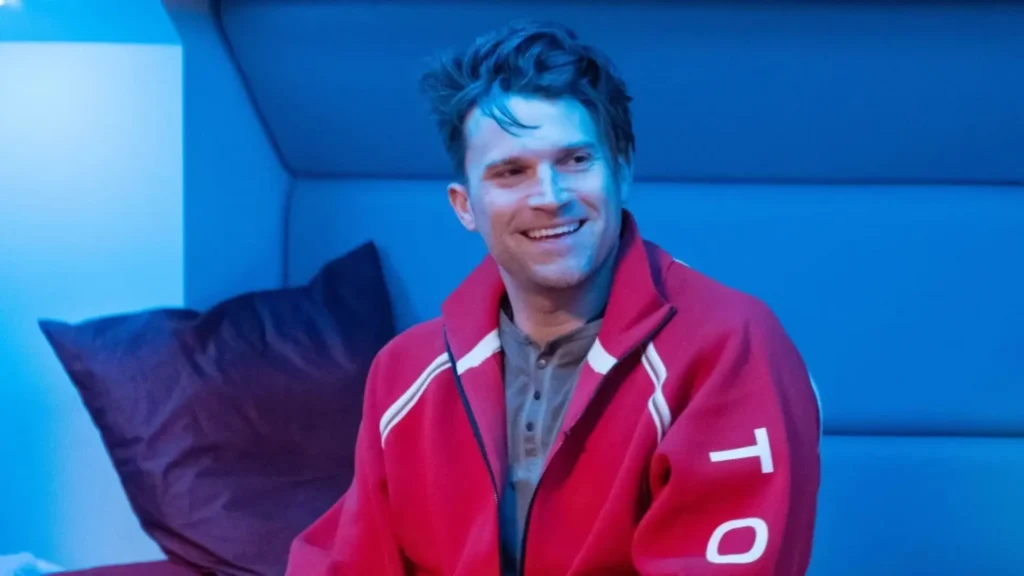 "But maybe now that I'm single I need to polish u my act a little bit. I'm gonna do that. I'm gonna step my game [up] and try to be a little more suave. A little more debonair… I'm gonna get the makeover that I intended to do last year," he said while adding.
"I think I have my rose-colored lenses back on. I think this was a reoccurring theme last season, last year, last few years, is trying to get my Schwartz back. I think I learned doing the show going to 'Mars,' that it was always there. I just needed to, like, dig it out, refine it, and I kind of am doing what I set up to do, which is falling in love with myself all over again." Tom concluded.