Jurassic World is all about The Next Stage of Evolution and Life always finds a way. Bryce Dallas Howard part of all the Jurassic World trilogy films shared some behind the scenes about the film on her Instagram.
Bryce Dallas Howard shared a behind-the-scenes video showcasing the making of one of the film's most thrilling stunts of Jurassic World: Fallen Kingdom the sequel to Jurassic World (2015) and the second installment in the Jurassic World trilogy on Instagram.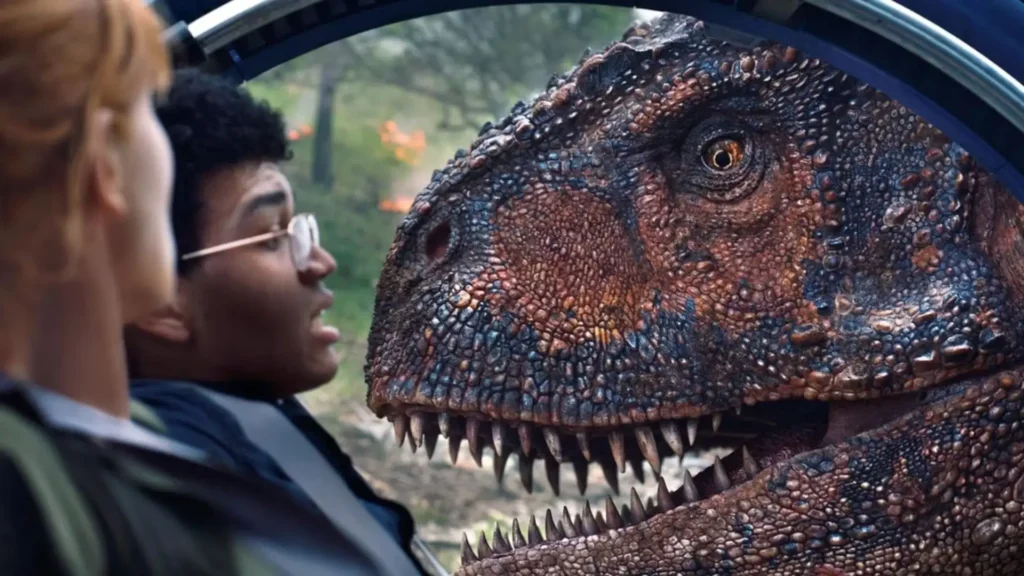 Bryce posted the video celebrating the fifth anniversary of the film's release. The video shows the terrifying gyro sphere stunt in the scene where Howard and Justice Smith playing Claire Dearing and Franklin Webbin roles the film tried to escape a chaotic prehistoric with rampaging dinosaurs and a volcanic eruption​​.
The gyro sphere scene in the film was developed on the green screens to depict the lush prehistoric environment and we can see in the video the actors being tossed around within the gyro sphere.
The scene also utilizes CGI to film the gyro sphere rolling down hills and evading dinosaurs in their place and the balance between practical and digital effects is why the Jurassic World trilogy is famous.
Filming of the film took place from February 2017 to July 2017 in the United Kingdom and in different parts of Hawaii. The Jurassic World: Fallen Kingdom was released in Madrid on May 21, 2018, and in the United States on June 22, by Universal Pictures.