This Is Where I Leave You Filming Locations: This Is Where I Leave You film follows four grown siblings and after their father passes away, they are forced to return to their home from childhood and live together, along with their mother and ex.
The Film Stars Jason Bateman, Tina Fey, Jane Fonda, Adam Driver, Rose Byrne, Corey Stoll, Kathryn Hahn, Connie Britton, Timothy Olyphant, Dax Shepard, and More…
When and Where was This Is Where I Leave You filmed?
This Is Where I Leave You Filming Locations
Are you one of those who loves to discover the filming locations of your favorite Movies or TV Series? This is the right place for you to check the filming locations for various movies and TV series.
1. New York City, New York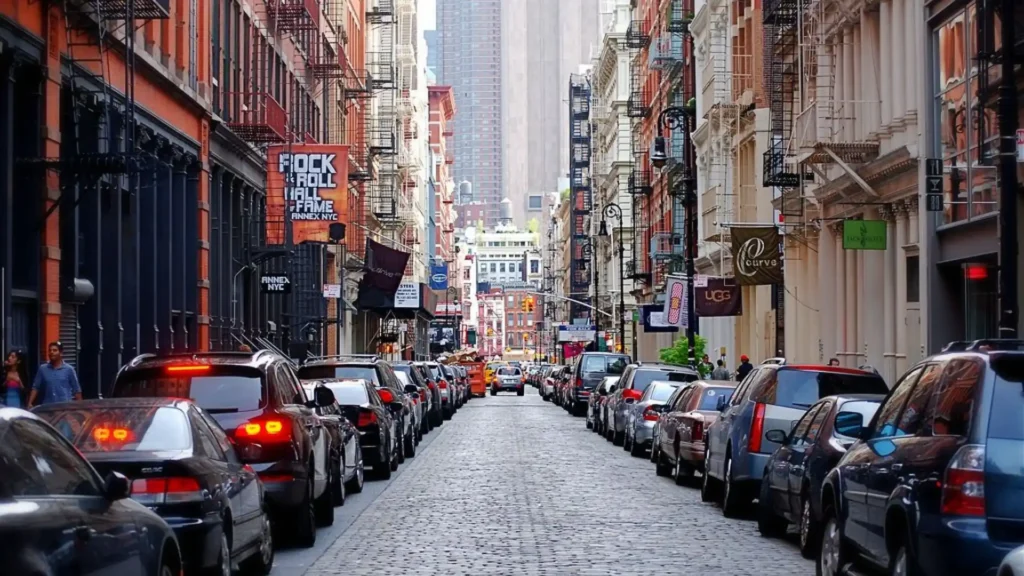 The cast and crew filmed a few scenes on Mercer Street, between Howard Street and Grand Street, in Manhattan which is in the northeastern part. The filmed entertainment industry has been growing in New York and the different parts of the city are used for different films and series.
2. Great Neck, Long Island, New York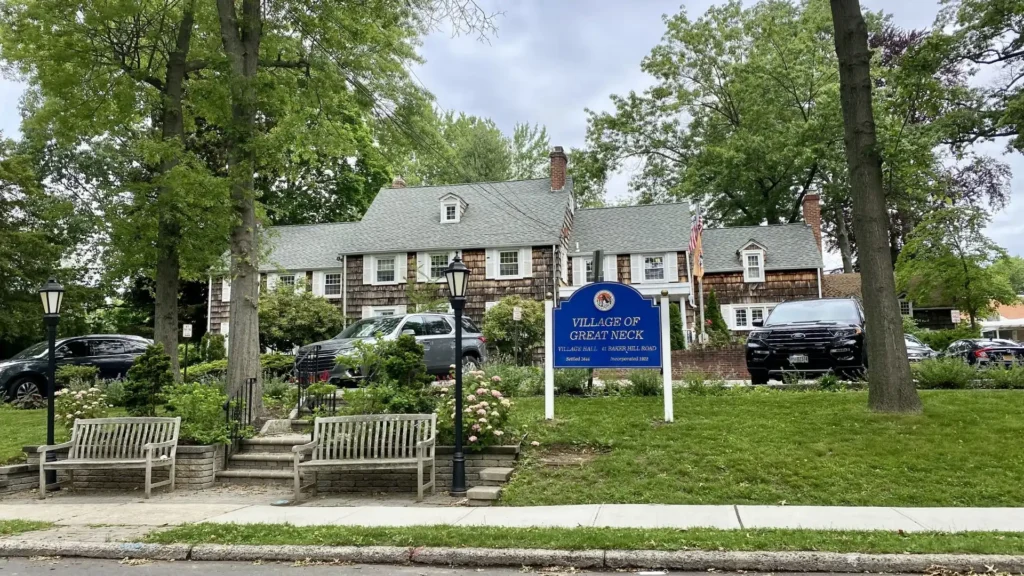 located on Long Island The Great Neck is a region that covers a peninsula on the north shore. Most of the film was filmed in Long Island Manhasset and Port Washington, both in Nassau County, and are used to film many scenes of the film. 9 Burnham Place in Munsey Park, right outside of Manhasset is also used as the childhood house where the siblings gather. 
3. Newbridge Arena
Address: 2600 Newbridge Rd, Bellmore, NY 11710, United States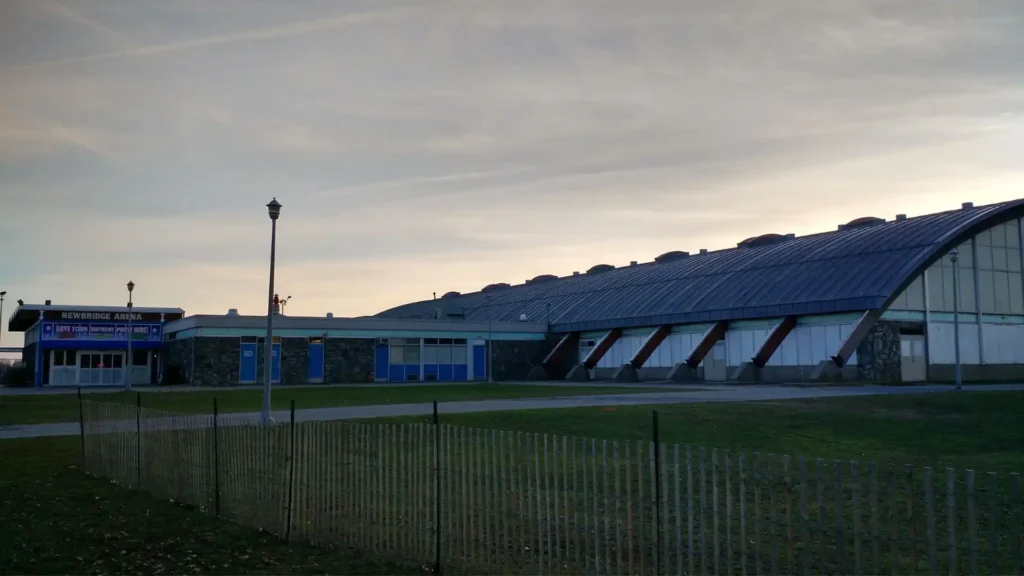 Newbridge Arena is an ice skating rink in Bellmore and the skating rink scenes were recorded on location in Newbridge Arena. It offers public sessions, birthday parties, group and private skating lessons, and youth recreation.
4. Congregation Kneses Tifereth Israel
Address: 575 King St, Port Chester, NY 10573, United States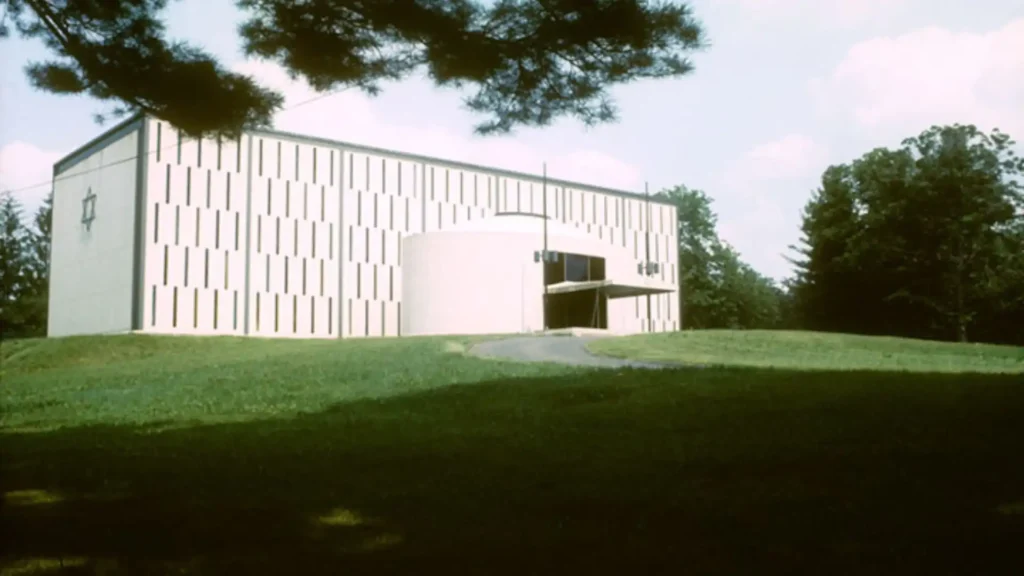 Congregation KTI is a Conservative Jewish congregation which is located at New York's 575 King Street, in Port Chester well known as Congregation Kneses Tifereth Israel. The interior and exterior scenes of the synagogue in the film were filmed in and around Congregation Kneses Tifereth Israel.
5. Good Samaritan University Hospital
Address: 1000 Montauk Hwy, West Islip, NY 11795, United States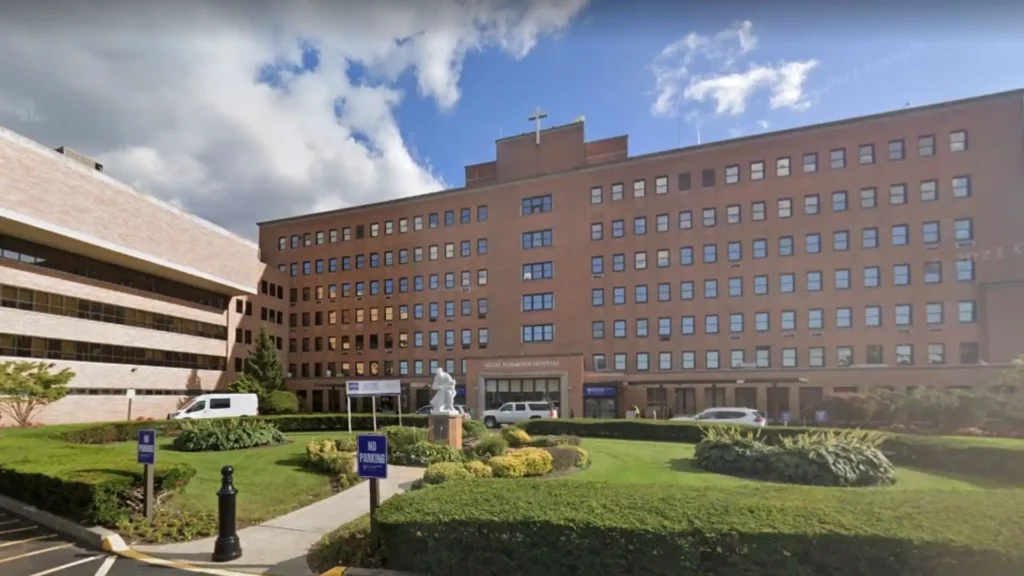 Good Samaritan University Hospital is a non-profit teaching hospital. Good Samaritan Hospital was also one of the main filming locations of the film.
1. Pickering, Canada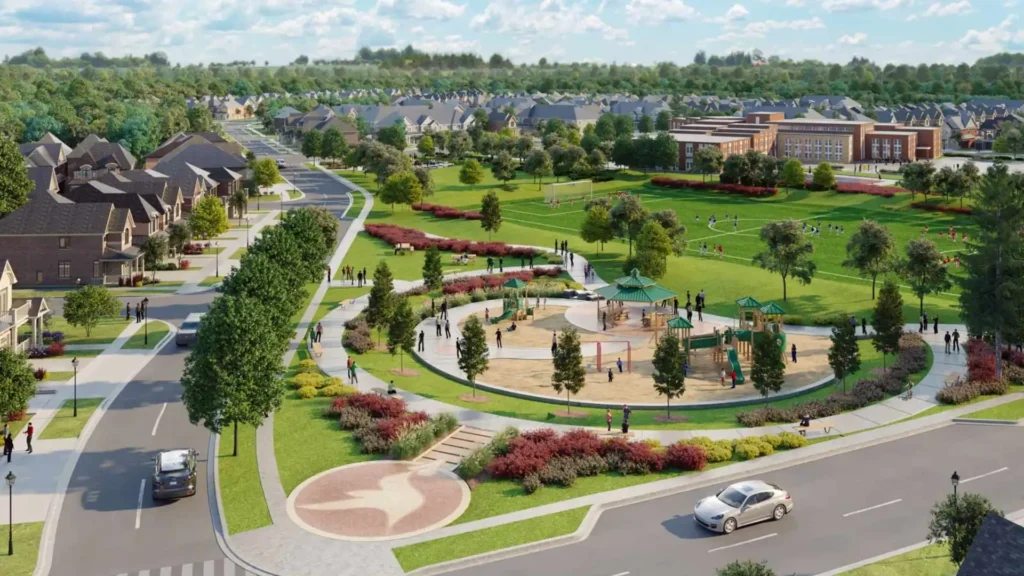 Pickering is a city in Southern Ontario east of Toronto in the Durham Region. Sideline 34 in Pickering is used to film Henry's farmhouse in the film in north Pickering near Altona.
This Is Where I Leave You Official Trailer