The Waterboy Filming Locations: The Waterboy film follows a waterboy Bobby Boucher, Jr. for a college football team and gets to know that he has a unique tackling ability and he tries to become a member of the team.
The Waterboy film stars Adam Sandler as Bobby Boucher, Jr. along with Kathy Bates, Fairuza Balk, Henry Winkler, Jerry Reed, Larry Gilliard, Jr., Blake Clark, Peter Dante, and Jonathan Loughran.
When and Where was The Waterboy filmed?
1. Stetson University
Address: 421 N. Woodland Boulevard, DeLand, Florida, USA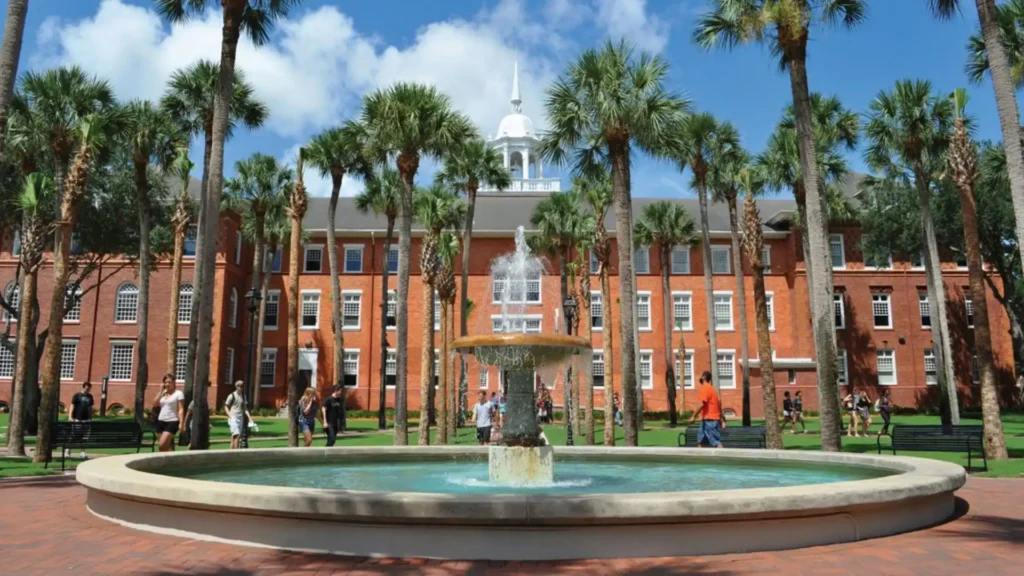 Stetson University is a private university that is located in Central Florida with a primary undergraduate campus. The classrooms and gym places where Bobby takes the GED in the film are part of Stetson University and the building in the scene where Bobby is told his mother has been hospitalized is filmed in Stetson's Carlton Student Union.
2. Florida Southern College
Address: 111 Lake Hollingsworth Dr, Lakeland, FL 33801, United States
Florida Southern College is a private college that is located in Florida's Lakeland and was used as one of the filming locations in the film.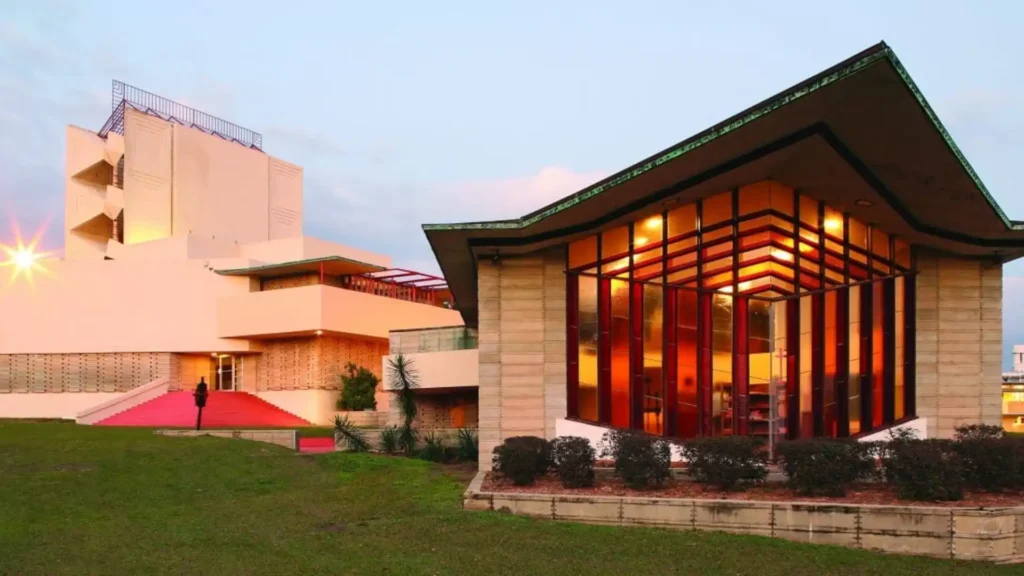 The medulla oblongata lecture scene in the film was filmed at Florida Southern College and the additional scene where students at the college were seen was shot on campus in Edge Hall.
3. DeLand National Guard Armory
Address: 401 S Alabama Ave, DeLand, FL 32724, United States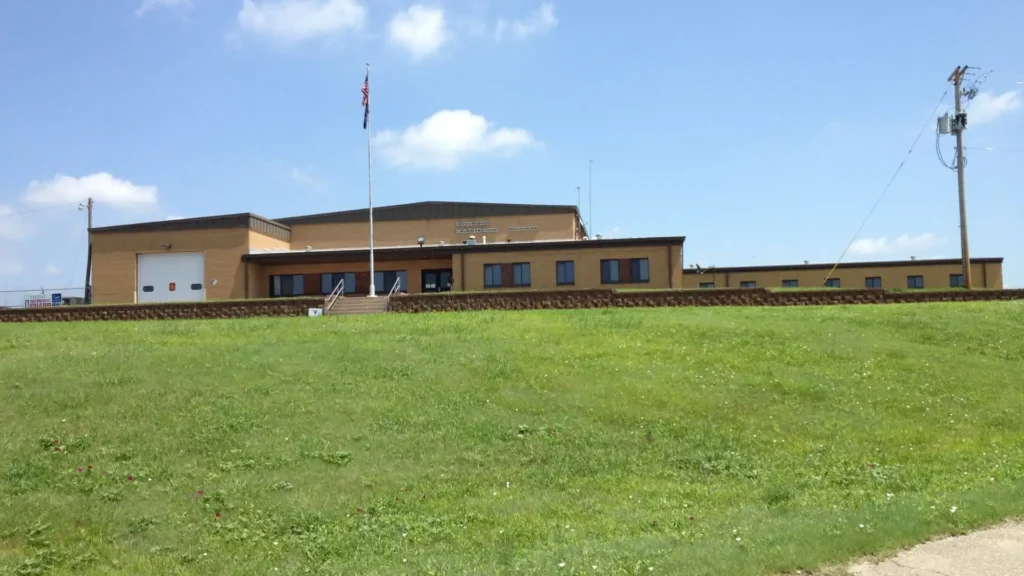 DeLand National Guard Armory is a Military base in DeLand, Florida. Coach Klein's office in the film was built inside the Florida Army National Guard Armory in DeLand and cast and crew filmed in and around the location.
4. University of South Carolina
Address: Columbia, SC 29208, USA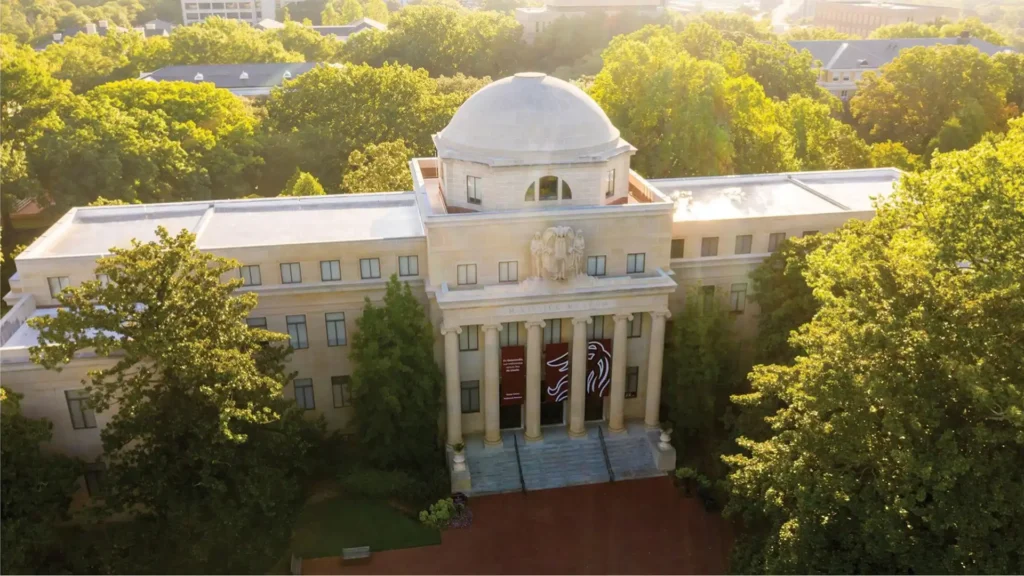 The University of South Carolina is a public research university which is located in South Carolina's Columbia. The flyover scene at the beginning of the game in the film is of Williams-Brice Stadium at the University of South Carolina in Columbia.
5. Jacksonville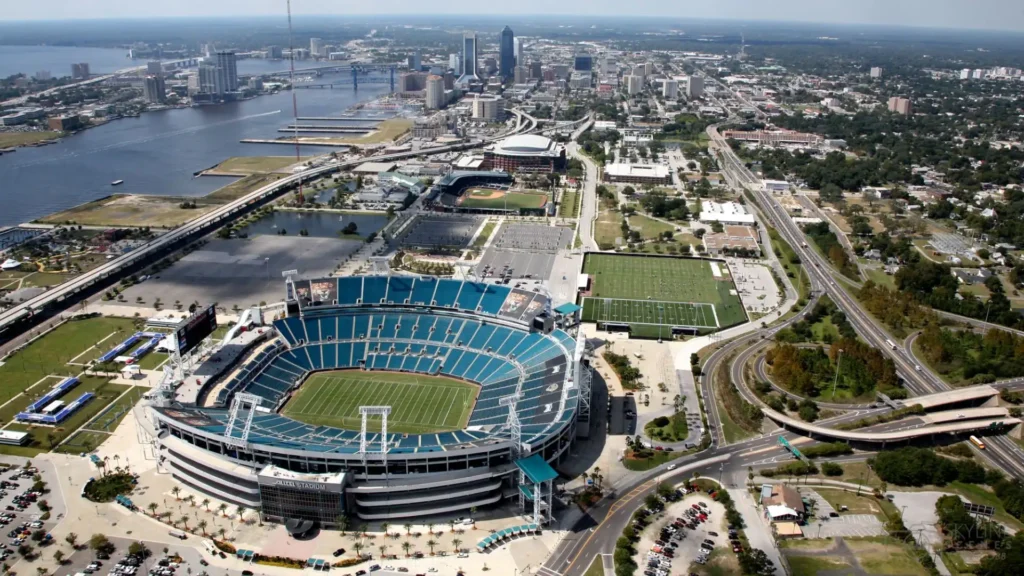 Jacksonville is the most populous city in the state and the 2nd largest city by area in the contiguous United States on the Atlantic coast of northeastern Florida. Alltel stadium and Everbank Field in the opening shot of the film were shot in this city and the cast and crew filmed in and around the city.
Other Filming Locations of The Waterboy include Louisiana and Florida's St. Cloud.
The Waterboy Official Trailer