The Series stars Paul Wesley, Ian Somerhalder, Kat Graham, Candice King, Zach Roerig, Michael Trevino, Nina Dobrev, Steven R. McQueen, Matthew Davis, Michael Malarkey, Joseph Morgan, Marguerite MacIntyre, and Many more…
When and Where was The Vampire Diaries filmed?
The Vampire Diaries Filming Locations in the USA
There are several locations in the USA that are frequently used for filming. If you're planning to visit the United States, you can visit these popular filming locations to actually see them and experience the filmy world.
1. The Salvatore Boarding House
Address: 598 Abernathy Road, NE, Atlanta, Georgia, USA
The Salvatore Boarding House was built in 1914 and is of the Salvatore Family by Damon Salvatore, in honor and memory of Stefan. The Salvatore Boarding House is house number 598 on Abernathy Road and the cast and crew filmed the whole scene near the building.
2. Elena Gilbert's home
Address: 2104 Floyd St. N.E., Covington, GA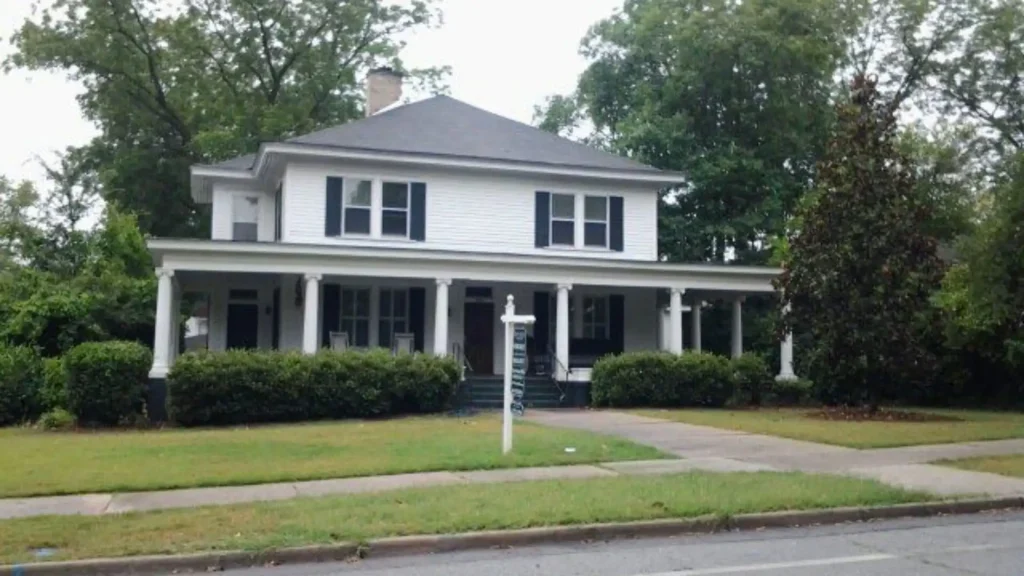 The Gilbert House was a house in Mystic Falls that was burned down by Elena, after the death of Jeremy, during Season Four. was filmed in Floyd St. in Covington. The house can be seen many times in the series till season 4.
3. Sheila's house
Address: 2136 Conyers Street SE, Covington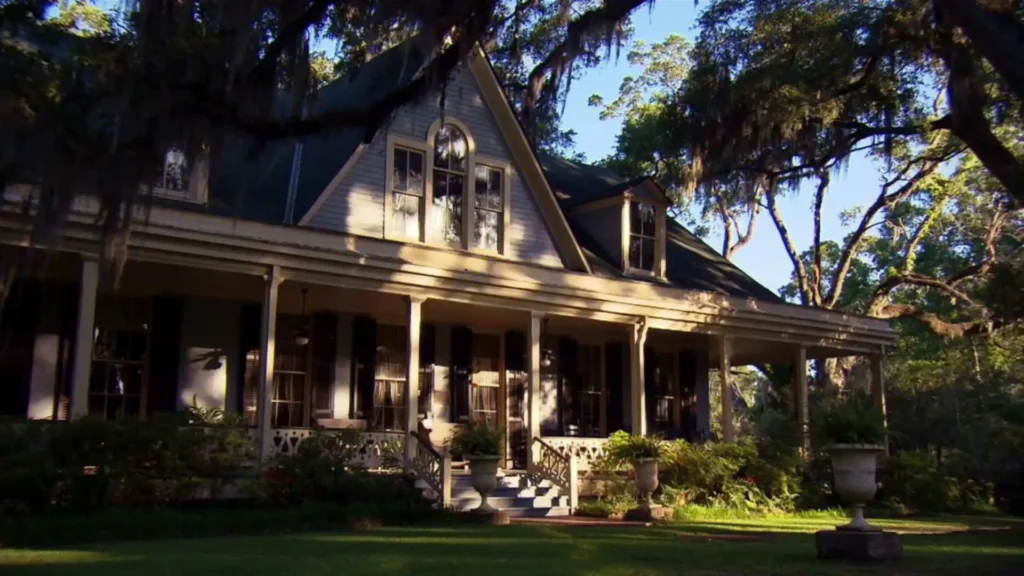 Bonnie Bennett develops and controls her powers with her grandmother, Sheila who she calls Grams and their house can be seen in the series many times. Sheila's house is located on Conyers Street SE in Covington.
4. Tyler's House
Address: 2129 East Street SE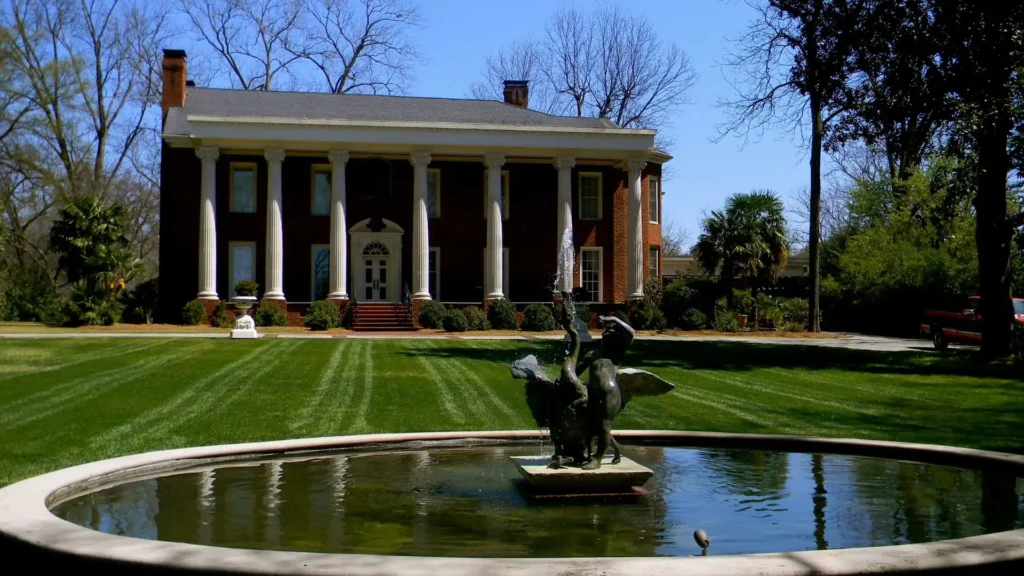 Tyler a werewolf who later turned into a hybrid is Matt's best friend and they use to hang out together at his place. Tyler's House is located on East Street. Tyler's house was also the location where many scenes from the series were filmed.
5. Foxglove Farm – 6471 224 Street, Langley, British Columbia, Canada
Address: 1200 Mt Maxwell Rd, Salt Spring Island, BC V8K 2H7, Canada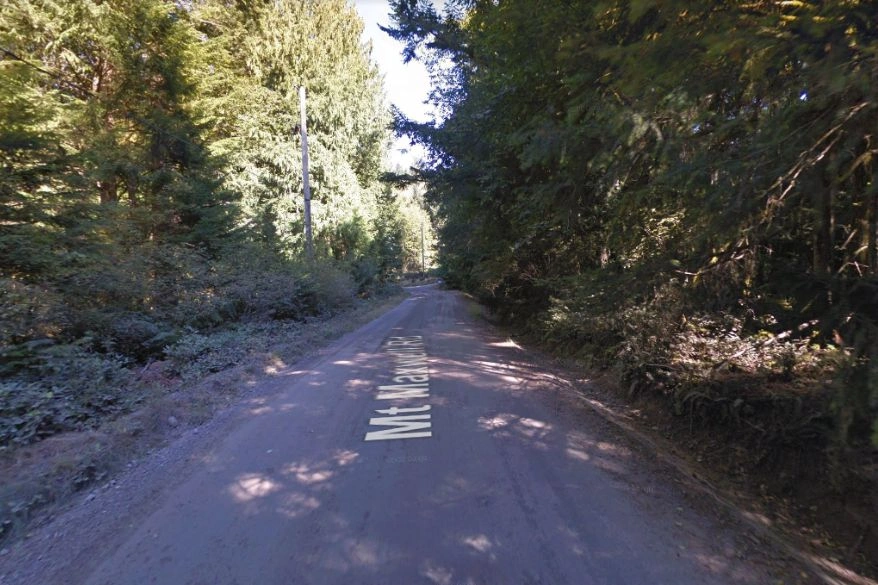 Foxglove Farm is a Farm in Canada, The Salvatore Boarding House or pilot scenes of The Vampire Diaries were primarily filmed at Foxglove Farm, located at 6471 224 Street in Langley, British Columbia.
Other Filming Locations Include:-
Vancouver, British Columbia, Canada
Chicago, Illinois
Georgia: Castleberry Hill, Atlanta, Covington, Covington, Monroe
The Vampire Diaries Official Trailer