When and Where was The Snowman filmed?
The Snowman Filming Locations-
Oslo, Norway
Norway's capital, Oslo, is on the southern coast of the country at the top of the Oslo Fjord, Oslo is where the majority of the shootings took place. Frognerparken in Oslo was also one of th filming locations where when Harry Hole woke up in the park was filmed.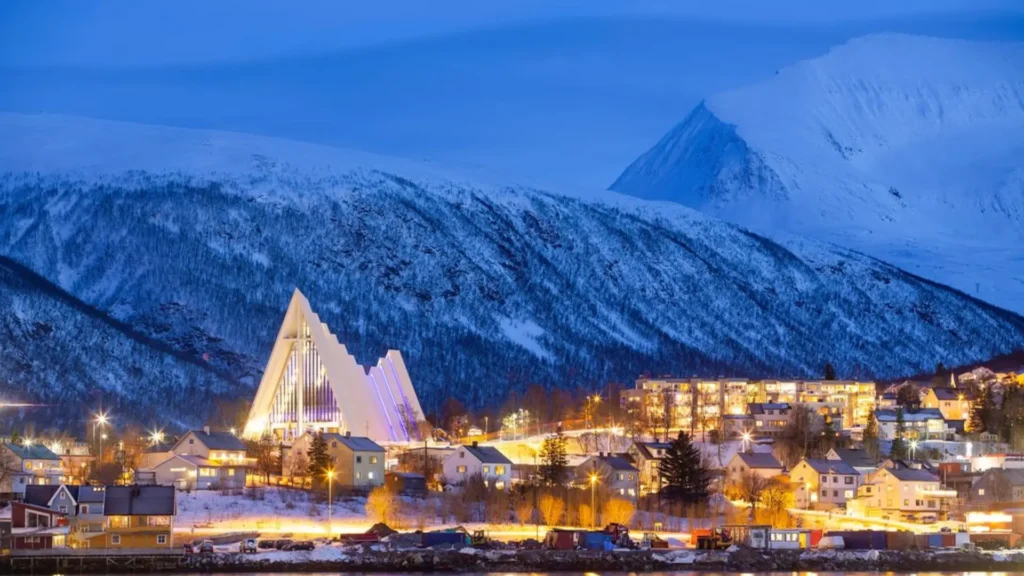 Uranienborg Kirke, Josefines Gate 43 in Oslo was used to film Harry and Rakel walking past the church and Westye Egeberg's gate in Oslo was used to film Harry's apartment in the movie. Rakel and Oleg's house was also filmed in Damstredet 1 in Oslo. Basarhallene, Karl Johans gate 11 in Oslo was another filming location used to film Rakel's gallery.
Norway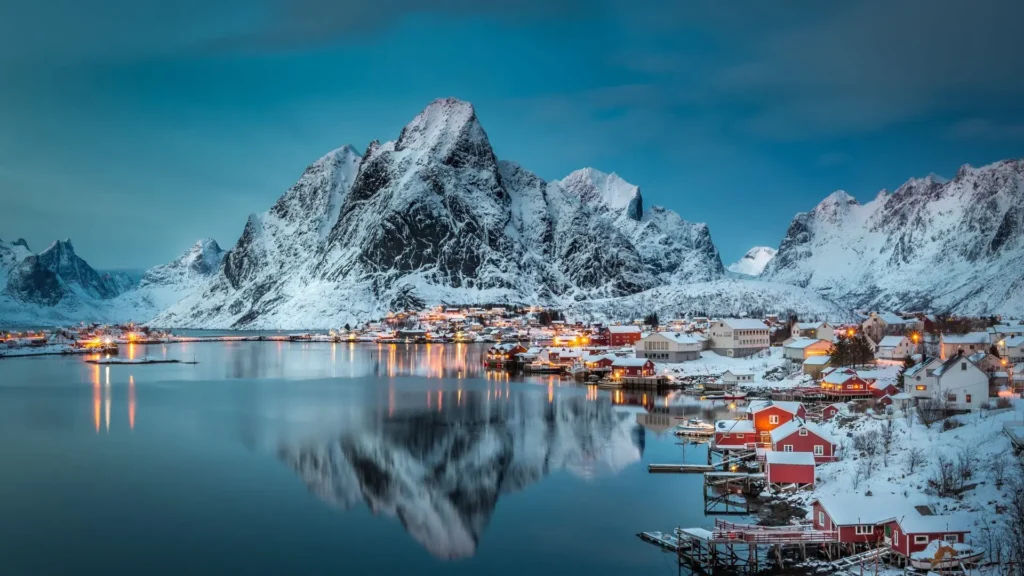 Scandinavian country Norway with mountains, glaciers, and many different cities in Norway were used as filming locations for the film including Notodden a city in Vestfold of Telemark County, Norway. The cast and crew filmed in and around the city and the Airport scenes were filmed in the city.
The Snowman Official Trailer