When and Where was Peter Pan & Wendy filmed?
Peter Pan & Wendy Filming Locations
Vancouver, British Columbia
Vancouver is a bustling west coast seaport in the Canadian Province of British Columbia and a popular filming location because of its mountains, theatre, and thriving art, and music scenes.
The cast and crew of the series 'Peter Pan & Wendy' set up camp in Metro Vancouver where they filmed many open sea scenes on the Jolly Roger and Tinker Bell and they also constructed a large set which includes a giant pirate ship to film on the south arm of the Fraser River in the city of Richmond.
Ever Anderson played Wendy Darling shared on his Instagram about the wrap of the filming of her part in the series from the city.
Newfoundland, Newfoundland, and Labrador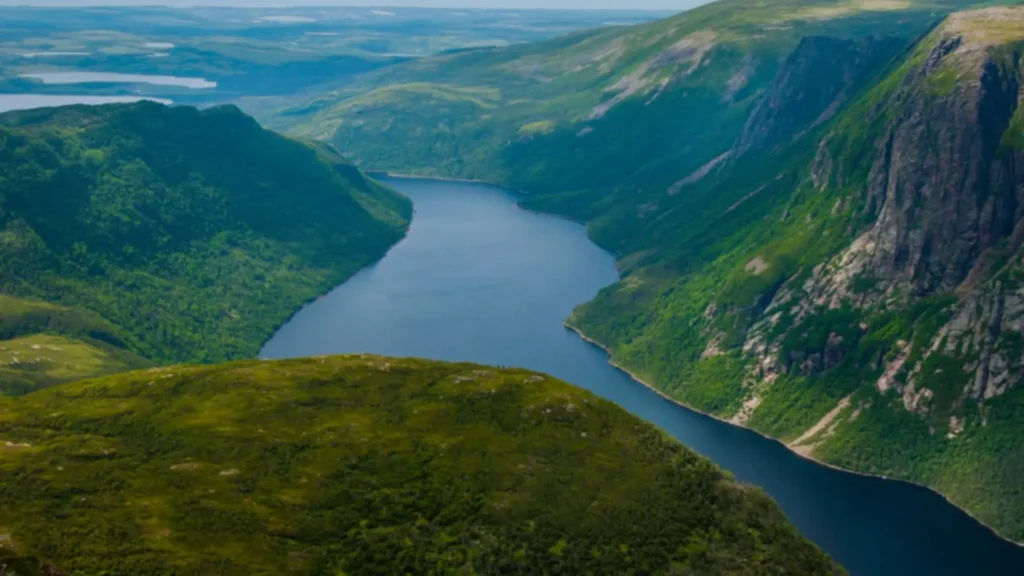 Newfoundland is a large island off the east coast of Canada in Newfoundland and Labrador. The filming unit of 'Peter Pan & Wendy' traveled to the island of Newfoundland and filmed the magical world of Neverland. The Bonavista Peninsula and the city of St. John's were the main filming locations.
Faroe Islands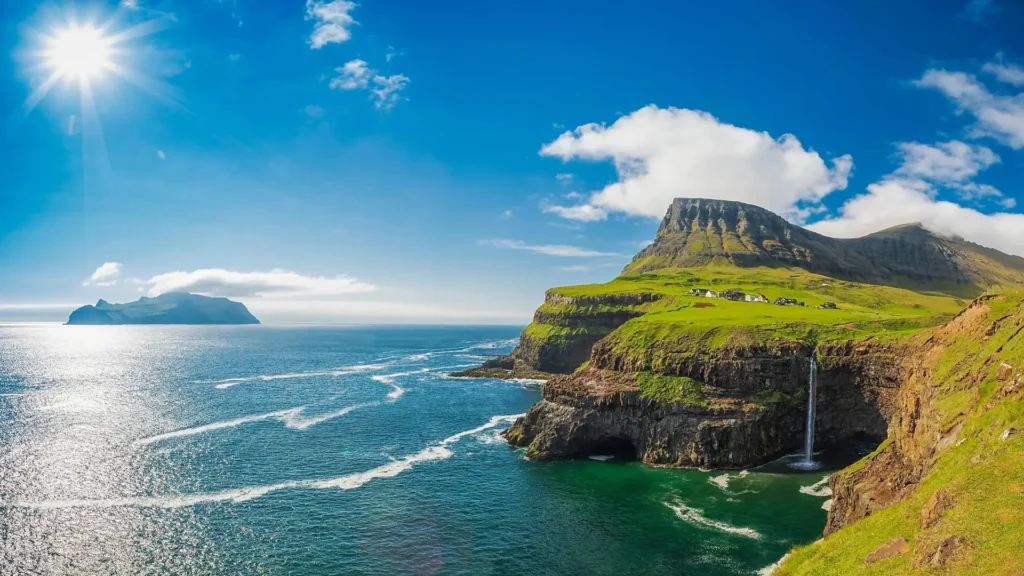 The Faroe Islands are part of the Kingdom of Denmark including 18 rocky, volcanic islands between Iceland and Norway in the North Atlantic Ocean. The cast and crew set up camp on the island for shooting additional exterior portions set in Neverland in the film. The Trælanípan Mountain and Risin og Kellingin can be seen in the film.
Peter Pan & Wendy Official Trailer