Experiencing the world that existed even humans were born isn't surreal and here is a British-American nature documentary streaming television series in which you can experience this world. Apple TV+ has released the first trailer for Prehistoric Planet season two.
Prehistoric Planet is a series about dinosaurs and explores dinosaurs that are recreated with computer-generated imagery and living around the globe as if humans never existed in this world the series is set in the Late Cretaceous period, 66 million years ago. The new season will introduce Tarchia who is a member of the Ankylosaurid family.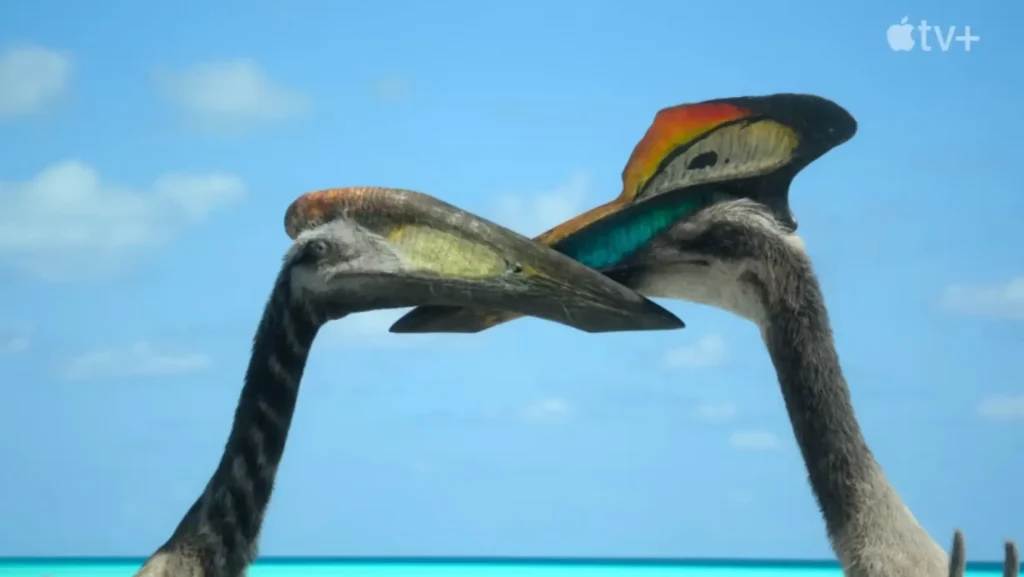 Prehistoric Planet season two is set to release on Apple TV+ on May 22, 2023, and the second season will have five brand-new episodes. The series was in development for a decade before it was finally set to release, according to paleontologist and consultant Steve Brusatte.
In season 2 of the series, Sir David Attenborough will return as the narrator for the series. Prehistoric Planet's first season received critical acclaim because of its visual effects, realistic dinosaurs, and Attenborough's narration.
Here is the Trailer of The 'Prehistoric Planet' Season 2 check it out.