Sam Hargrave the director of both the First and Second Extraction films will be back again with Chris Hemsworth. The action thriller film is written by Joe Russo and the film is based on the graphic novel Ciudad by Ande Parks, Joe Russo, Anthony Russo, Fernando León González, and Eric Skillman.
"I mean, you never want to anticipate the audience's response, but there's certainly room for an Extraction 3. There are some surprises in Extraction 2 that could open up the world of Extraction, on top of which, I think Sam Hargrave did an incredible job with this film, and I think that he has topped the first one." Joe Russo mentioned.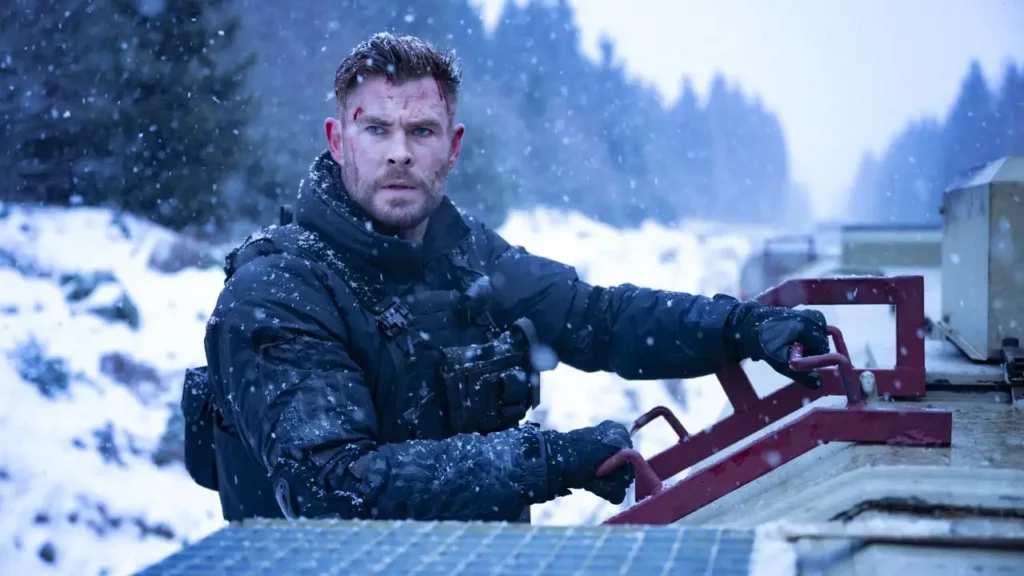 In Collider's own Steve Weintraub in London, England they asked Russo Brothers at the world premiere of fellow AGBO series Citadel if there will be any other addition to the Extraction film series.
The film follows Tyler Rake who is a fearless black market mercenary when he's enlisted to rescue the kidnapped son of an imprisoned international crime lord one of the most deadly extractions of his career. Then he returns for another high-stakes mission.
Netflix released Extraction on April 24, 2020, and Extraction 2 is set to release on June 16, 2023. The filming for the Extraction began in Ahmedabad and Mumbai and the sequel was filmed in Sydney, Australia.