The CW original American fantasy-adventure television series The Librarians has announced its spin-off.  The spin-off of TNT's The Librarians will be "The Librarians: The Next Chapter".
 The Librarians spin-off will be written and executive producer Dean Devlin. The Librarians: The Next Chapter will focus on a time-traveling Librarian from the past who gets stuck in the present day.
The spin-off can be a beginning of a new character into the fray who holds the potential for it to acknowledge the previous series. The Librarians: The Next Chapter is a co-production between The CW and Electric Entertainment and executive produced by Devlin who will also act as showrunner.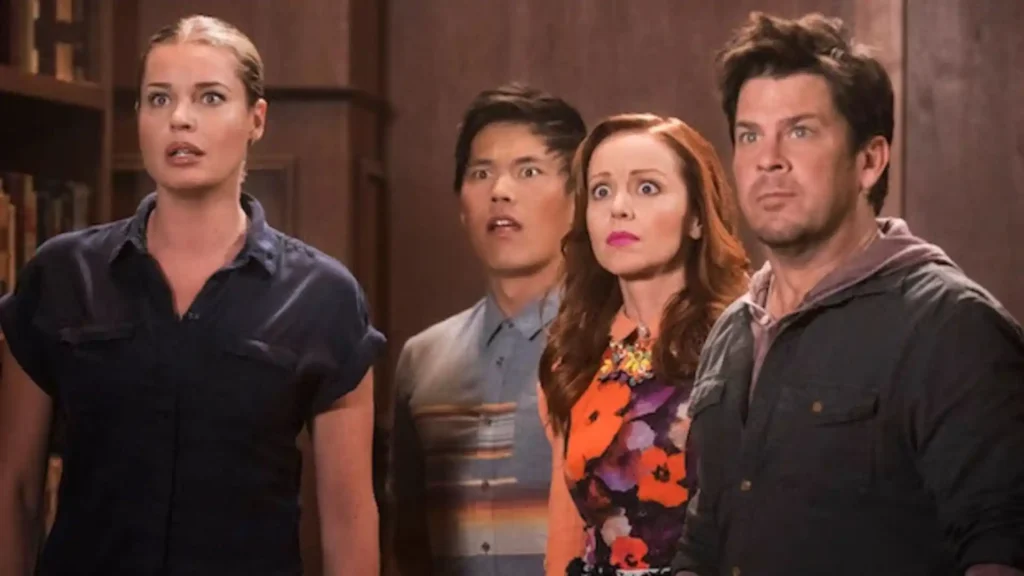 The Librarians was released on December 7, 2014, and the Librarians are an ancient organization dedicated to protecting the innocent ones in the and protecting world from a magical and fantasy-like secret reality hidden from view.
The series had total 4 seasons and 42 episodes. TNT canceled the series in March 2018 and no further seasons came after that and the group of librarians who set off on adventures in an effort to save mysterious, ancient artifacts came to an end but don't worry here is a Spin-Off with the same theme.