Get ready for Dom Toretto and his family who are targeted. Fast X also known as Fast & Furious 10 is the tenth main installment of the eleven installments Fast & Furious franchise.
The film was released on May 12, 2023, at The Space Cinema Roma Moderno in Rome and on May 17 in several European countries, and in the United States on May 19, by Universal Pictures.
In April 2023, it was estimated that the film box office projections expected to gross on its opening weekend $65–75 million and $146–186 million total domestically. The Fast X movie is projected to open $60 million or more in North America and in the international box office at least $220 million.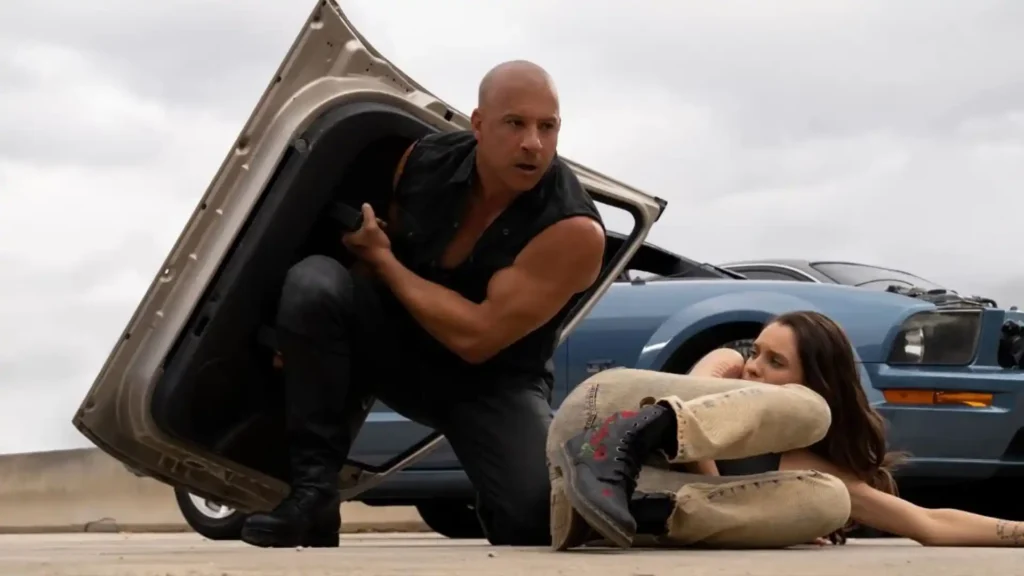 Fast X's production budget was initially reported to be $300 million in May 2022 but then it was revised to $340 million in November and the cast was paid $100 million for their involvement in the film which included $20 million for Diesel the main cast of the film and Other costs for the rising budget.
Filming of the film began on April 21, 2022, and was released on May 19, 2023, and received mixed reviews from critics and also got praised for the cast performances, action sequences, and direction.
Here is th trailer of the film check it out.