The Curse Filming Locations: The Curse is a New Comedy Television Series which is created by Creators Nathan Fielder and Benny Safdie. The Series stars Include Nathan Fielder, Benny Safdie, and Emma Stone.
Synopsis: This genre-bending drama series follows a newlywed couple as an alleged curse haunts them and their relationship, as they try to conceive a child while co-starring in their new HGTV show.
When and Where Was Showtime's Series The Curse filmed?
The Curse Filming Locations-
📍New Mexico, USA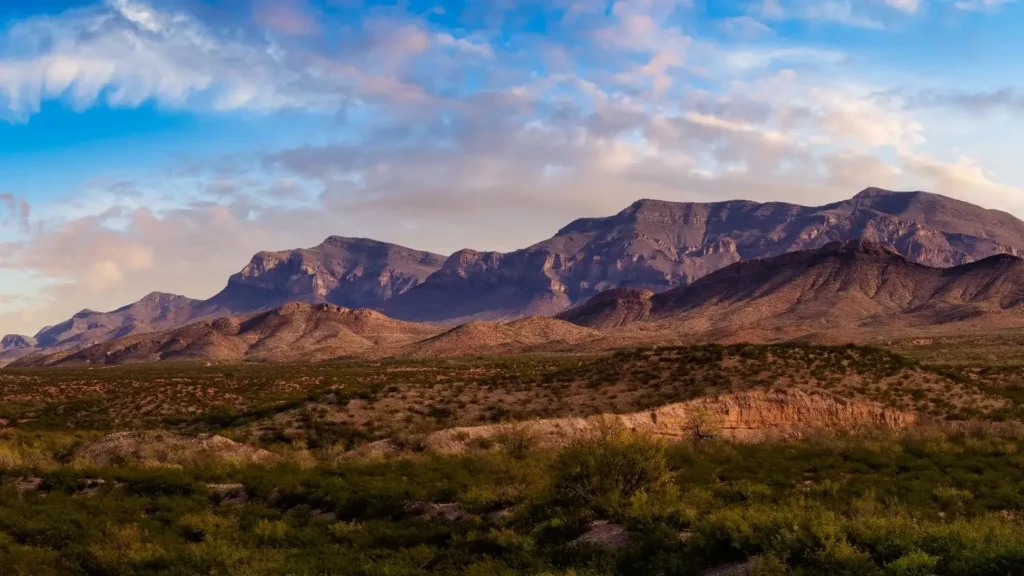 New Mexico is a US State which is Famous for its stunning landscapes and diverse array of attractions. According to Yahoo.com, Santa Fe and Española in New Mexico were used by the production team to film The Curse.
LaBar-Tapia of Santa Fe Film Office says TV production can happen anywhere in the year, She continued:-
"With any series that's in town, it's nice they are in Santa Fe for a long time because it means there are more long-term jobs," "It's a longer duration than a feature film. It's good for local crew and it's good for our local vendors."

LaBar-Tapia
On January 19, 2023, Yahoo reported that The New Mexico Film Office has currently confirmed that production on the series will run from July to October or filming will take place in Santa Fe and Española.
📍Santa Fe, New Mexico
Many locations in Santa Fe were used for the shooting of The Curse. You can clearly see the scenes from the series here
New Mexico's capital Santa Fe is a delightful and ancient city, The Pueblo-style architecture here is famous around the world and it is one of the mountain states of the present Rocky Mountains located in the south of the United States.
Española, New Mexico
Española is a New Mexican City that is noted as Considered the first European capital of New Mexico, Several Scenes of The Curse were filmed here, In the series you will also see scenes similar to McCurdy Ministries Community Center Española, indicating that The Curse is filmed in Española.
People also ask:-
What is the Filming Location of The Curse?
When did The Curse start filming?
When did The Curse end filming?
Where you can watch The Curse?
The Curse Official Trailer