The Cast Jason Momoa, Isabela Merced, Milena Rivero, Manuel Garcia-Rulfo, Amy Brenneman, Adria Arjona, Justin Bartha, Raza Jaffrey, Lex Scott Davis, Michael Raymond–James, and more…
When and Where was Sweet Girl filmed?
Sweet Girl Filming Locations in the USA
There are several locations in the USA that are frequently used for filming. If you're planning to visit the United States, you can visit these popular filming locations to actually see them and experience the filmy world.
1. Roberto Clemente Bridge
Address: Pittsburgh, PA 15222, United States
The Roberto Clemente Bridge, also known as the Sixth Street Bridge, spans the Allegheny River in downtown Pittsburgh. The movie opens by showing the Roberto Clemente Bridge, the iconic suspension bridge. The production used more than a thousand extras, 80 cars on the bridge, and a helicopter which took a week to complete.
2. Bilger's Rocks
Address: 1921 Bilgers Rocks Rd, Grampian, PA 16838, United States
Bilger's Rocks is a park in Clearfield County in Pennsylvania near the town of Grampian. In the film, the family's flashback scene was filmed in a beautiful forest Bilger's Rocks near Grampian in Clearfield County.
3. Webster Avenue, Hill District
The exterior neighborhood of the Cooper family's house is filmed at 1902 Webster Avenue in Hill District which is a historic African American neighborhood.
4. Allegheny County Courthouse
Address: Kapaia Reservoir, Lihue, Hawaï 96766 USA
The Allegheny County Courthouse is part of a complex designed by H. H. Richardson in downtown Pittsburgh, Pennsylvania. It is the finest example of the Romanesque Revival style for which Richardson is well known. The final fight in the film was filmed at Allegheny County Courthouse.
5. Fort Pitt Bridge
Address: Lincoln Hwy, Pittsburgh, PA 15219, United States
The Fort Pitt Bridge is a steel arch bridge in Pittsburgh, Pennsylvania. The film captures the car before crossing Fort Pitt Bridge and we can see the lights of the Fifth Avenue Place tower in the background.
6. Carnegie Museums of Pittsburgh
Address: 4400 Forbes Ave, Pittsburgh, PA 15213, USA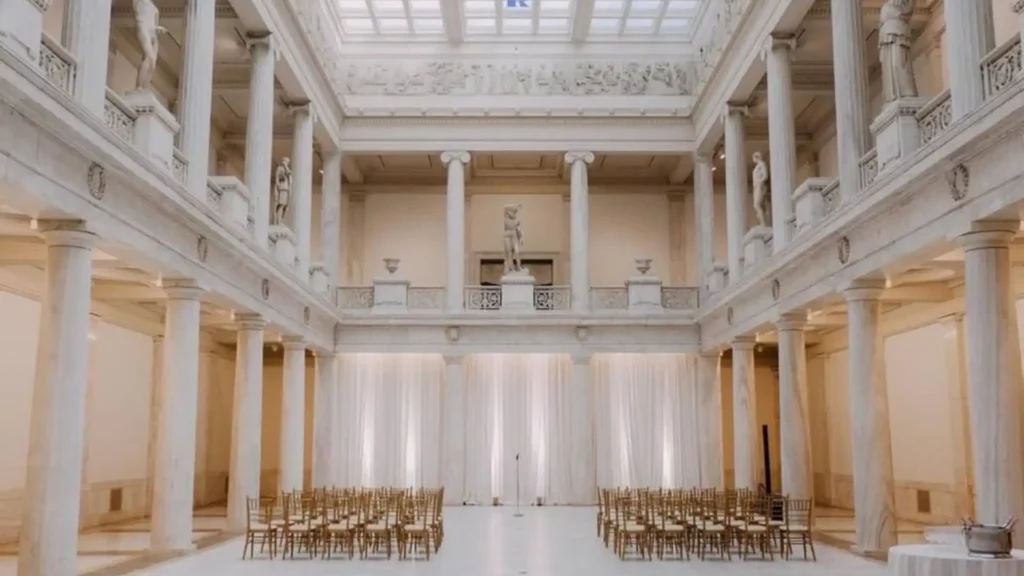 The Carnegie Museum of Art is an art museum in the Oakland neighborhood also known as the Department of Fine Arts, Carnegie Institute. The Unicef Charity Auction in the film took place at the Carnegie Music Hall, part of the Carnegie Museums of Pittsburgh.
7. Raleigh Studios – 5300 Melrose Avenue, Hollywood, Los Angeles
Address: 5300 Melrose Ave E, Los Angeles, CA 90038, United States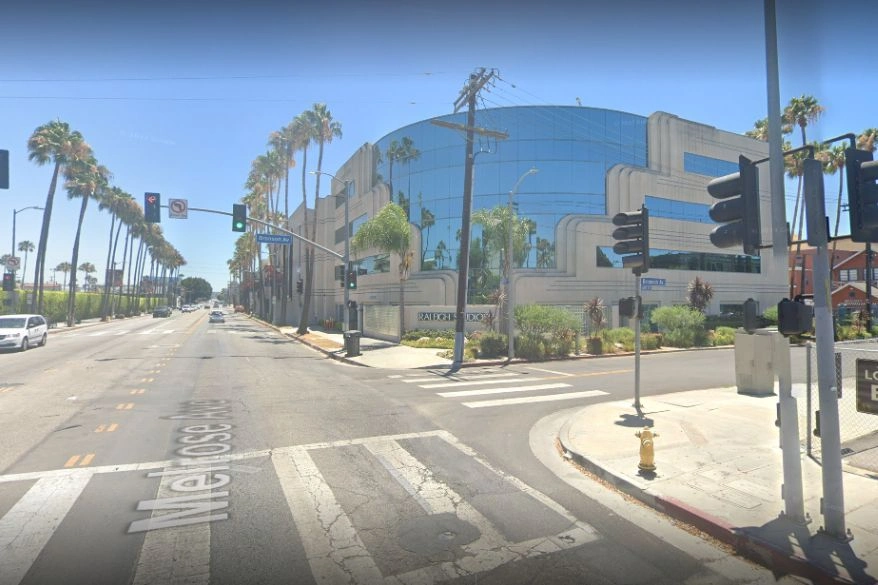 Raleigh Studios Hollywood is a Movie studio in Los Angeles, California, The filming unit used the facilities of Raleigh Studios, located at 5300 Melrose Avenue in Hollywood, Los Angeles, for Sweet Girl reshoots and additional photography.
Sweet Girl Official Trailer