The film stars Timothée Chalamet, Zendaya, Rebecca Ferguson, Dave Bautista, Oscar Isaac, Josh Brolin, Stellan Skarsgård, Sharon Duncan-Brewster, and Stephen McKinley Henderson.
When and Where was Dune filmed?
Dune Filming Locations
Are you one of those who loves to discover the filming locations of your favorite Movies or TV Series? This is the right place for you to check the filming locations for various movies and TV series.
1. Kinn Island, Norway
Kinn is an island located in Kinn Municipality, Which is mainly located in Vestland County of Norway. The scenes in the film on the homeworld of House Atreides, Caladan, were filmed in Norway and the big forked rock is on Kinn Island also known as Kinnaklova.
2. Stadlandet Peninsula, Norway
Stad also known as Stadlandet is a peninsula in the northwestern part of the Nordfjord district in Norway. The scene in the film and the sandy beach where Paul watches the sunset before departing for Arrakis were filmed in the Stad or Stadlandet Peninsula. The exact location is near the westernmost point on the gorgeous and rough Nordfjord Coast.
3. Origo Studios
Address: Budapest, Felsőkert u. 9, 1151 Hungary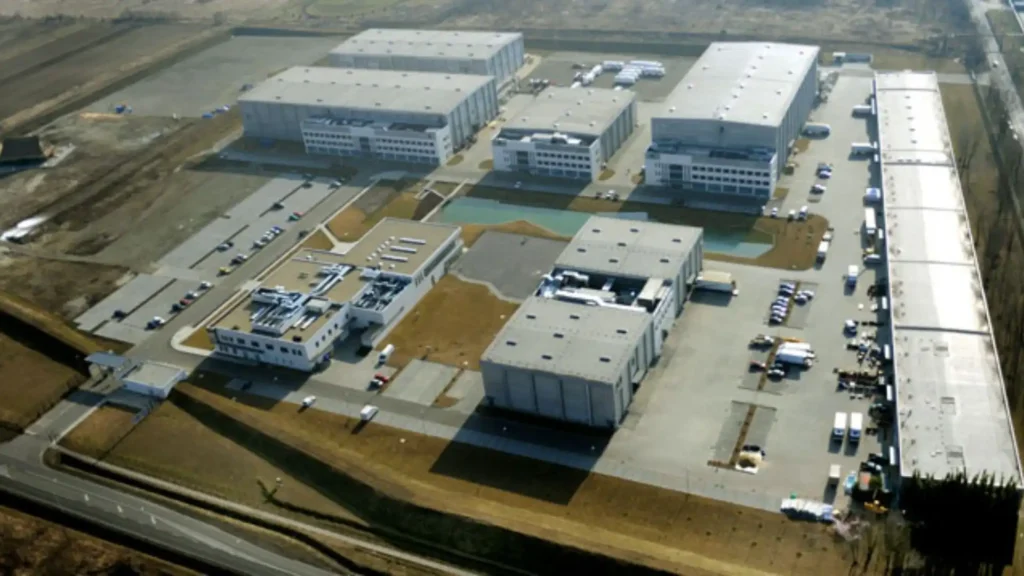 Studios include 10 stages and over 14 acres of the empty backlot. The film was headquartered at Origo Studios in Budapest, Hungary. Most of the interior scenes of the film were filmed in this studio.
4. Wadi Rum
Wadi Rum is a valley cut into the sandstone in southern Jordan. In the film, the Fremen tribes adapted to the remotest regions of Arrakis the rocky areas of the planet were filmed in Wadi Rum. The desert is very famous in films like Lawrence of Arabia, The Martian, Rogue One, and Aladdin.
5. Bateen Liwa
The Liwa Oasis is a large oasis area in the Western Region of the Emirate of Abu Dhabi. The scenes in the film showing the open desert with sandworms were filmed for 11 days in the Liwa Desert.
6. Teotihuacan
The ancient city Teotihuacan, is located mainly in the Valley of Mexico. The film scene in which the Arrakeen Palace is shown was on top was filmed at the Teotihuacan archaeological complex in Mexico.
In addition to the locations mentioned above, much of the Dune film was also shot in Austria.
Dune Official Trailer