Survivor Season 45 Filming Locations: The forty-fifth season of the American reality TV show Survivor was announced on February 21, 2023, and will be on September 27, 2023, on CBS in the United States.
The running time of each episode of this season will be 90 minutes, which used to be 60 minutes till the previous season. This is being done to fill the timeslots due to the Hollowood Strike.
In this reality show, a group of contestants are stranded in a remote place with the only clothes they have are the clothes they are wearing and nothing else. The only contestant to win the show takes home a million dollars.
When and Where Was CBS' Series Survivor Season 45 filmed?
The Series casts include Austin Li Coon, Brandon "Brando" Meyer, Brandon Donlon, Bruce Perreault, Drew Basile, Emily Flippen, Hannah Rose, Katurah Topps, and many more…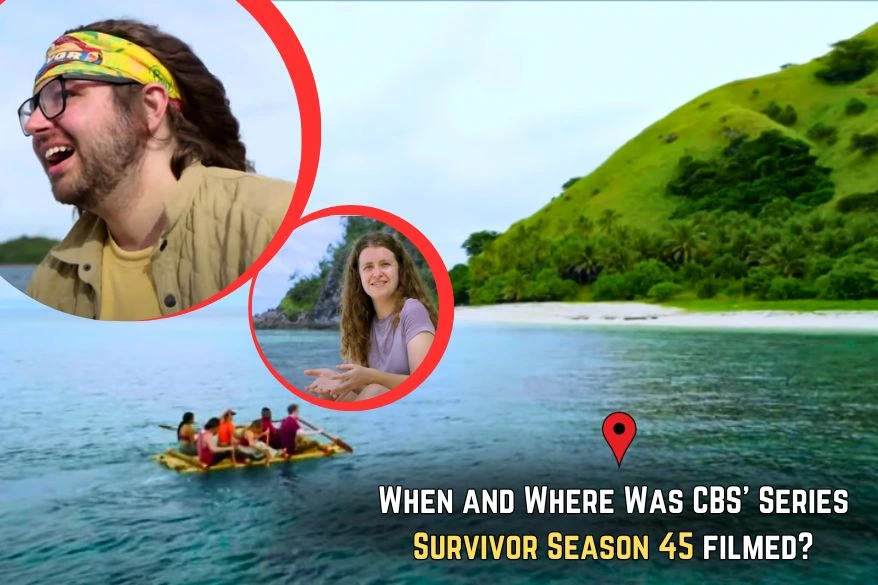 Survivor Season 45 Filming Locations in Fiji-
📍Mamanuca Islands, Fiji
Fiji is a Country in Oceania Continent and also an archipelago of more than three hundred islands in the South Pacific, is noted for its rugged landscapes, palm-lined beaches, and coral reefs with clear lagoons, Viti Levu and Vanua Levu are its two main islands.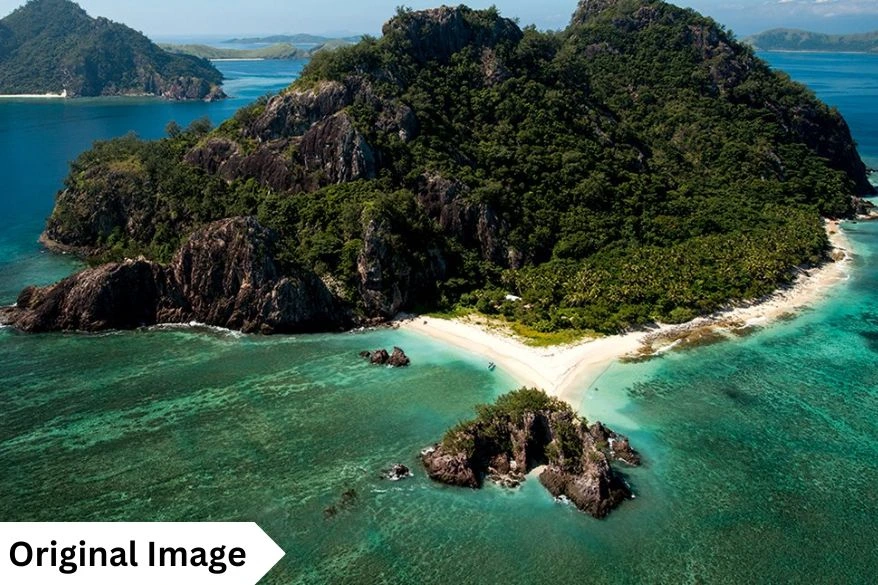 Mamanuca Islands is an Archipelago in Fiji, Survivor Season 45 was filmed entirely in the Mamanuca Islands of Fiji. You can see many of the island's natural and wonderful scenes in the show. Mainly it is located west of Nadi and south of the Yasawa Islands in Fiji. This is the thirteenth season of Survivor Series to be filmed in the Mamanuca Islands.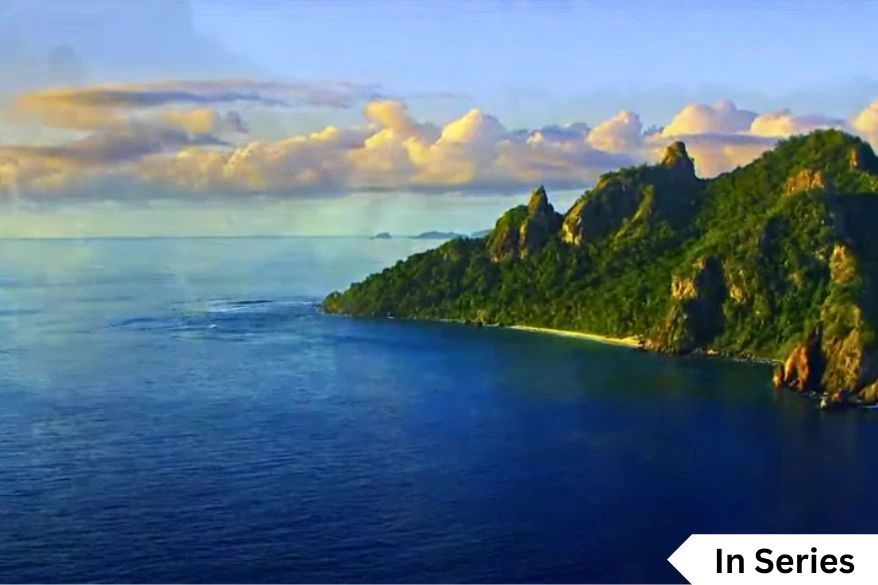 If you are searching a place for your upcoming shoot then you can visit Fiji, One of its major islands, Viti Levu, is home to Fiji's capital Suva, a port city with British colonial architecture.
People also ask:-
What is the Filming Location of Survivor Season 45?
When was Survivor Season 45 start filming?
Where you can watch Survivor Season 45?
Survivor Season 45 Official Trailer