Halloweentown Filming Locations: Halloweentown is an Adventure, Comedy, Family, and Fantasy Film which is directed by Duwayne Dunham and Penned by Paul Bernbaum, Jon CookseyAli Marie Matheson
When and Where Was Disney Channel's Film Halloweentown filmed?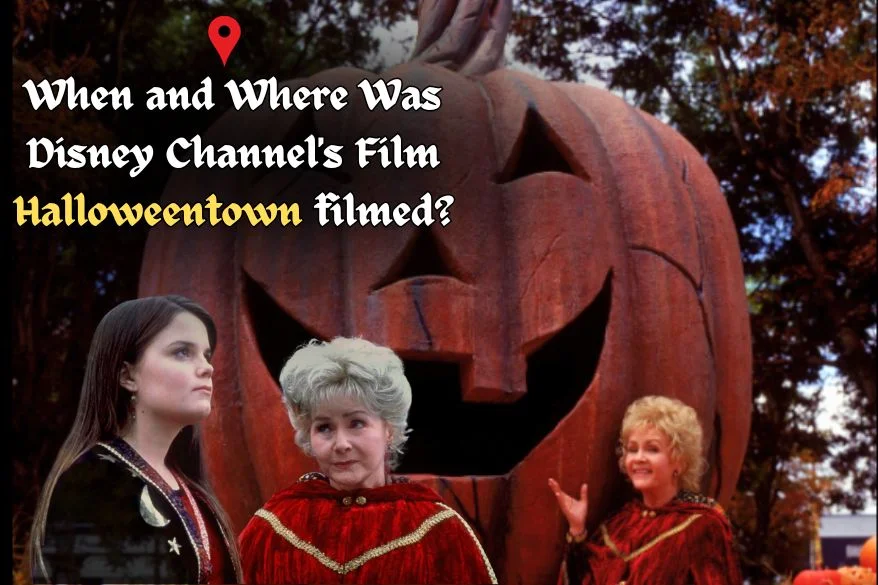 Halloweentown Filming Locations-
Discover the places where Halloweentown was filmed in the USA
There are several locations in the USA that are frequently used for filming. If you're planning to visit in the United States, you can visit these popular filming locations to actually see them and experience the filmy world.
Now without wasting any time let's read and see the locations in the United States where the filming unit filmed the movie.
📍Oregon, USA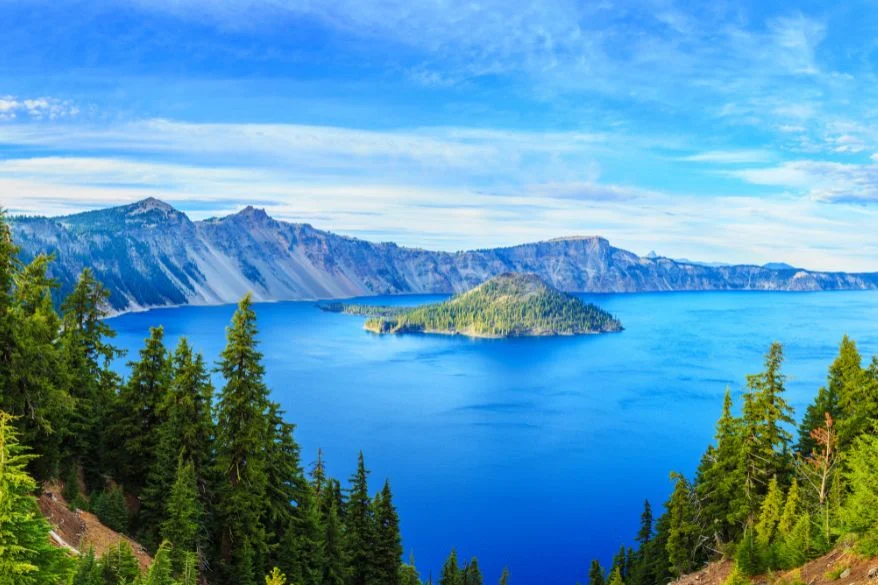 Oregon is a US state in the Pacific Northwest region of the United States and the primary filming location of this film which is noted for its outdoor recreational opportunities, and diverse landscape, including scenic bikeways, beautiful lakes, and lush forests. Salem is the Capital of Oregon.
📍St. Helens, Oregon
St. Helens is a City in Oregon, It is also the county seat of Oregon, founded as "Plymouth" in 1845 by New England native Captain Henry Montgomery Knighton. Halloweentown in the movie St. Helens is shown as Halloweentown.
📍33244 SW Sequoia Street, Scappoose
Scappoose is a City in Oregon, which is located primarily in Columbia County, Scenes of Gwen's house featured in the movie Halloweentown were filmed at 33244 SW Sequoia Street in Scappoose. Apart from this, the Mortal Realm scenes have also been shot in Scappoose.
📍Beaverton, Oregon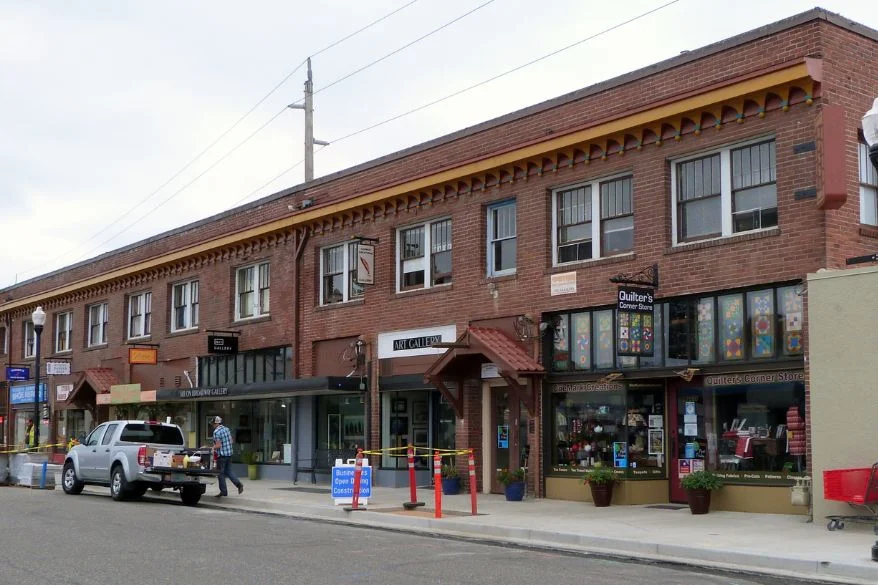 Beaverton is a City in Oregon, It is primarily inhabited in Washington County in Oregon. A small portion of it also borders Portland in the Tualatin Valley. The filming unit also traveled to Beaverton, Oregon to film some important scenes of Halloweentown.
📍3814 SE Martins Street, Portland, Oregon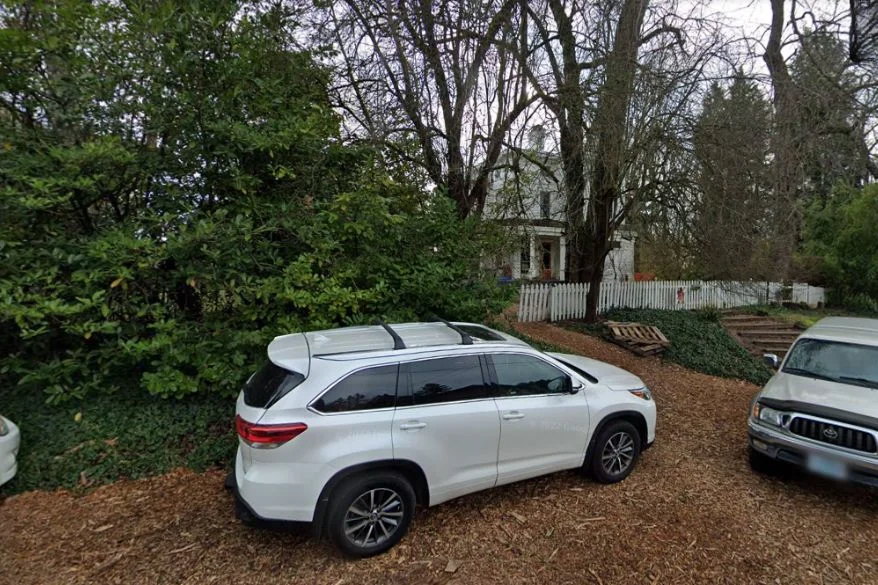 Portland, Oregon's largest snow-covered city, is located on the Columbia and Willamette Rivers, primarily in the shadow of Mount Hood. It is noted for its environmental beauty, including parks, bridges and bicycle paths, microbreweries, and coffeehouses.
The Aggie's house scenes featured in the movie Halloweentown were filmed at 3814 SE Martins Street in Portland.
People also ask:-
What is the Filming Location of Halloweentown?
When was Halloweentown start filming?
When was Halloweentown end filming?
Halloweentown end filming in June 1998.
Where you can Watch Halloweentown?
You can Watch Halloweentown on fuboTV or Disney.
Halloweentown Plotline
Halloweentown Official Trailer