Gunter Nezhoda was best known for his appearances on the reality television show "Storage Wars" and was a cast member since the show's fourth season, has died at the age of 67.
Nezhoda's son Rene Nezhoda confirmed the death news through his Instagram account posting a video on Wednesday saying "My dad six months ago was diagnosed with lung cancer. He's been smoking for 30 years, and last night he passed away in his sleep peacefully from complications from lung cancer. He had all kinds of holes in his lungs, and there was nothing else the doctors could do."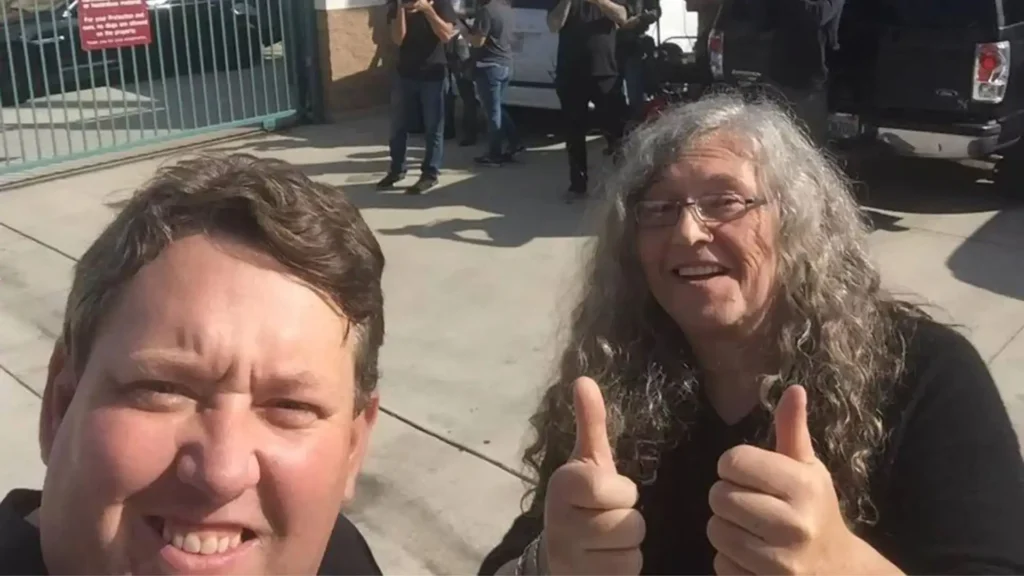 "Thought he was going to fully recover. Now hopefully he's up there in heaven with my mom dancing again, and no more pain and stuff like this." Rene continued.
He ended by saying "I can't believe newspapers all over the world have written about my dad's passing, and we have received love and support in so many ways," Rene wrote. "There are so many comments. Thank you."
Rene Nezhoda thanked every fan for supporting his dad and also informed them about the cause of death. May his soul rest in peace.