Special Ops: Lioness Filming Locations: Special Ops: Lioness is an upcoming Action, Drama, and Thriller Television Series which is directed by Anthony Byrne and Paul Cameron and Penned by Taylor Sheridan.
The Series Stars Zoe Saldaña, Laysla De Oliveira, Dave Annable, Jill Wagner, LaMonica Garrett, James Jordan,Nicole Kidman, Morgan Freeman, and many more…
When and Where was Paramount+'s Special Ops: Lioness filmed?
The filming of this Series was originally going to take place in the United States of America, France, and Spain Principal photography and shooting of this Drama Series began on Sep 10, 2022, and was completed on January 2023.
Special Ops: Lioness Filming Locations-
Here is a guide to all the locations of Special Ops: Lioness Filming Locations:
Are you one of those who loves to discover the filming locations of your favorite Movies or TV Series? This is the right place for you to check the filming locations for various movies and tv series. In the below article, we will see the different places where the Series was filmed.
Washington, District Of Columbia, USA
Washington, DC is the Capital of the USA. It is a compact city located on the banks of the Potomac River on the border of the states of Maryland and Virginia and includes many large and well-known buildings such as the White House and the Supreme Court.
Many scenes of this series have been recorded in Washington Dhak. You can also see glimpses of the Washington District Of Columbia at the start of the trailer of this series.
Maryland, USA
Maryland is a US state, Which is noted for its fishing, and it produces the bluest crabs along with mining coal, clays, natural gas, and limestone.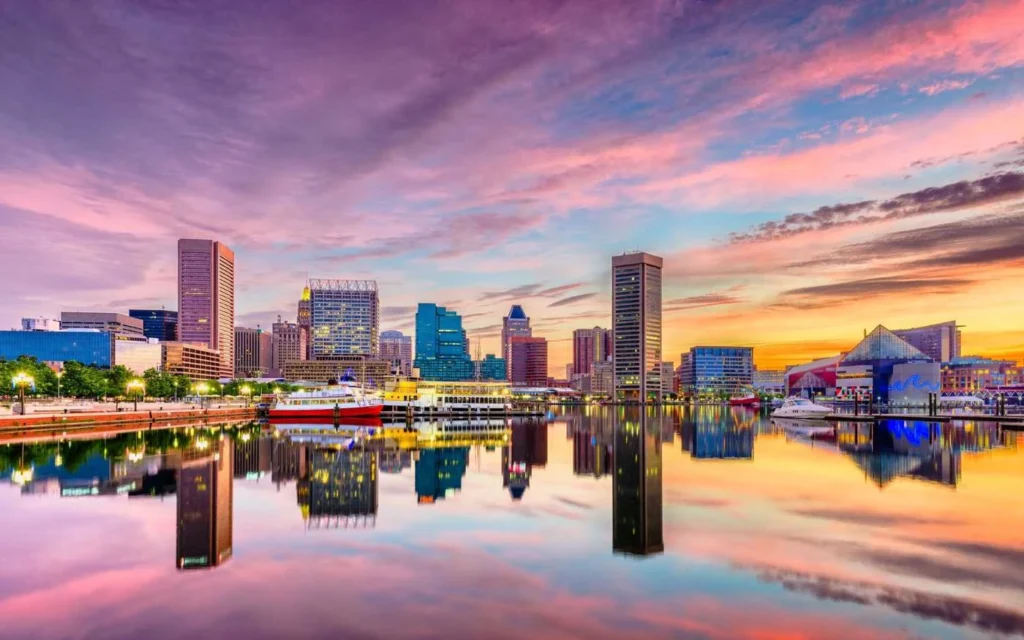 This Mid-Atlantic state is defined by abundant coastlines and waterways on the Atlantic Ocean and the Chesapeake Bay. Annapolis is the capital of Maryland. The series has been filmed at multiple locations in Maryland.
Severn, Maryland, USA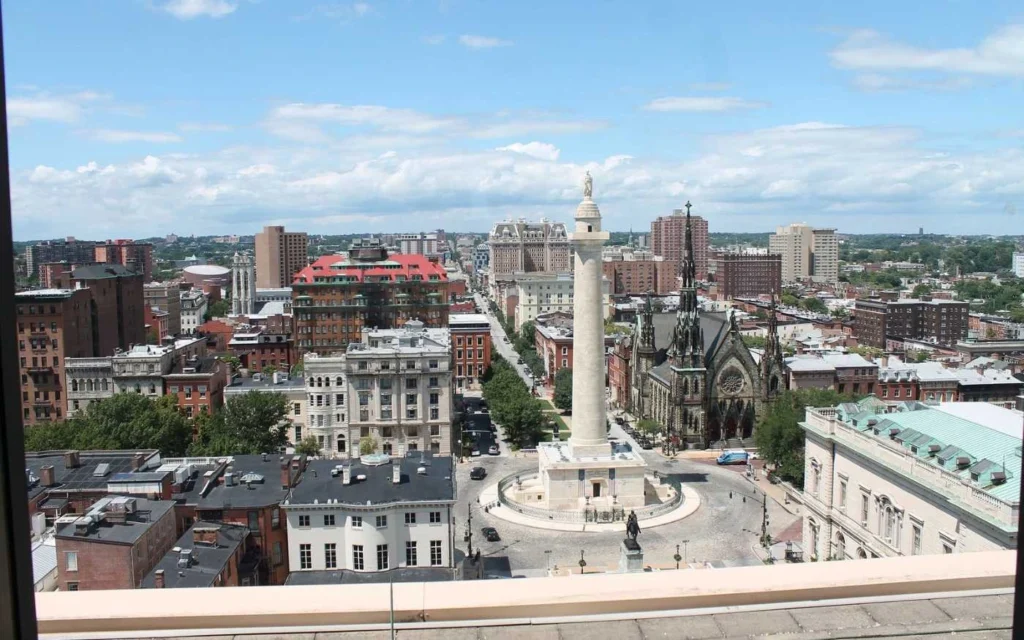 Severn is a Census-designated place which is located in Anne Arundel County Maryland it is one of the best places to live in Maryland. Some of the film's scenes were shot at the census-designated place of Severn, Maryland.
Baltimore, Maryland, USA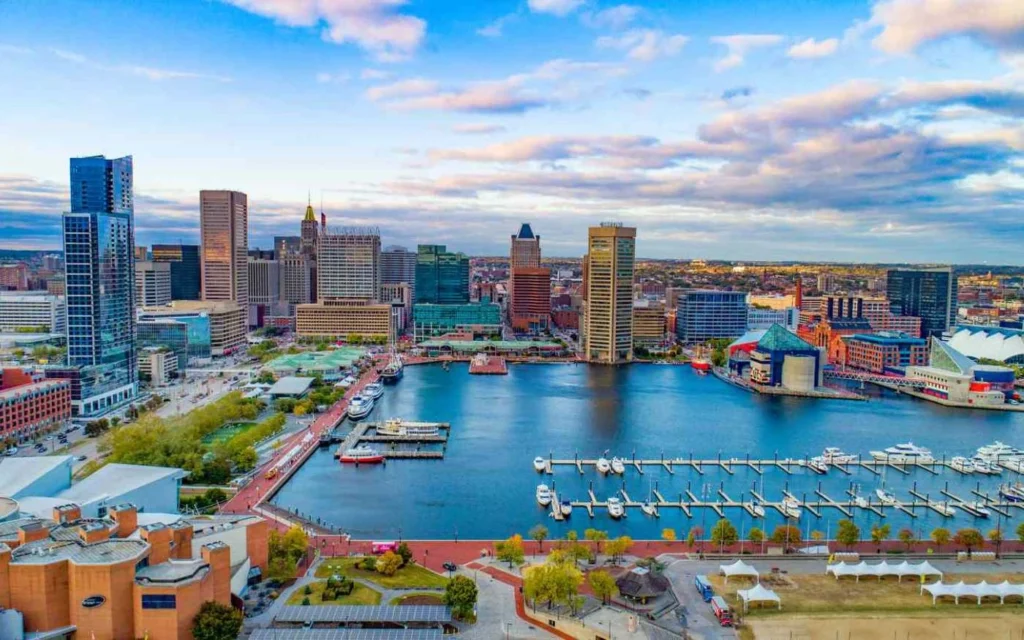 Baltimore is the largest city which also has a long history as a port, The city is also famous for being the birthplace of Fort McHenry, the US national anthem, "The Star-Spangled Banner". Baltimore is one of the chosen locations for this series.
Frederick, Maryland, USA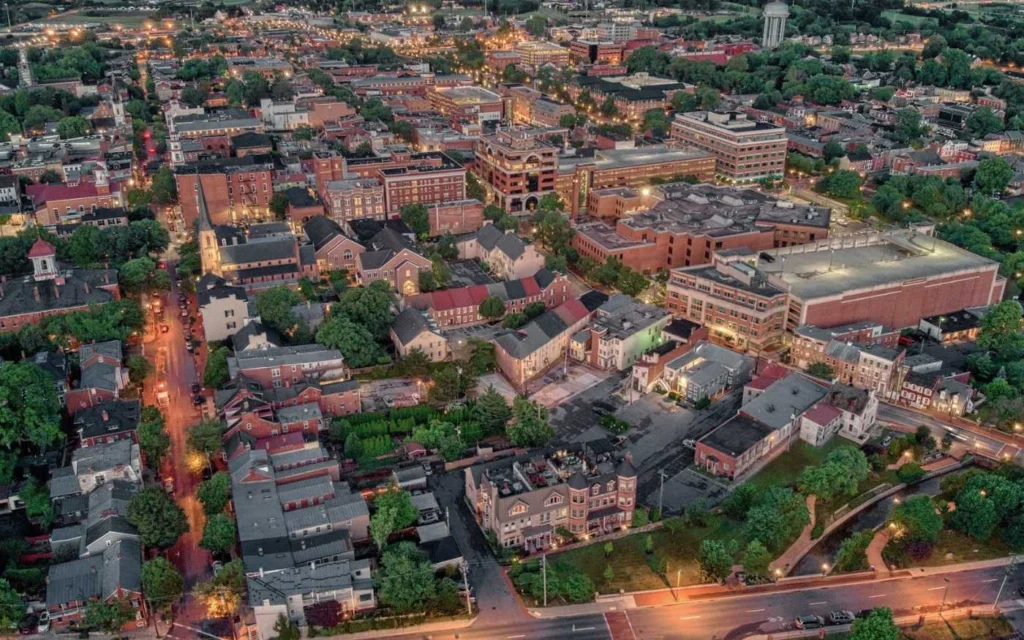 Frederick is City in Maryland, The city is home to the National Civil War Medical Museum, with extensive exhibits on battlefield medical care, This movie is also filmed in Frederick.
Paris, France
France is a country located in Western Europe, apart from Europe, it is also spread in many other territories, Paris is its capital and it is also a member of the European Union and also a global center for art, fashion, gastronomy, and culture. Paris is also known as the City of Love. Many key scenes of the Special Ops: Lioness series were shot in Paris.
Paris is world famous for its cafe culture and designer boutiques along the Rue du Faubourg Saint-Honoré, also beautiful sites here include the Eiffel Tower and the Gothic Notre Dame Cathedral.
Mallorca, Balearic Islands, Spain
Spain is a country located on the Iberian Peninsula of Europe, it consists of 17 autonomous regions with diverse geography and cultures. The capital of Spain is Madrid which contains several Royal Palaces and the Prado Museum.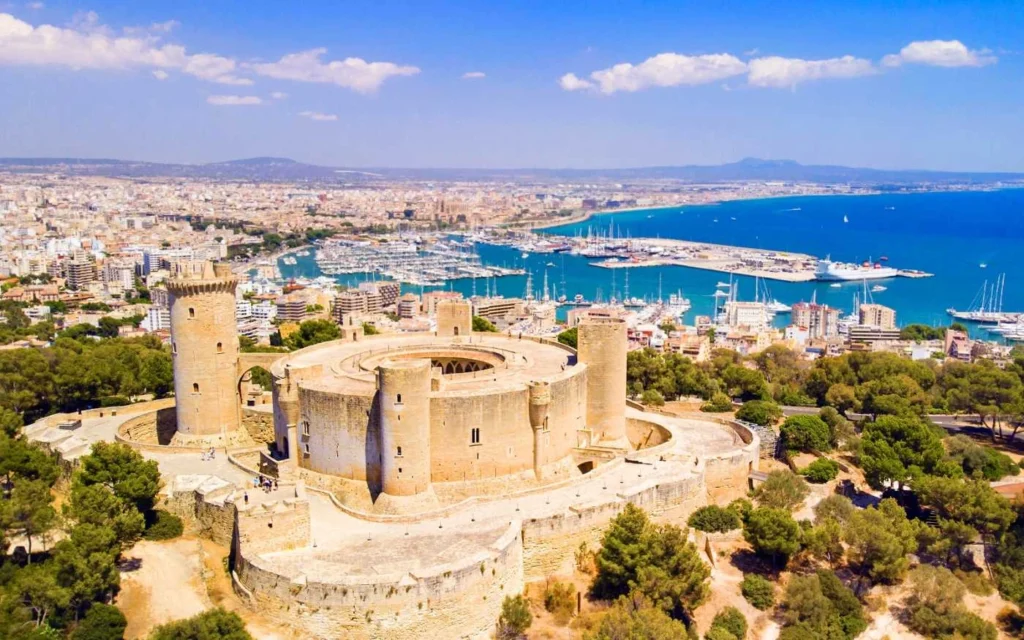 The Balearic Islands are an archipelago in the Mediterranean Sea off eastern Spain and Majorca is one of the Balearic Islands of Spain. Spanish Island Mallorca is famous for its beach resorts, limestone hills, sheltered coves, and Roman and Moorish ruins.
The series is filmed on location in Mallorca, in the Balearic Islands. The production team chose Mallorca to film most of the scenes. Filming began in January 2023 in Mallorca. It is a very beautiful place to see, where greenery will be found all around with many water lakes.
Special Ops: Lioness Overview
Joe (Zoe Saldana) tries to balance her professional and personal life as the tip of the spear in the CIA's war on terror. Joe enlists Marine raider Cruz Manuelos (Laysla De Oliveira) as a covert operative in the Lioness program.
Special Ops: Lioness Official Trailer
The upcoming television series Special Ops: Lioness is scheduled to be released on July 23, 2023, in the United States, by MTV Entertainment Studios.
Now, Special Ops: Lioness is also Available to Watch on Paramount Plus after its release. (External Link: IMDB)
What is the Filming Location of Special Ops: Lioness?
Special Ops: Lioness was Filmed in the USA, France, and Spain.
When was Special Ops: Lioness filmed?
Special Ops: Lioness filming started on Sep 10, 2022, to January 2023
Where can you watch Special Ops: Lioness?
Special Ops: Lioness is Available to Watch on Paramount Plus after its release.