Levels is an upcoming Sci-Fi Thriller film with Cara Gee, Peter Mooney, Aaron Abrams, and David Hewlett as cast members. Production of Levels is underway in Canada. Executive producers are James Norrie, Nina Kolokouri, Ross Mrazek, Ben Rappaport, and Angelo Paletta.
According to Deadline, The film will follow Ash the love of Joe's life, and is set in the near future she is murdered before his eyes as more truth came out and his world is revealed he gets to know that nothing is as it seems.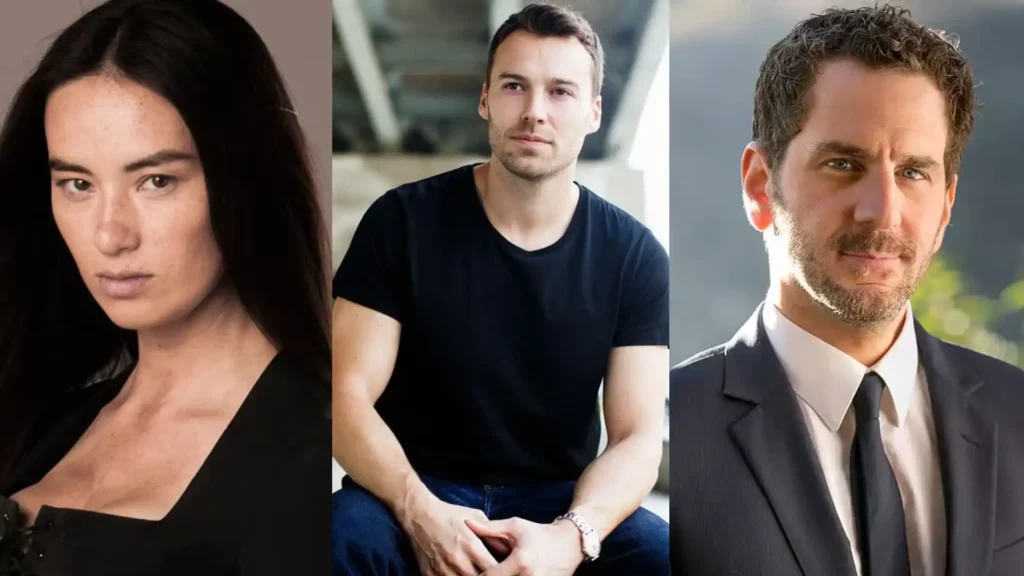 Levels will be featured by Adam Stern and Stern said "Levels is the kind of story I've always wanted to tell; a science fiction thriller with big ideas and even bigger scale that always retains grounded characters, even as the action and suspense gather pace."
"I've spent countless hours contemplating how little we understand about the world around us… and after watching this film, I hope audiences might question the nature of their reality. I'm beyond excited to work with this stellar cast and team to bring this story to life," he added.