Marvel Studios also known as Marvel Films is an American film and television production company owned by the Walt Disney Company and well known for filming extensively in Georgia but now Marvel is taking its production to Washington.
DC Mayor Muriel Bowser's team held a press conference and LaToya Foster, director of DC's OCTFME said, "And I know you all will be excited about this. We have Marvel coming to Washington, DC. I can't give you too much about that, but let me tell you, we're going to have a huge Marvel film taking place right downtown that you won't want to miss out on."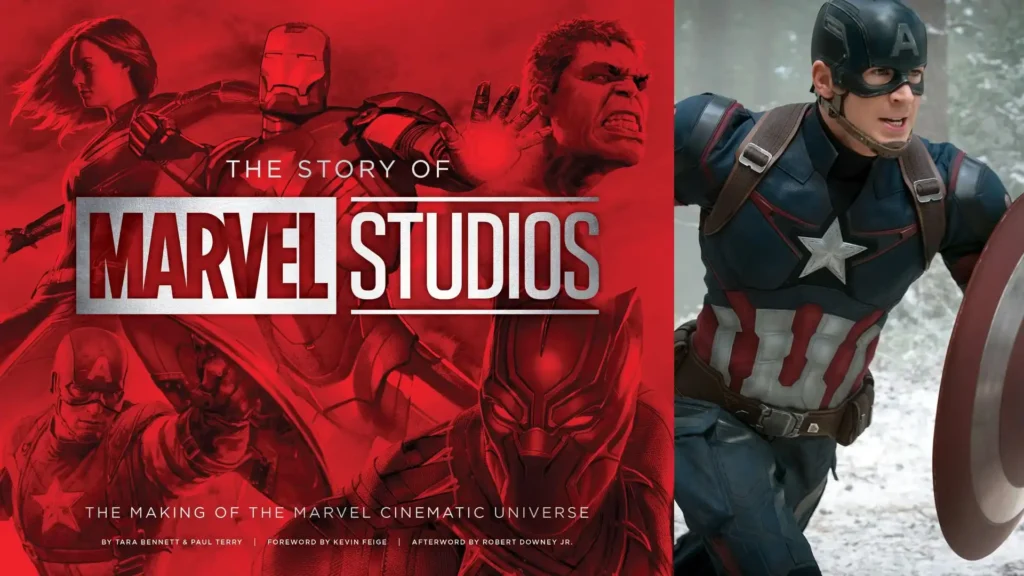 They didn't give much more detail about the project yet but according to The cosmic circus, Marvel's filming schedule in June in Washington, DC, and Captain America-related as the fourth Captain America movie is preparing filming in Washington officially known as the State of Washington.
According to Entertainment Weekly, Kevin Feige also announced that Harrison Ford would play President Thaddeus Ford in the movie and said "There's a dynamic between President Ross and Sam Wilson. They have a history together, but in this film, we'll be seeing the dynamic between Captain America and the president of the United States in a way that is just incredible."