A British historical drama television series, Sanditon is returning with a new season. Seasons 1 and 2 of Sanditon are available to stream on PBS Masterpiece first aired on ITV in the United Kingdom on 25 August 2019. The final Season 3 will release on March 19, 2023. 
PBS Masterpiece has released the trailer for season 3. In the trailer, we can see Crystal Clarke as Georgiana who continues to fight off and only wants her wealth but fans can expect she might get a chance to feel true love and the trailer is full of hints that Charlotte and Colbourne may involve in a romantic relationship.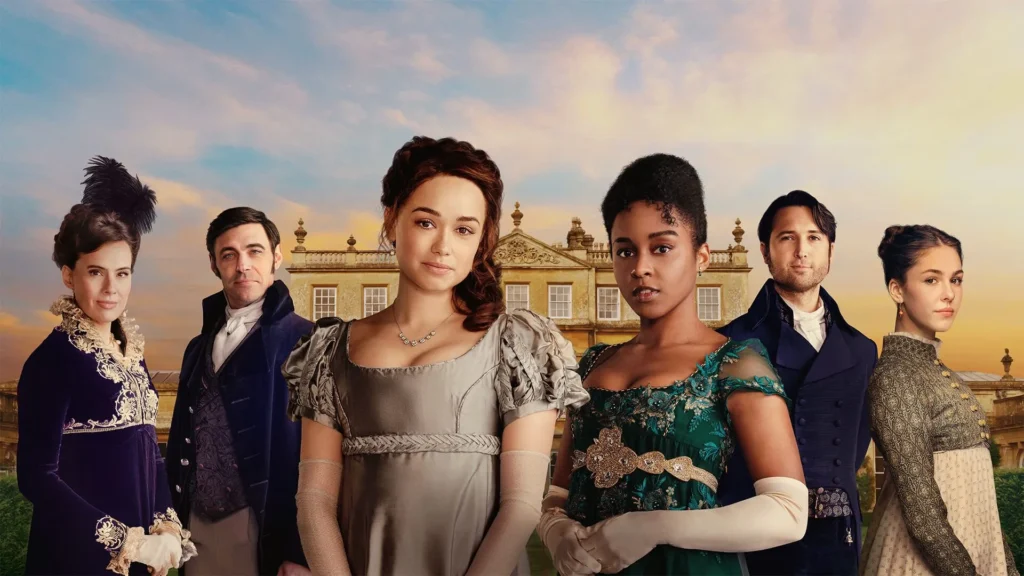 Colbourne himself tells Charlotte that "a young woman has a right to choose her own destiny." We also see Lady Susan and Samuel Colbourne gossiping that Charlotte is unmarried and Colbourne strutting towards Charlotte on a cliff.
Sanditon is adapted by Andrew Davies from an unfinished manuscript by Jane Austen. Season 3 will also feature Kate Ashfield, Anne Reid, Jack Fox, Emma Fielding, Edward Davis, Alice Orr-Ewing, and James Bolam. Here is the official trailer for season 3.