The post-apocalyptic drama television series "The Last of Us Part" is based on the 2013 video game. The series was renewed for season 2 and there has been a rumor that season 3 has started development.
The Last of Us Part 3 has been rumored to be in the stage of development as season 2 has started production. After the success of HBO's adaptation of the series to television those rumors were intensified but there no official announced been made yet.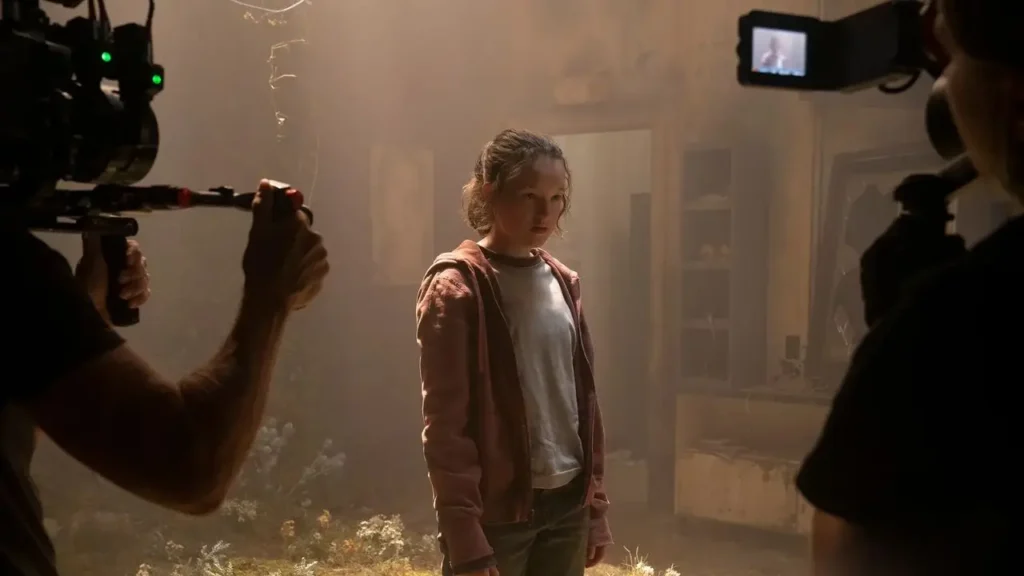 According to a new rumor, the developer of the game video game Naughty Dog is set to start filming later this year season 2 of the series with Ellie played by Bella Ramsey will continue to play a significant role along with Joel played by Pedro Pascal.
The news first came from ViewerAnon on their Twitter account, who announce that The Last of Us Part 3 is currently in development. However, they also mentioned, "Ellie is at least as important in Last of Us Part III as she was in Part II."
In the first two games, Ellie has been one of the main characters as the spoiler alerts she might've lost a few fingers at the end of Part 2 but still, she's far from dead. ViewerAnon further added, "Major filming is happening this year. However you define it, they are rolling cameras and recording audio as well."
The Naughty Dog might or might not be working on The Last of Us Part 3 but it's still impossible to know for sure until they announce it officially. Well for now you can binge-watch season 1 of the series premiered on January 15, 2023, by HBO.