Royalteen: Princess Margrethe Filming Locations- Where was Royalteen: Princess Margrethe filmed?
Here is a guide to all the locations of Royalteen: Princess Margrethe Filming Locations. Mathias Storhøi shared a glimpse of the film on his Instagram account.
Are you one of those who loves to discover the filming locations of your favorite Movies or TV Series? This is the right place for you to check the filming locations for various movies and tv series. In the below article, we will see the different areas where the film was filmed.
Oslo, Norway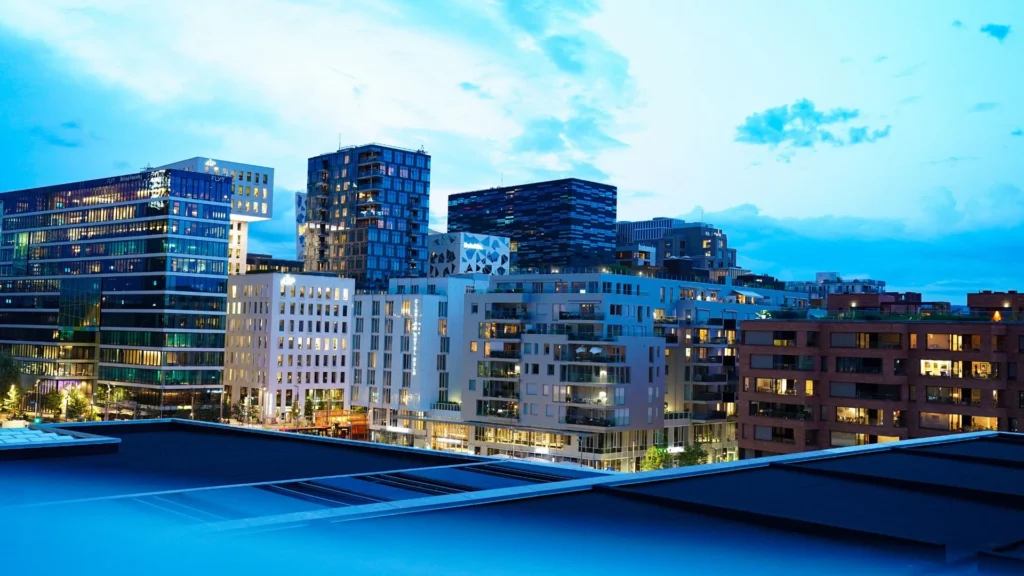 Oslo is the capital of Norway well known for its green spaces and museums. The cast and crew filmed in and around the city and captured different locations of the city. In the film, different restaurants and different places in the city can be seen.
Oslo is also famous for its modern design and architecture, and the Oslo Opera House definitely an eye-catching place.
Royalteen: Princess Margrethe Official Trailer
Royalteen: Princess Margrethe film is set to release on May 11, 2023, by digital streaming platform Netflix. (External Link: IMDb)