The Mother Filming Locations- Where was The Mother filmed?
Here is a guide to all the locations of The Mother Filming Locations.
Are you one of those who loves to discover the filming locations of your favorite Movies or TV Series? This is the right place for you to check the filming locations for various movies and tv series. In the below article, we will see the different areas where the film was filmed.
British Columbia, Canada
British Columbia, Canada's westernmost province, and the filming unit filmed in and around the province in different places. Vancouver is a major city in western Canada.
Vancouver is well known for scenic views and is also a popular tourist attraction and one of the best places to live and used as a filming location.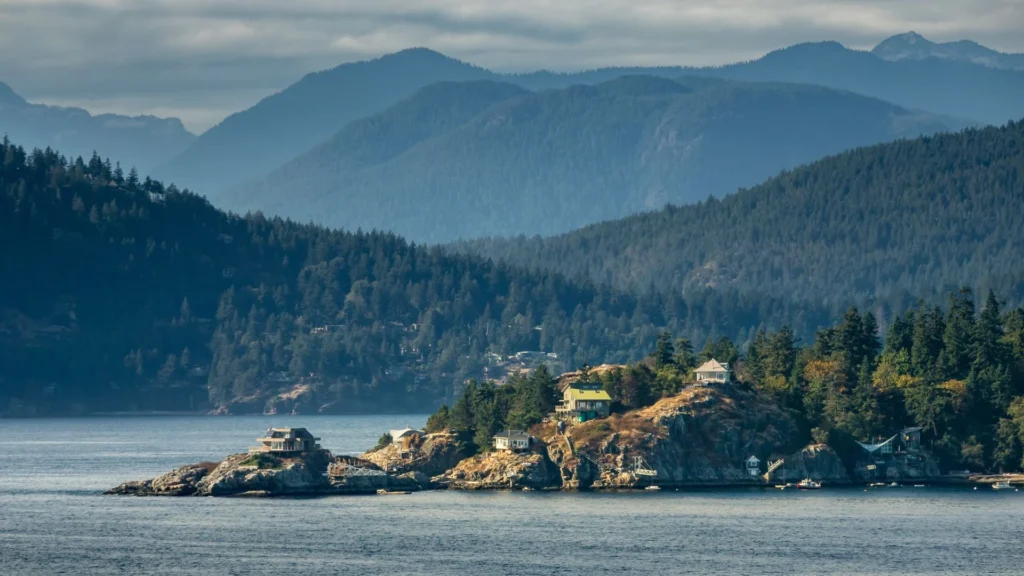 Vancouver is surrounded by majestic mountains and sparkling water and rainforests. The cast and crew filmed in and around the city and captured different places.
Smithers is a town in northwestern British Columbia one of the filming locations. Jennifer Lopez shared a post from the location during filming in the snow about the wrap of filming in the location.
In an interview with ComingSoon, the director Niki Caro explained her reasons for using different locations she said, "I was really drawn to kind of the epic scale of it and the global nature of the story."
"So we had to be in Afghanistan and Cuba and the United States and Alaska, of course, for the snow. So the great filmmaking challenge was to find all of those locations in a very short period of time," she added.
"But I think in terms of watching the movie, for me, I wanted the movie to keep getting bigger as it went on. So that every action sequence needed to be followed by either a bigger or a more surprising action sequence all the way through to really hold the audience's attention," she concluded.
Las Palmas de Gran Canaria, Canary Islands, Spain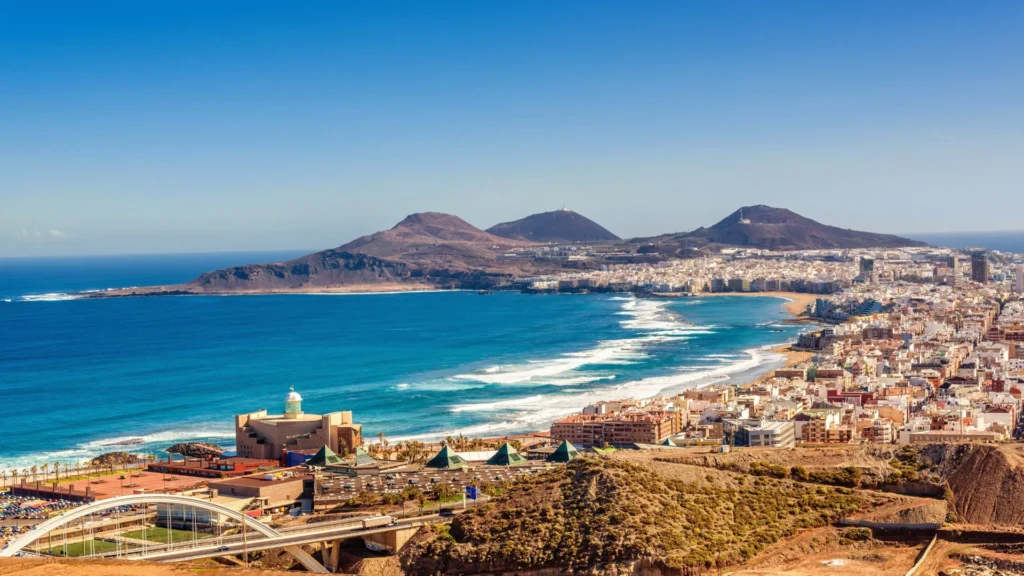 Las Palmas officially known as Las Palmas de Gran Canaria is a Spanish city and capital of Gran Canaria, in the Canary Islands.
Gran Canaria is a destination that is most famous for its beaches as it includes 80 stretches of golden sand around the island.
The cast and crew filmed in and around the city. Literary Cabinet at Pl. de Carrasco, 1, in Las Palmas de Gran Canaria, was used to film casinos in the film, and the southern part of the island to film party scenes in a villa.
The Mother Official Trailer