Rough Diamonds Filming Locations: Rough Diamonds is Netflix's TV-MA Rated Crime, Drama, and Thriller Television Series Created by Rotem Shamir and Yuval Yefet. The Series star Kevin Janssens, Marie Vinck, and Seth Allyn Austin, and many more…
Rough Diamonds Filming Locations- Where was Rough Diamonds Filmed?
The filming of this movie was originally going to take place in Europe. Principal photography and shooting began around December 2021 in Antwerp, Belgium, and was Completed on March 3, 2022.
Here is a guide to all the locations of Rough Diamonds Filming Locations:
Are you one of those who loves to discover the filming locations of your favorite Movies or TV Series? This is the right place for you to check the filming locations for various movies and tv series. In the below article, we will see the different locations where the series was filmed.
Antwerp, Belgium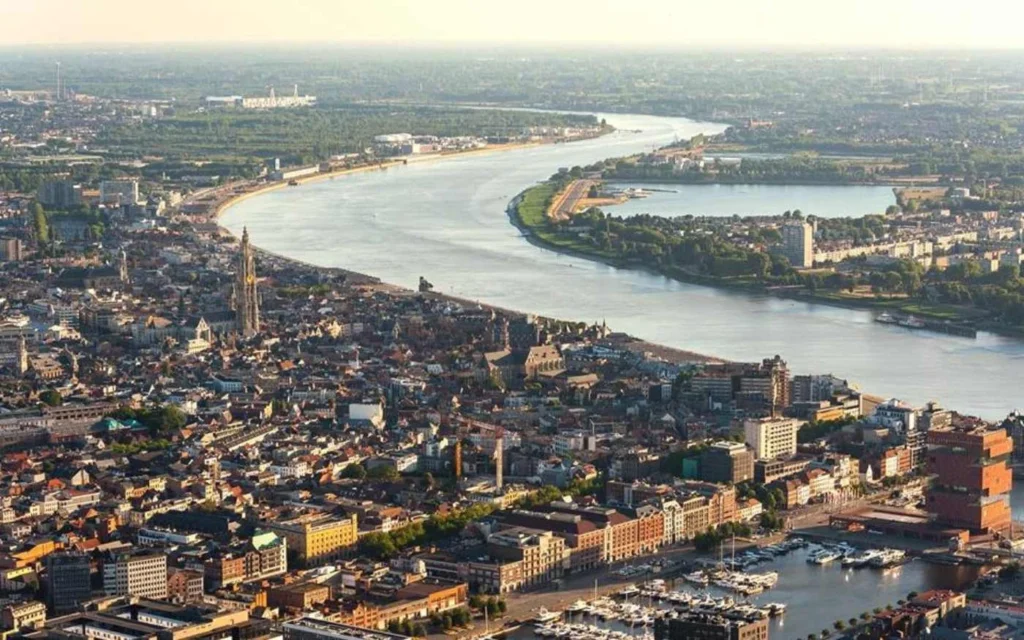 According to some reports, it has come to light that this series has been shot in Belgium. Belgium is a Country in Europe, It is also known as the headquarters of NATO. Brussels is the capital of Belgium. It is home to several medieval towns and Renaissance architecture.
Antwerp is a port city situated on the River Scheldt in Belgium with a history dating back to the Middle Ages and it is the second-largest city in Belgium. At the heart of this port city, the centuries-old Diamond District is home to thousands of diamond merchants, cutters, and polishers.
Its main filming location is the Diamond District, also known as the Diamond Quarter and the Square Mile, in Antwerp covering an area of ​​about one square mile. The series was recorded in and around famous landmarks in Europe, such as Antwerpen-Central, (a train station) which is actually located at Koningin Estridplein 27.
Rough Diamonds Overview
The series follows a Jewish Orthodox family living in the Diamond Square Mile in Antwerp, Belgium.
Rough Diamonds Official Trailer
The Crime, Thriller, and Drama Series Rough Diamonds was released on April 21, 2023, in the United States by Netflix, You Can Also Watch Rough Diamonds on Netflix Official Site. (External Link: IMDB)
What is the Filming Location of Rough Diamonds?
Rough Diamonds was Filmed in Europe: Belgium.
When was Rough Diamonds filmed?
Rough Diamonds filming started on December 2021 to March 3, 2022.
Where can you watch Rough Diamonds?
Rough Diamonds is Available to Watch on Netflix Official Site.