When and Where was Roadhouse Romance filmed?
Roadhouse Romance Filming Locations
📍British Columbia, Canada
British Columbia is Canada's westernmost region and is well-known for its Pacific coastline and mountain ranges and the cast and crew filmed in and around the region and captured different scenes in the location. The city is the primary filming location of the film.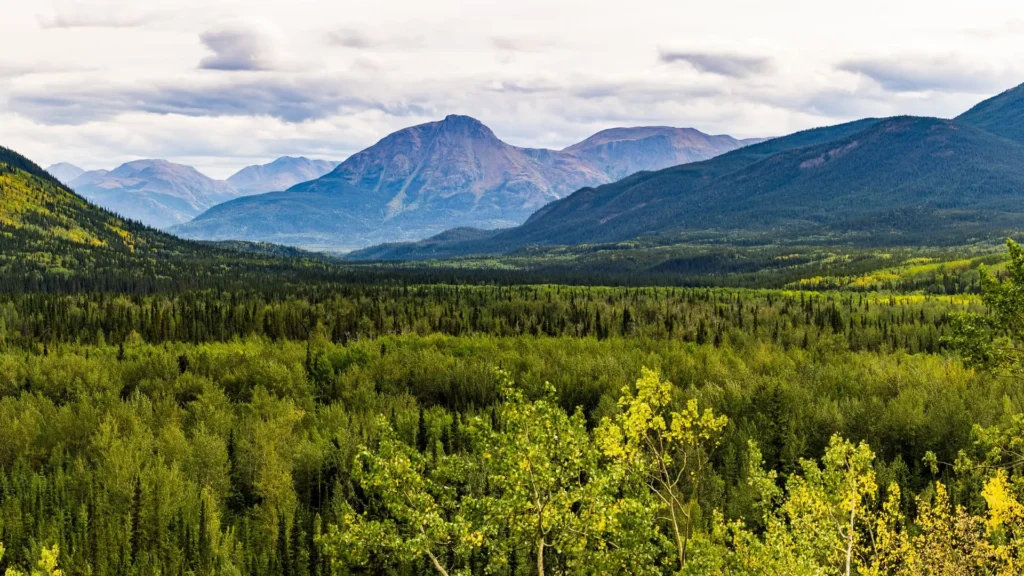 British Columbia is a place known for its natural beauty and it includes Glacier National Park which offers hiking and biking trails and campgrounds.
British Columbia has served as the backdrop for many Hallmark films and it is no surprise that the Roadhouse Romance production was filmed in and around the city.
Roadhouse Romance Official Trailer
Roadhouse Romance film was released on September 11, 2021, and is the Hallmark original film. (External Link: IMDb)