The Rig is a British supernatural thriller television series and the series was renewed for a second season in February 2023. Emily Hampshire is also back as Rose Mason who is the oil company representative and scientist.
Emily Hampshire while speaking exclusively with Digital Spy revealed that filming of The Rig Season 2​ was underway and she also explained her reaction to the announcement of season two.
"I'm in Scotland and we are in our first week of shooting. It's so great to be back with these guys. I knew that they wanted a second season. At the end [of season 1], we went off in a helicopter and we were all like: 'Where are we going?" she said.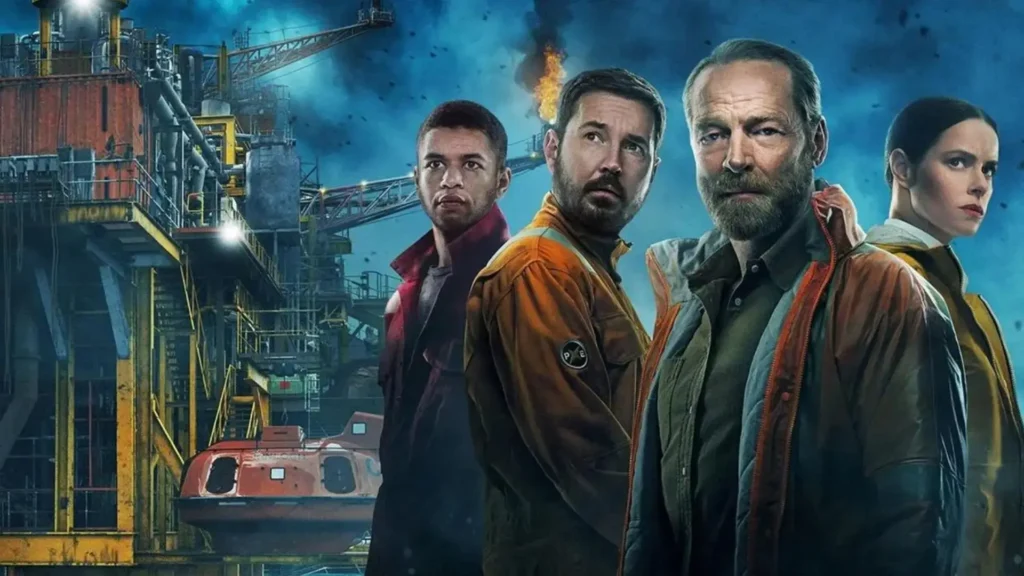 "We started speculating [that it could be] Hawaii – that was the big one on set. Well, I can say we don't end up in Hawaii, which I was disappointed with until I read the new scripts and realized where we are," she added.
"The setting [for] this season is amazing. I've never done a show that is so epic – [both] visually [and in terms of] huge scale. I've only read the first three scripts and it's blowing my mind," Emily added.
The series season 1 was released on 6 January 2023 and consists of six episodes on Amazon Prime Video you can catch up with the series and check it out.