When and Where Was Netflix's Film Reptile filmed?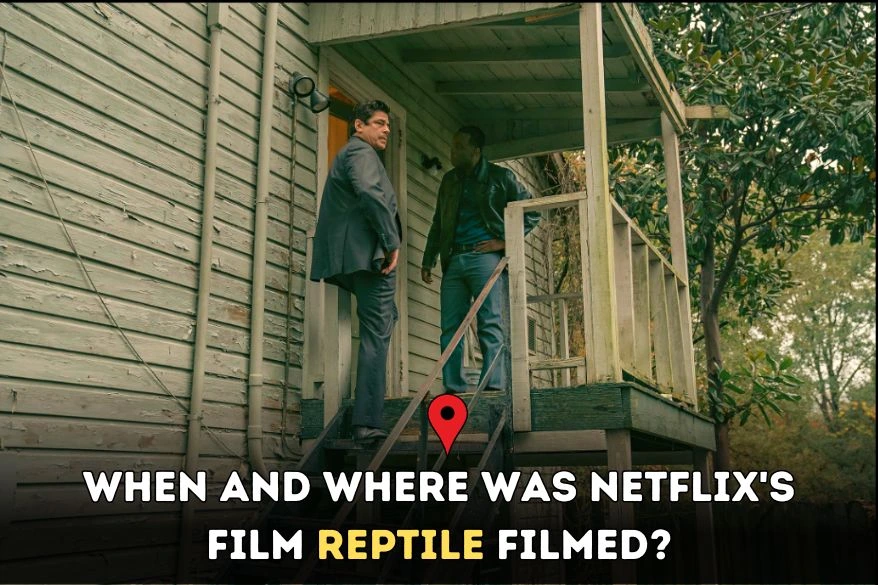 Reptile Filming Locations-
Discover the Places where Reptile was filmed in the USA
Reptile were also filmed in some locations in the United States. Now read the article below to know which locations in the United States were used for filming.
📍Atlanta, Georgia, USA
Georgia's capital and largest city, Atlanta, is home to the Georgia Aquarium and a National Historic Site dedicated to the life and times of African-American leader Martin Luther King Jr. Atlanta is 38th most populous city in the U.S. Various Scenes of the Drama film Reptile was Shot around Atlanta.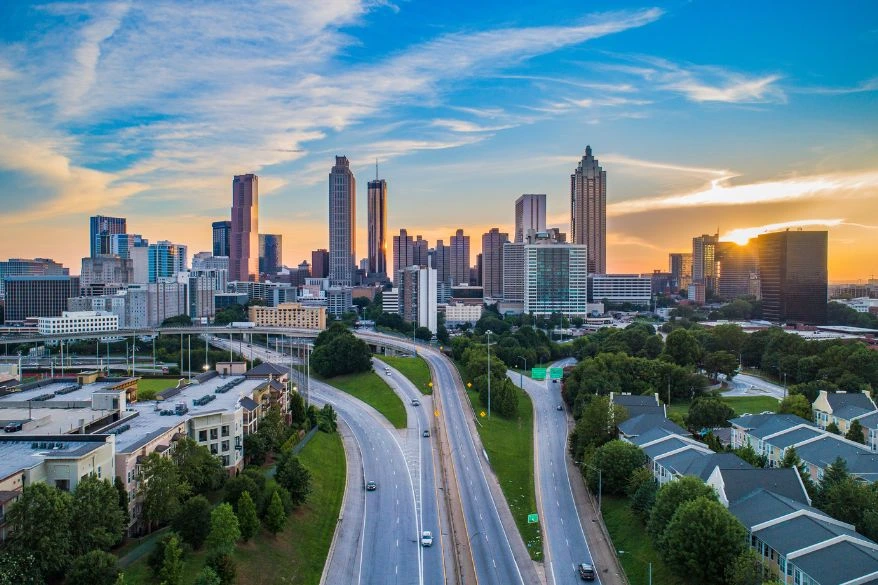 The filming unit used several streets and neighborhoods in Atlanta to film Reptile. Atlanta has previously served as an ideal filming location for many movies and Series, including Pain Hustlers, Scream 2, Strays, They Cloned Tyrone, What Men Want, etc…
📍Dunwoody, Georgia, USA
Dunwoody is a City in Georgia that is mainly located in DeKalb County and is also noted as an urban center for premier shopping and dining near Atlanta. The cast and crew set up camp in several locations in Downtown Dunwoody, Atlanta for the filming of Reptile.
📍New England, USA
New England is a Region in the United States of America, It is mainly the Northeast region which includes many places in the United States such as Maine, New Hampshire, Vermont, Massachusetts, Rhode Island, and Connecticut.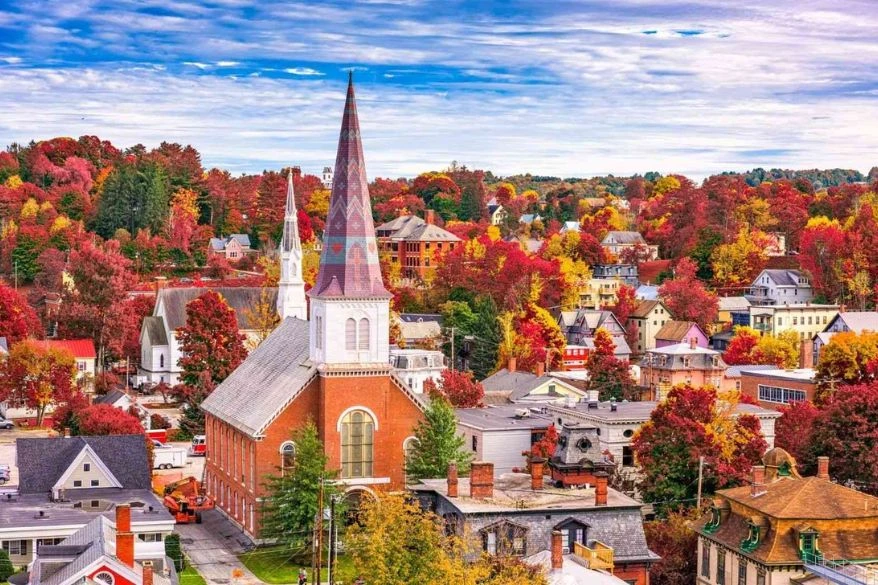 Additional portions of the film were recorded in New England, USA. The Atlantic coast, changing autumn leaves, and wooded mountains combined with its colonial past make it the perfect filming location.
In addition to the above locations, the filming unit was also spotted by passersby filming at The Manely Firm, P.C., located at 211 Roswell Street Northeast in Marietta, It is a Family law attorney in Marietta.
People also ask:-
What is the Filming Location of Reptile?
When was Reptile start filming?
When was Reptile end filming?
Reptile ends filming on Nov 15, 2021.
Where You can watch Reptile?
Reptile Plotline
Reptile Official Trailer