A true story based on Pain Hustlers is a Crime and Drama Film Which is directed by David Yates and Penned by Wells Tower and Evan Hughes.
When and Where Was Netflix's Film Pain Hustlers filmed?
Pain Hustlers Filming Locations-
📍Central Florida, USA
Florida is a state located in the southeastern region of the United States. Alabama is located on the northwestern border of this city while Georgia is located on the northern border. The specialty of this region is that most of its land mass looks like a large peninsula.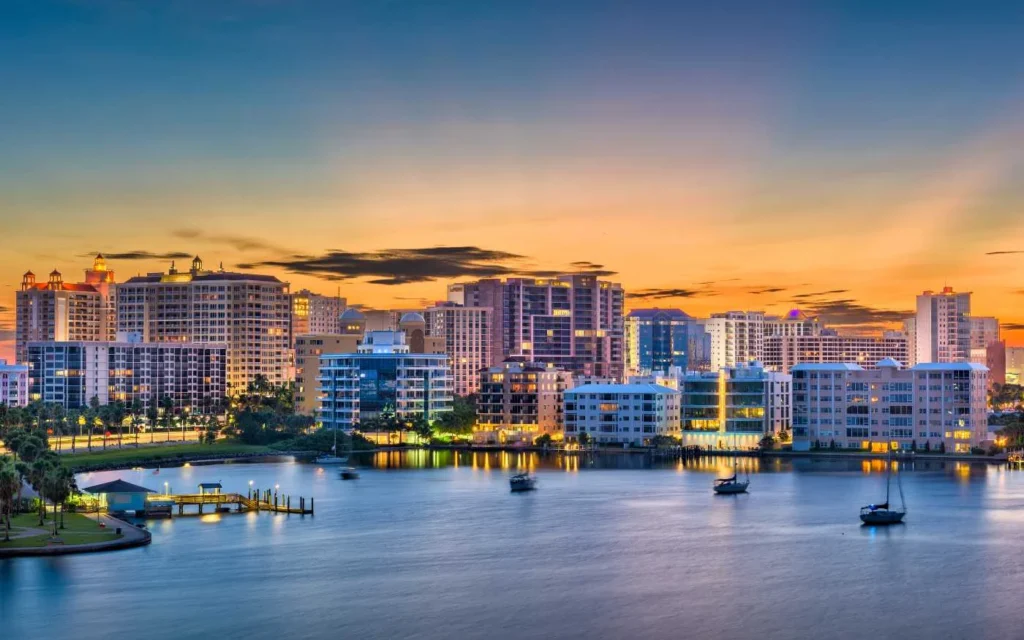 It is also home to several tourist attractions such as Walt Disney World and Universal Studios. Florida has the Atlantic Ocean on one side and the Gulf of Mexico on the other.
Tallahassee is The Capital of Florida and most of the scenes were shot there. The production team also went to the swampy Everglades and beaches to film some of the scenes.
Central Florida is a Region in Florida, which was used by the filming unit for the filming of Pain Hustlers this place is noted for its Disney World, Universal, Seaworld, Busch Gardens, and Legoland.
Bridge, Airport, and lovely apartment view shown in the movie shot at Tampa, Florida, USA
📍Atlanta, Georgia, USA
Georgia's capital and largest city, Atlanta, is home to the Georgia Aquarium and a National Historic Site dedicated to the life and times of African-American leader Martin Luther King Jr.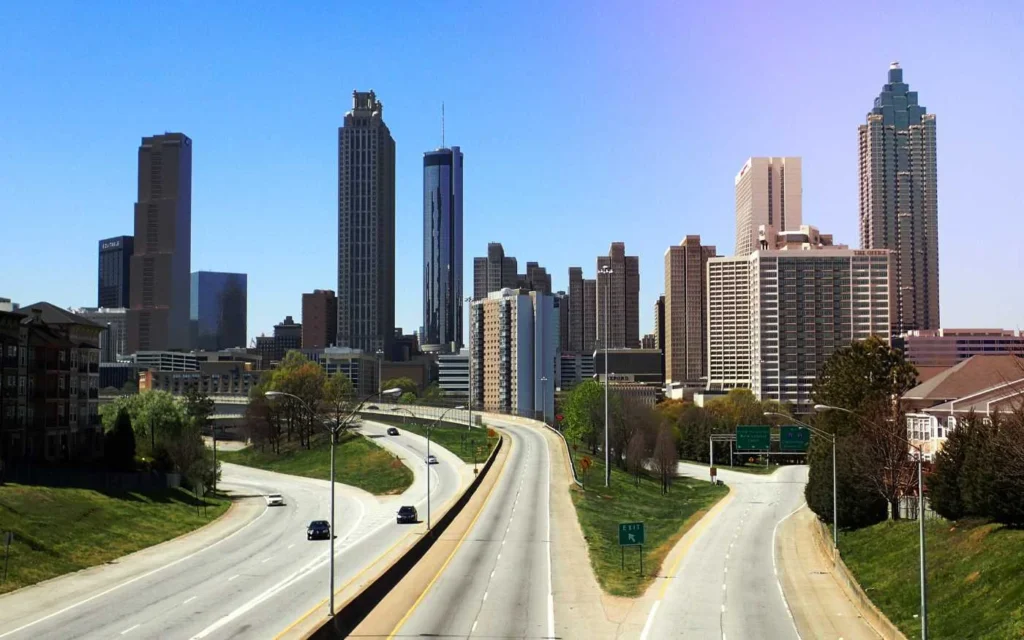 According to the 2020 (US Census), Atlanta is the 8th most populous city in the Southeast and the 38th most populous city in the U.S. Various Scenes of the Drama film Pain Hustlers were Shot around Atlanta, Georgia, USA.
📍Traveler's Inn – 5629 Ogeechee Rd, Savannah, Georgia, USA
Address: 5629 Ogeechee Rd, Savannah, GA 31405, United States
In addition to Atlanta, the drama movie Pain Hustlers was shot in Savannah's Traveler's Inn – 5629 Ogeechee Rd. The filming unit depicted the Traveler's Inn located at 5629 Ogeechee Rd as the Palm Breeze Motel.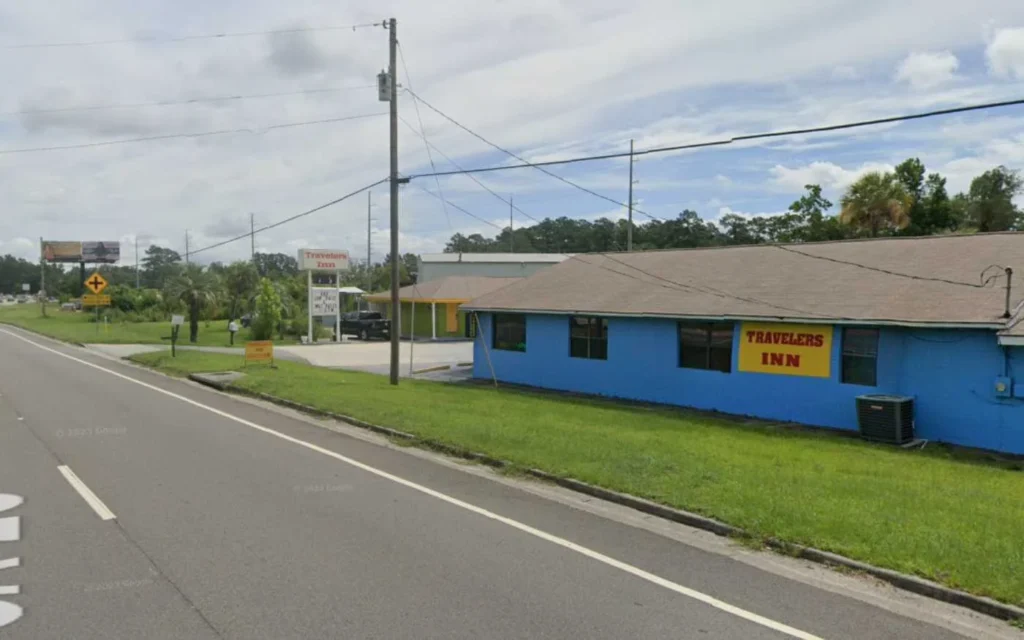 Georgia's downtown Savannah is also noted for its 18th- and 19th-century architecture and lush public squares. Oldest City Savannah is famous for its manicured parks, antebellum architecture, and horse-drawn carriages. The parking area of ​​the Travelers Inn is seen several times in the film.
We're always looking to improve.
Tell us what other locations we missed in the comments!
People also ask:-
What is the Filming Location of Pain Hustlers?
When did Pain Hustlers start filming?
When was Pain Hustler's end filming?
Pain Hustlers starts filming on Oct 25, 2022.
Where you can watch Pain Hustlers?
Pain Hustlers Plotline
Pain Hustlers Official Trailer