Bill Hader and Ali Wong are back together💕! the duo dated in late 2022 for a few months then broke up but now rekindled again.
In an interview published on Sunday, April 16 by Collider, Bill Hader said, "My girlfriend and I were just figuring out that I haven't had a vacation in 10 years. I went with her to San Francisco, but that doesn't really count,".
"So, I'm going to have a vacation. I need to go into sponge mode, where I'm watching stuff and reading," he added in the interview as he was promoting the fourth and final season of his HBO series Barry.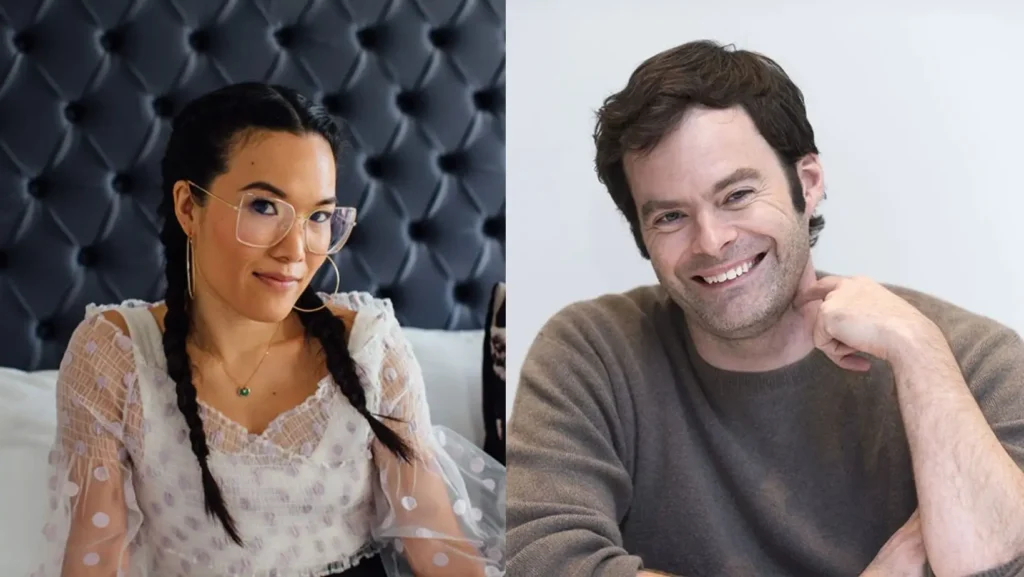 "I'd more about trying to get into a better and I meditate, but every time I sit down to meditate, I end up passing out and falling asleep. I think I just need a break." Bill Hader said according to Yahoo Entertainment.
The couple Bill Hader and Ali Wong maintained a low profile about their relationship. Bill Hader has been married to Maggie Carey but they got divorced in 2018 on the other hand, Ali Wong was married to Justin Hakuta until last year after which she reportedly dated Bill Hader.