The truth will surface again! An American science fiction dystopian drama television series 'Silo' was released on May 5, 2023, and after one month the series was renewed for a second season.
The main cast of the series and also executive producer 'Rebecca Ferguson' shared with Collider's Steve Weintraub about her plans for the second season of the series and also answer some other related questions.
Rebecca was asked one unanswered question from the first season related to Juliette's crippling fear of water and she ends up in what looks like a reservoir at the base. Ferguson said, "Oh, buddy, you're gonna have to see. That is such a good question. If I tell you, I'm gonna have to kill you."
"So, you know, we're stuck in that. There's a big door down there. I know we haven't activated the door without wanting to explore what the door might be. I'm just gonna leave it right there." she added.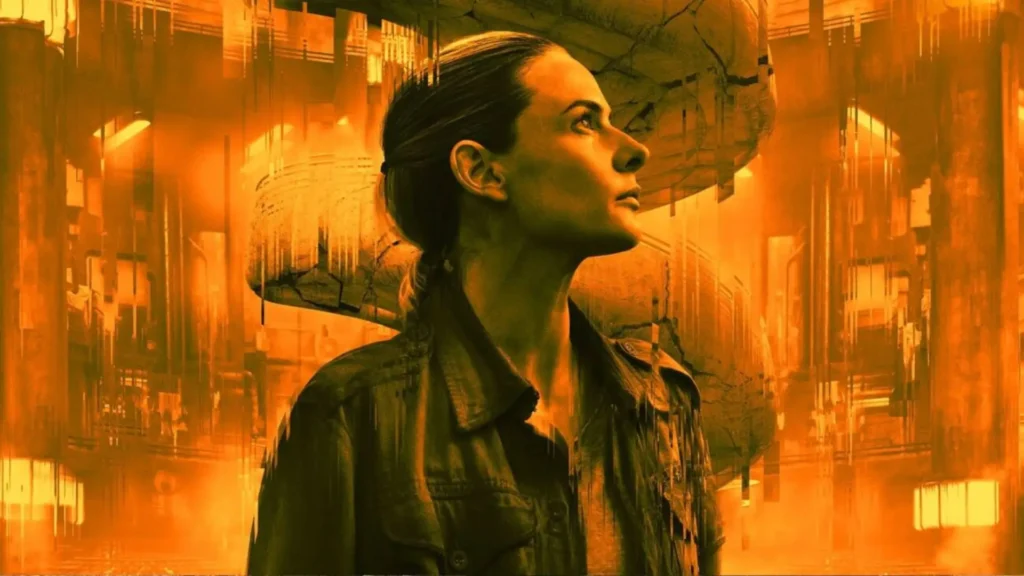 Ferguson signed her contract for "two, three years" going forward but it's still unclear how many seasons it could run for so, Ferguson said she would rather prefer to focus on season 2 and see where it takes them.
Ferguson continued, "I think two, three years ahead. Right now, sir, it's one fantastic fucking show, and we've green-lit number two. Apple is extremely happy, and I'm happier."
"That's where I'm gonna leave it. We started filming Season 2 quite recently, so we are chockablock, smack back at the beginning of the shoot. I am doing this for some time in the future." she added.
Well, for now, let's explore the mysteries of the silo along with Rebecca Ferguson an engineer.