Reacher Season 2 Filming Locations: Reacher is an Action and Drama Television Series which is created by Nick Santora. It is based on Lee Child's Jack Reacher book series.
The Series stars Include Alan Ritchson, Malcolm Goodwin, Willa Fitzgerald, Chris Webster, Bruce McGill, Maria Sten, and more…
When and Where Was Prime Video's Series Reacher Season 2 filmed?
If you are also one of the fans of Amazon Prime Video's Action-drama series and are curious to know the behind-the-scenes and real locations of the American series "Reacher" then this is the right place for you.
Reacher Season 2 Filming Locations-
📍Toronto, Ontario, Canada
According to the productionlist.com Reacher Season 2 was filmed in various locations in Ontario's major city and Capital Toronto, It is a dynamic metropolis, with skyscrapers and many parks such as Queen's Park, sports facilities, zoos, and many green spaces.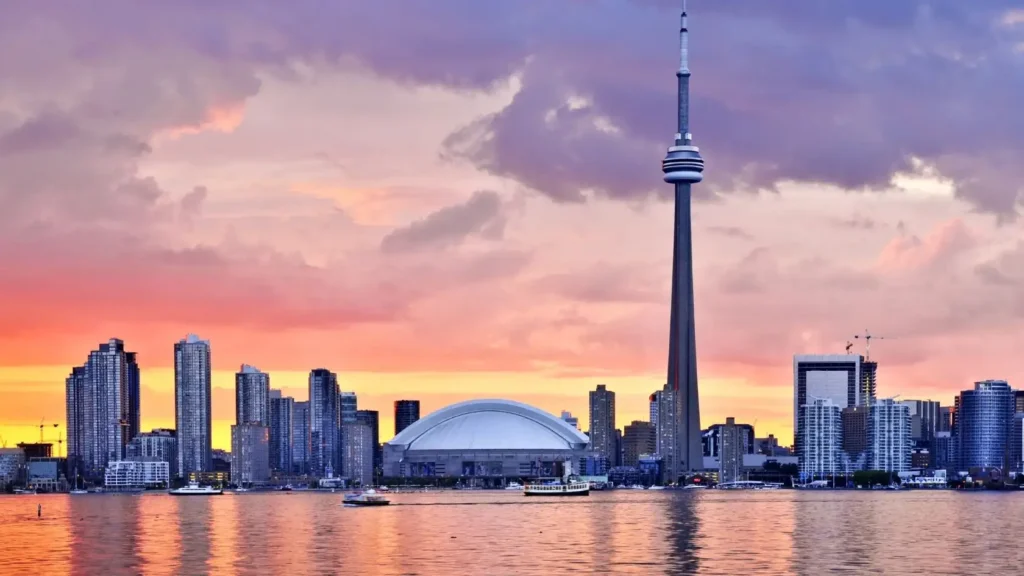 Ontario is an east-central Canadian Province, You can see many of the Ontario locations in the 2023 film Reacher Season 2.
Series' lead character Alan Rituxon shared a photo on his official Instagram account announcing the end of filming for Reacher Season 2:-
You can see many photos from the filming on the official Instagram account of "RacherPrimeVideo".
📍New York City, NY, USA
New York City is the largest and main city in the United States of America. You can see some scenes of New York City in the trailer of Reacher Season 2 as shown in the image below.
Apart from Canada, some important scenes of the film may be shot in NYC, New York, USA, The Instagram post given below, the Back of which you can clearly see the New York City building, which looks as if the filming of the second season may have taken place in NYC as well.
The filming locations of the Reacher second season have not been officially confirmed yet. We will update the post for you as soon as we get more information.
Other Filming Locations included:-
Pickering, Ontario
Kingston Penitentiary, Kingston, Ontario
Port Perry, Ontario
People also ask:-
What is the Filming Location of Reacher?
Reacher was Filmed in Canada and New York.
When did Reacher start filming?
Reacher filming starts on September 23, 2022.
When did Reacher end filming?
Reacher filming ends on March 30, 2023.
Where you can watch Reacher?
You can watch Reacher on Amazon Prime Video.
Reacher Season 2 Official Trailer