A 1981 American action–adventure film Raiders of the Lost Ark is ready to be back on the big screen again.
The film is set to be back on the big screen for a two-day-only event on June 4 and June 7 and the adventurer of archaeologist Indiana Jones will be back. Tickets for the screening are on sale now.
The film is set in 1936 and when an archaeologist Indiana Jones is hired by the U.S. government to find the Ark of the Covenant before anyone of the Nazis get their hands on it and obtain awesome powers. The film will follow the adventurer story of the archaeologist Indiana Jones.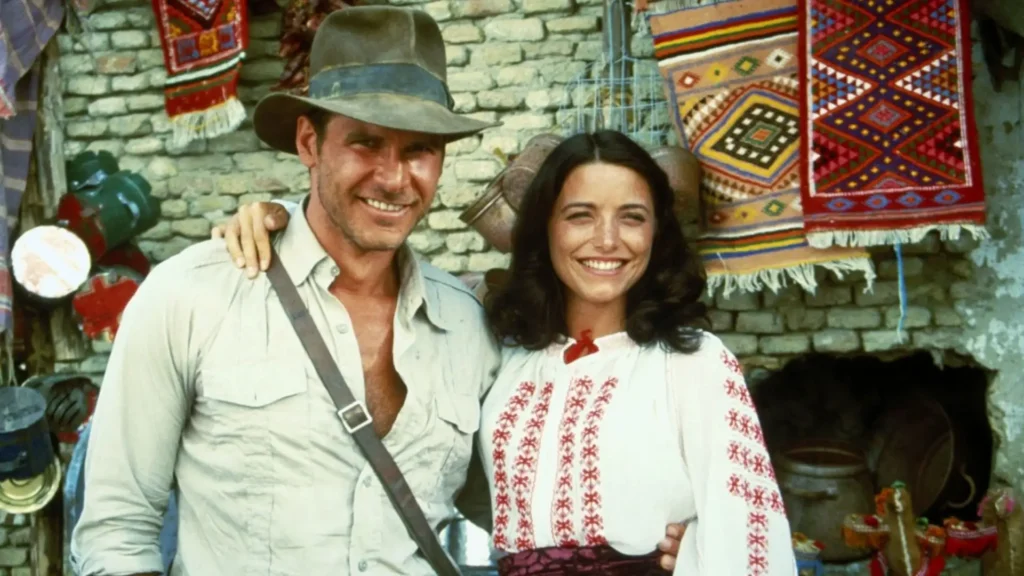 The re-release of the film 'Raiders of the Lost Ark' comes just in time for the franchise's triumphant return with the release of Indiana Jones and the Dialof Destiny. The new upcoming American action-adventure film directed by James Mangold will again star Harrison Ford and get ready for one final adventure as the titular character.
Fathom Events the Entertainment company is giving audiences the opportunity to see the first film again in a couple of weeks the on the big screen.
Raiders of the Lost Ark film has always remained a classic among fans because of its thrilling action sequences and also the beloved characters and their terrific performances. Here is the trailer of the film check it out.