An American procedural action drama television series 'S.W.A.T.' which is based on the 1975 television series of the same name is canceled after sixth seasons.
Season 6 of the series is currently on the air and centers on Los Angeles Police Department Sergeant Daniel Harrelson also known as "Hondo".
He has been tapped to lead a new "last stop" Special Weapons and Tactics unit of the LAPD and as he is both black and L.A. born and raised, he feels deeply loyal not only to his "brothers in blue" but also to the people they serve.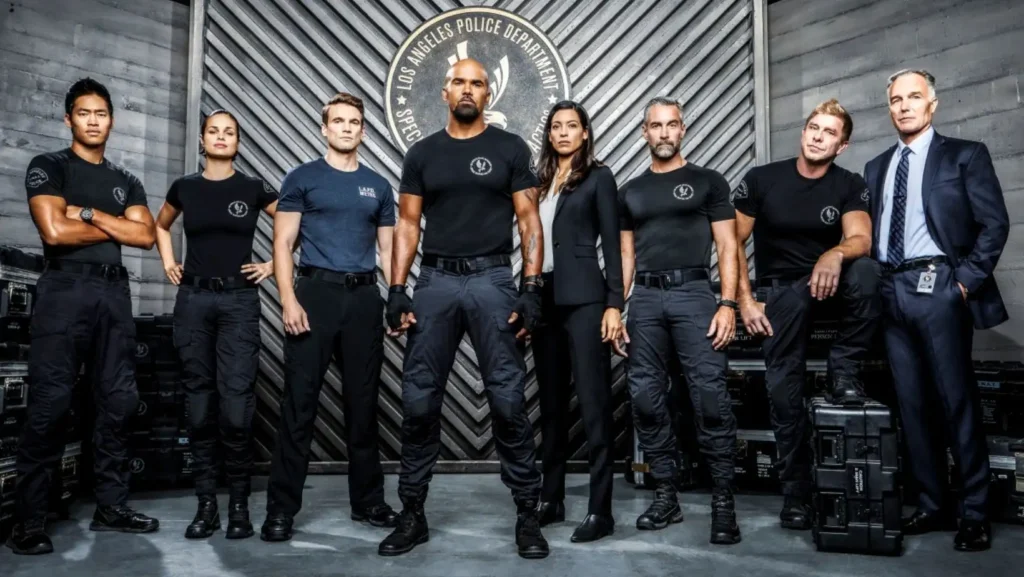 "For six seasons, the amazing talents of the S.W.A.T. cast led by Shemar Moore, the writers, producers, and crew guided by executive producers Shawn Ryan, Andy Dettman, and Aaron Rahsaan Thomas brought us compelling, action-packed episodes," CBS Entertainment president Amy Reichenbach said in a statement.
"The episode also addressed important social issues and contributed to the success of our primetime lineup, We sincerely thank them for their incredible work and passion and also thank our dedicated fans who tuned in every week." the statement concluded.
The series finale is scheduled to air on May 19, 2023, by CBS. Here is the Trailer of the series check it out.