An upcoming American fantasy adventure film Peter Pan & Wendy directed by David Lowery will be released by Disney+ on April 28, 2023, and has also dropped the trailer of the film.
"We set out to craft a film that honors both the original J.M. Barrie text and Walt Disney's animated adaptation, We wanted to invigorate our retelling with emotional sincerity, an open heart, and a grand yearning for adventure." the director of the film David Lowery said in a statement.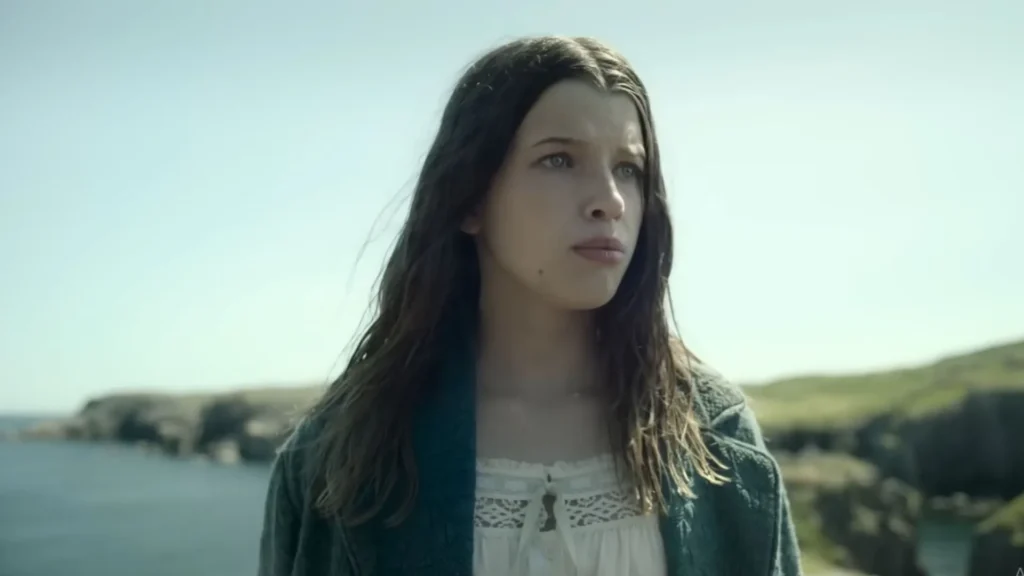 The trailer shows visuals of Neverland's beautiful beaches and never-ending ocean and the action and adventure can be seen in the trailer only through and confrontation between Wendy and the villain, Captain Hook is also shown in the trailer.
The film will follow the live-action adaptation of J.M. Barrie's tale of a boy named Peter Pan played by Alexander Molony who wouldn't grow up and recruits his three siblings in London to join him on a new adventure to the Neverland island.
Here is the trailer check it out and stay tuned for more updates on the film.