Napoleon Filming Locations: Napoleon is an upcoming Action, Biography, Drama, History, and War film which is directed by Ridley Scott and Penned by David Scarpa.
The film is based on the true story of Napoleon Bonaparte, and stars, Joaquin Phoenix, Vanessa Kirby, Tahar Rahim, and many more…
When and Where was Apple TV+'s Napoleon filmed?
The Napoleon film was filmed entirely in Europe and North Africa. Principal photography and shooting of this Drama Film began around February 2022, particularly in the UK, Malta France, and Morocco.
Napoleon Filming Locations-
Here is a guide to all the locations of Napoleon Filming Locations:
Are you one of those who loves to discover the filming locations of your favorite Movies or TV Series? This is the right place for you to check the filming locations for various movies and TV series. In the below article, we will see the different places where the Film was filmed.
England, UK
The United Kingdom is a Country in Europe, London is the capital of the United Kingdom and England and has a lot of population. This film has been shot in different places in England. The production team traveled across England to shoot some of the key sequences of the film.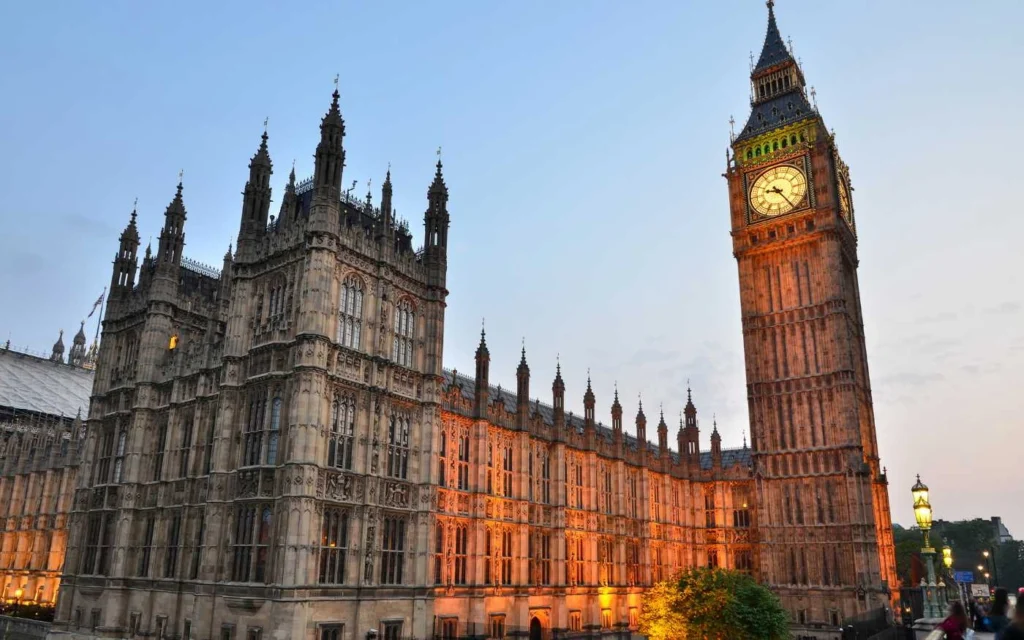 England is a United Kingdom constituent country or we can also say that it is a part of the UK. It shares land borders with Wales and Scotland, as well as the Irish Sea and the Celtic Sea region of the Atlantic Ocean.
Woodstock, Oxfordshire, England, UK
📍Address: Woodstock OX20 1PP, United Kingdom
Oxfordshire is a ceremonial and Non-metropolitan county which is located in South East England. Woodstock is a Town in England that is Noted for its Blenheim Palace which is located in Blenheim Park.
It is primarily a market town and civil parish in the county of Oxfordshire in West Oxfordshire. The production team used the town of Woodstock in Oxfordshire to record key portions of the film. Blenheim Palace in Woodstock has been used for the filming of the film.
Lincoln Cathedral, Lincoln, England, UK
📍Address: Minster Yard, Lincoln LN2 1PX, United Kingdom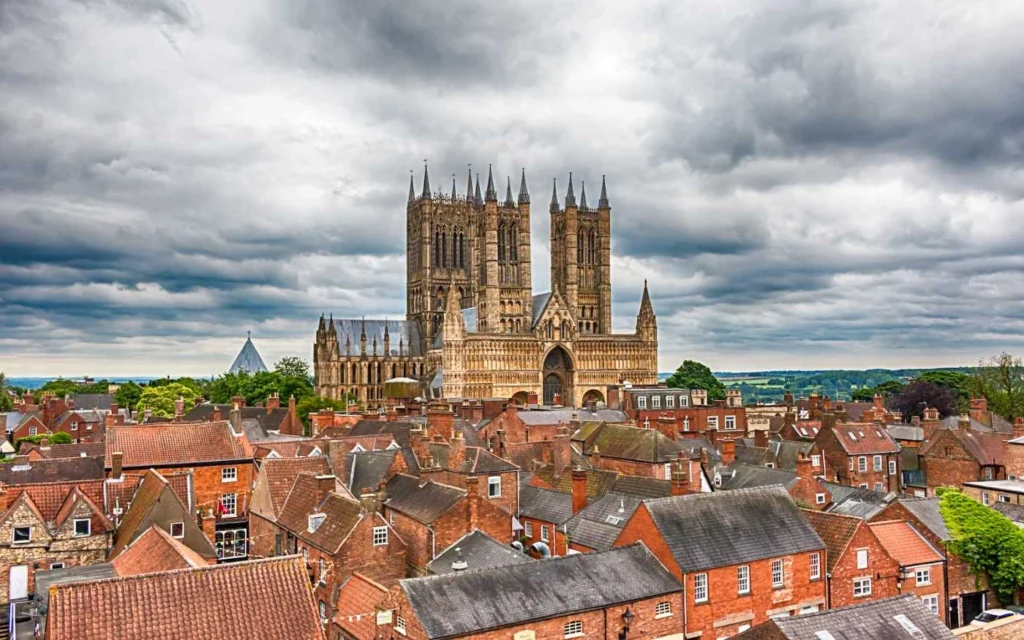 Lincoln is a Non-metropolitan district and a city in the English East Midlands Noted for its Lincoln Cathedral which was the world's tallest building for over 2 centuries. Lincoln Cathedral is a Cathedral in England, which was used for the filming of the film Napoleon.
Peperharow Park, Hankley Common, Surrey, UK
📍Address: Godalming GU8 6LL, United Kingdom
Surrey is a Non-metropolitan county, and Hankley Common is a Nature preserve in England, which is owned by the Ministry of Defence. It is a filming location and a 560-hectare nature reserve southwest of Alsted in Surrey. Peperharow Park in Hankley Common, Surrey was used for the filming of this historical film.
Paris, France
France is a country located in Western Europe, apart from Europe, it is also spread in many other territories, Paris is its capital and it is also a member of the European Union and also a global center for art, fashion, gastronomy, and culture.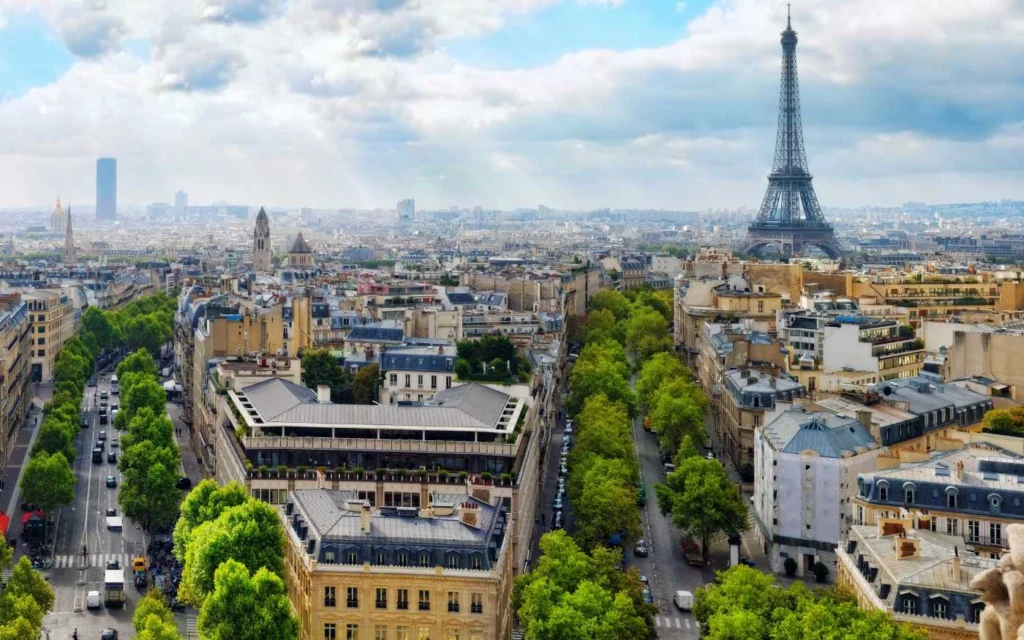 Paris is world famous for its cafe culture and designer boutiques along the Rue du Faubourg Saint-Honoré, also beautiful sites here include the Eiffel Tower and the Gothic Notre Dame Cathedral.
Paris is also known as the City of Love. The film was shot mainly in Paris. Locations the production team traveled to film the film in Paris included Notre-Dame de Paris which is a medieval Catholic cathedral on the Île de la Cité simply known as Notre-Dame.
Kalkara, Malta
Malta is a Country That is Located on the European Continent, It is a developed island in the middle of the Mediterranean Sea, off the African coast. The country is home to a number of historical sites relating to a succession of rulers including the Romans, Moors, Knights of St John, French and British.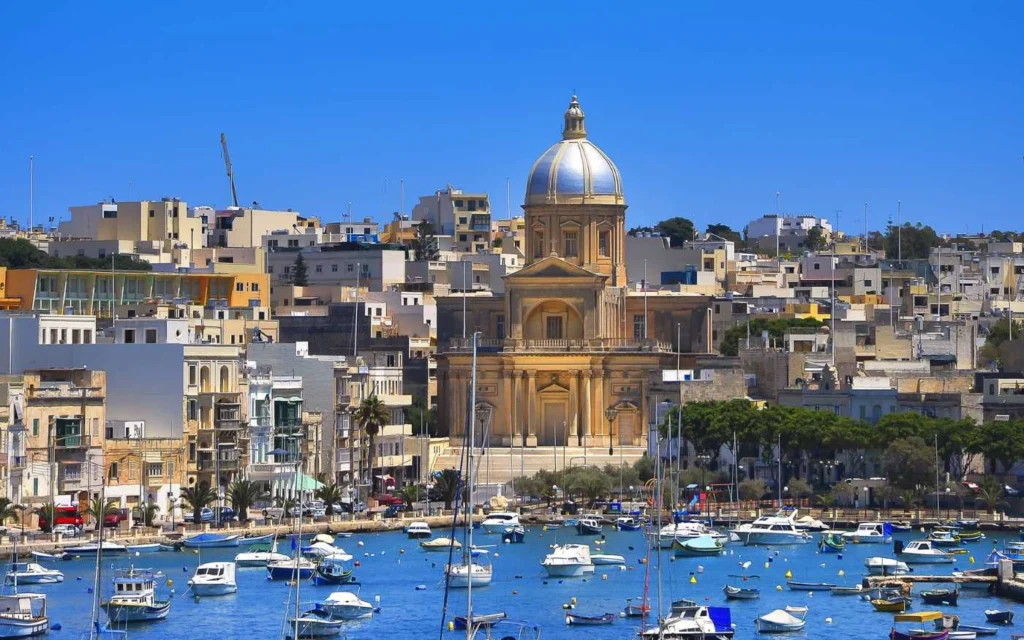 Several Locations around Malta are featured in this Series. The production team set up a set for the filming in the village of Kalkara in Malta, which is mainly located in the South Eastern Region of Malta.
Some important scenes of the film were recorded at Fort Ricasoli in Kalkara, Malta.
Merzuga desert, Morocco
Morocco is a Country in North Africa, bordered by the Atlantic Ocean and the Mediterranean Sea. Rabat is the capital of Morocco. The country is distinguished by Arab and European cultural influences. The crew traveled to Morocco's Village Merzouga to film some of the most important scenes in the film.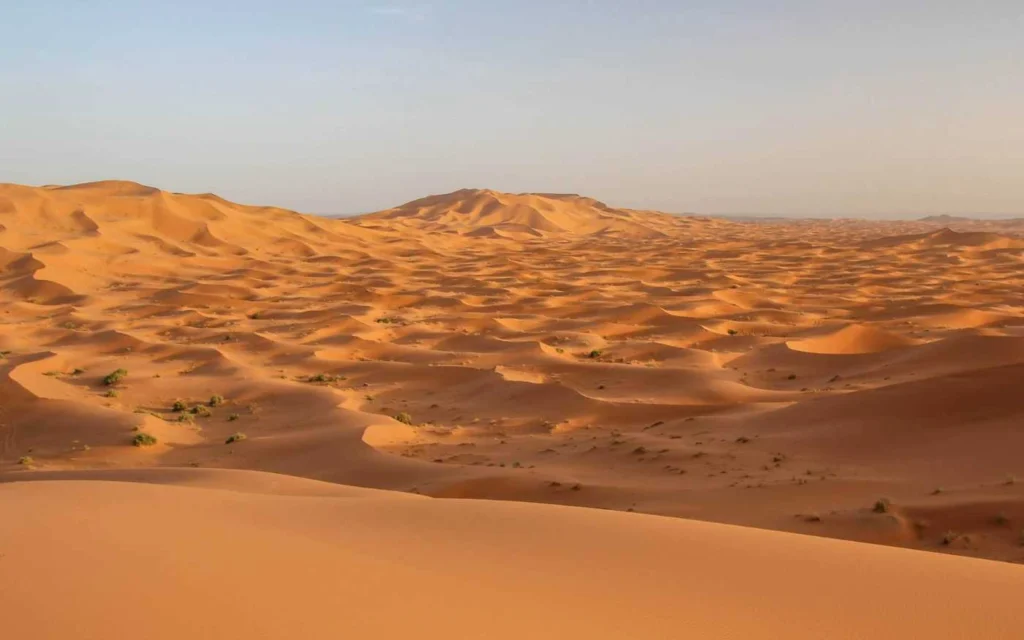 In addition to the locations mentioned above, the film's crew chose the Merzouga desert in Morocco, North Africa, as a filming location, and shot several scenes around it.
Egypt
In Addition to all given above locations, there is one more location of the film, Egypt. You can see many sequences of the movie featured in Egypt.
Egypt is a country with a rich history, diverse culture, and stunning landscapes that continue to fascinate and attract tourists from all over the world. Egypt, officially known as the Arab Republic of Egypt, is a country situated in North Africa.
Several scenes of Napolean were shot in Egypt, you can see many scenes of there. The cast and crew traveled there to capture scenes of Egypt.
Other Filming Locations of Napoleon:-
Apart from the above locations, Napoleon was also filmed at Stowe House and West Wycombe Park in Buckinghamshire Petworth House in West Sussex, Boughton House in Northamptonshire, and the Old Royal Naval College, in Greenwich, London.
You can also find these locations in the background of the movie.
Napoleon Overview
This new upcoming historical film takes a personal look at the origins of Napoleon Bonaparte, a French military commander, and political leader, In this film you look back at Napoleon's swift, brutal ascent to emperor, his addictive and often volatile relationship with his wife and one true love, Joséphine.
Napoleon Official Trailer
The 2023 Comedy and Drama Film Napoleon is scheduled to be released on November 22, 2023, in the United States, by Apple TV+ and Sony Pictures Releasing. Napoleon could be Available to Watch on Apple TV+ after its release. (External Link: IMDB)
What is the Filming Location of Napoleon?
Napoleon was Filmed in North Africa, Europe: the UK, and Malta, France.
When was Napoleon filmed?
Napoleon's filming started in February 2022.
Where can you watch Napoleon?
Napoleon could be Available to Watch on Apple TV+ after its release.