Many great video games are worthy of on-screen adaptations and in recent years we can see the perfect example of it like HBO's The Last of Us and The Super Mario Bros. These adaptations helped the views to get change of perception.
Another Mortal Kombat 2 an arcade fighting game originally produced by Midway for the arcades in 1993 will be on the big screen with a film adaption. The filming on Mortal Kombat 2 has started and the producer of the film Todd Garner confirmed the news.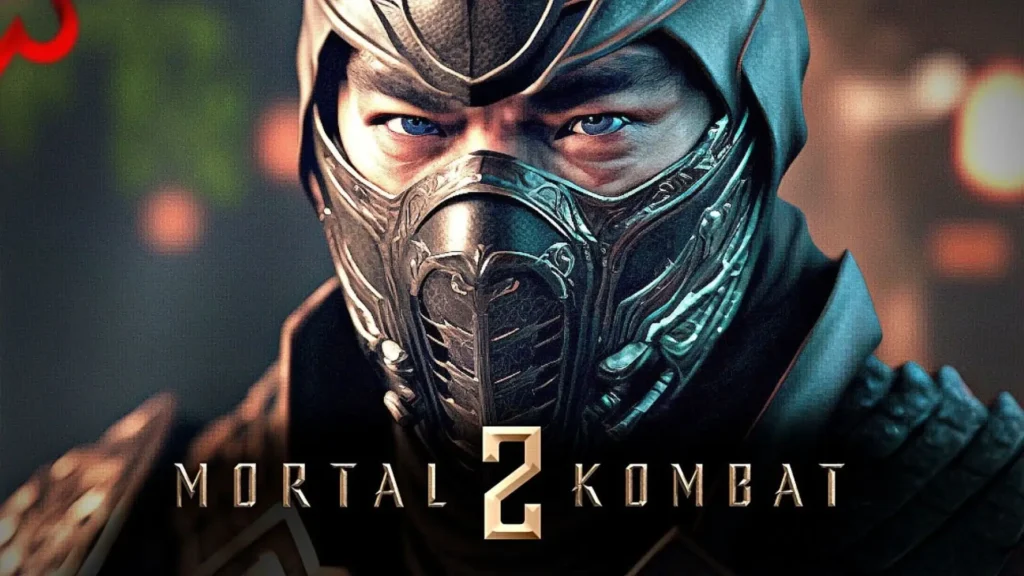 The announcement was made via Twitter and Garner's post reads. "Off we go! I'm thrilled to start & trust me, we've listened. We've learned from our mistakes & are committed to making the best MK2 possible. I, 100% support everyone's right to their opinion, but I have the right not to be abused & will block you. So…let's have an amazing ride!"
The production crew is currently filming in Village Roadshow Studios a film studio located in Oxenford within Queensland and owned by Village Roadshow and includes nine sound stages.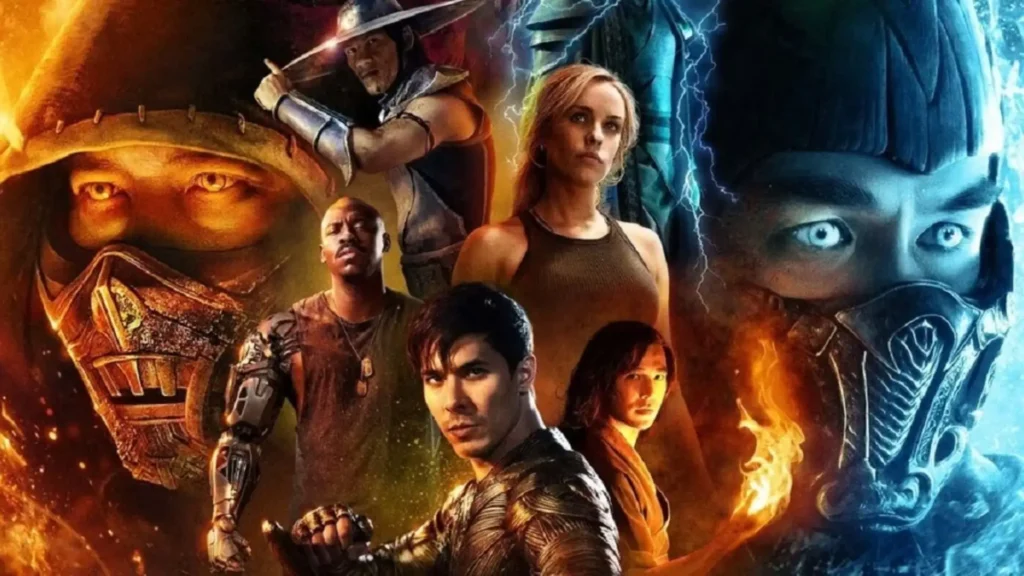 The Mortal Kombat films are based on the video game franchise created by Ed Boon and John Tobias. The first Mortal Kombat film adaptation of the games was released on 13 July 1995 and the film received mixed to negative reviews. Let's hope Mortal Kombat 2 would do a lot better than the other sequel in the film franchise.