Meet all the characters of the TV Series Citadel: Citadel is an American spy action thriller television series with a twist of a love story. The new Prime Video series production budget was US$300 million and the first season ranked as one of the most expensive television shows.
Let's roll into the list of cast members of the series as the series follows two Global spies of the Citadel agency after the agency has fallen, and the memories of the agents were wiped clean. Elite agents Mason Kane and Nadia Sinh had their memories wiped.
Mason is tracked down by his former Citadel colleague, Bernard Orlick, who needs his help. Mason seeks out his former partner, Nadia, and then they two embark on a mission.
The six-episode of the series were released on Amazon Prime Video on April 28, 2023, with its first two episodes. Here are the character and the cast that played those characters.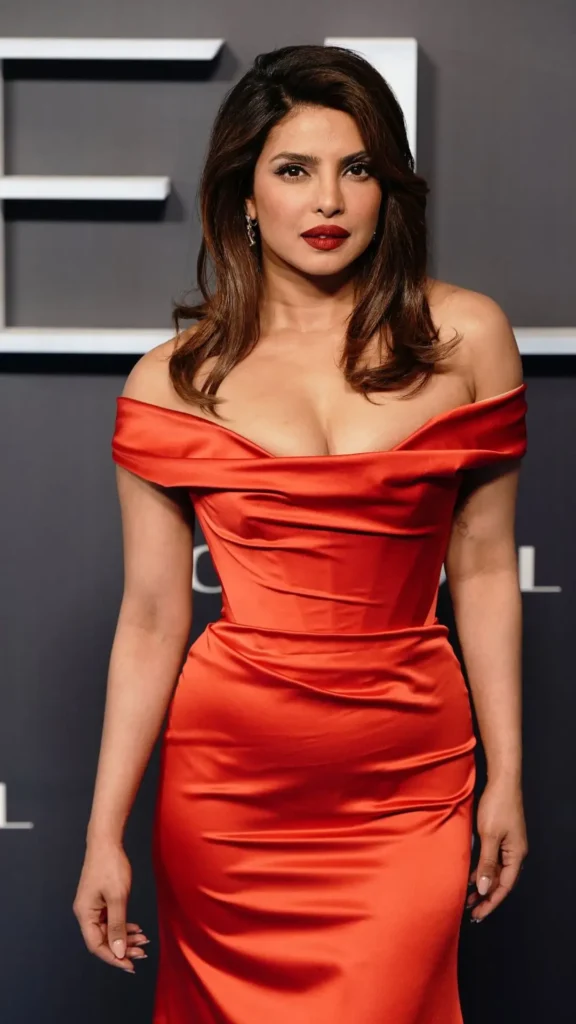 Priyanka Chopra Jonas as Nadia Sinh
Priyanka Chopra Jonas played the role of superspy Nadia Sinh. Her character is a pulchritudinous and mysterious character who knows how to defend herself against bad guys.
"The spy genre has been monopolized by guys, I wanted to make Nadia very convincing. I wanted her to be able to go toe-to-toe with someone like Richard, who was incredible at his job." Chopra Jonas said at a screening event for Citadel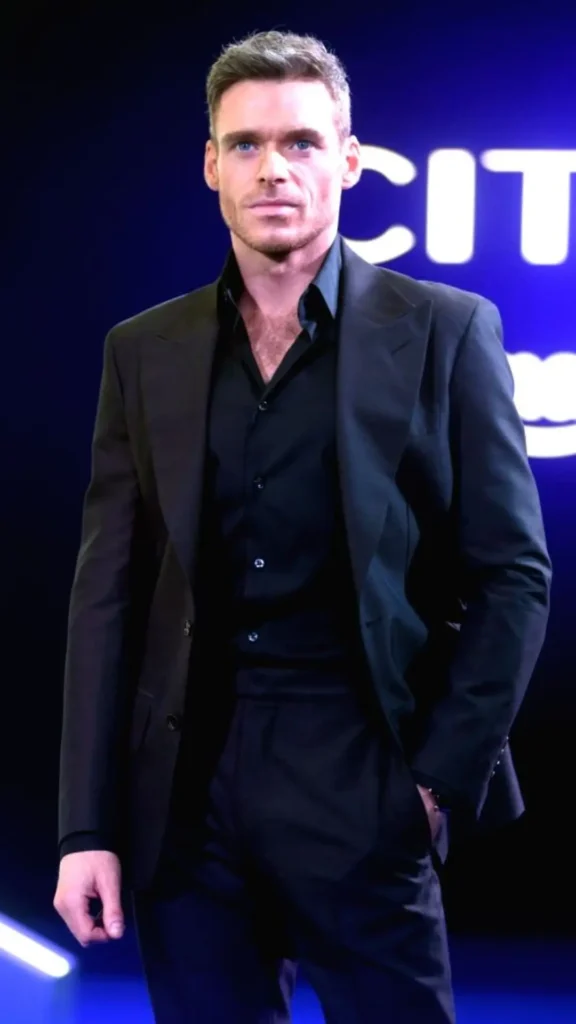 Richard Madden as Mason Kane
Richard Madden played the role of a complicated spy named Mason Kane and Kyle Conroy. His name becomes Mason eventually after his memory was erased.
"The unique thing for me was getting to play two sides of the same coin, I got to kind of deconstruct a man and pull out extreme versions of him. One, a tough spy full of a lot of hate and trouble in his past, and the other who's got a lot of love around him and is everything the other one wants." Madden said.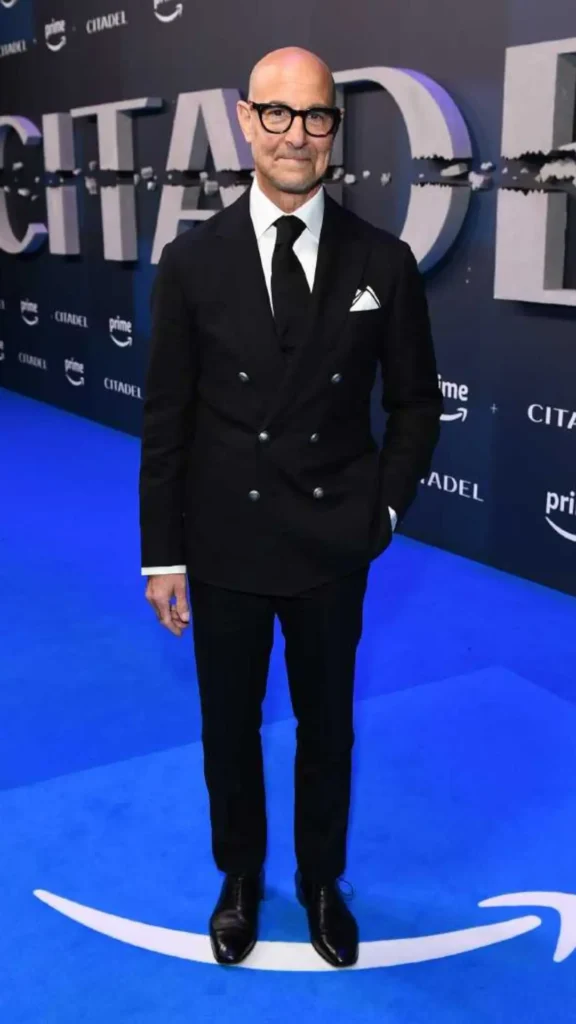 Stanley Tucci as Bernard Orlick
Stanley Tucci played the role of Bernard Orlick who is a Citadel agent.
"I was really interested in it because the plot was so complex and the characters were complex. It wasn't that sort of standard 'Here's the white guy spy.' It was more than that. The character was really interesting. Normally in the spy genre, which I love, you often have these sorts of stock characters. You have the guy spy, you have the handler, and then you have the tech guy and the femme fatale. This changes it all up and that's super cool." Tucci said.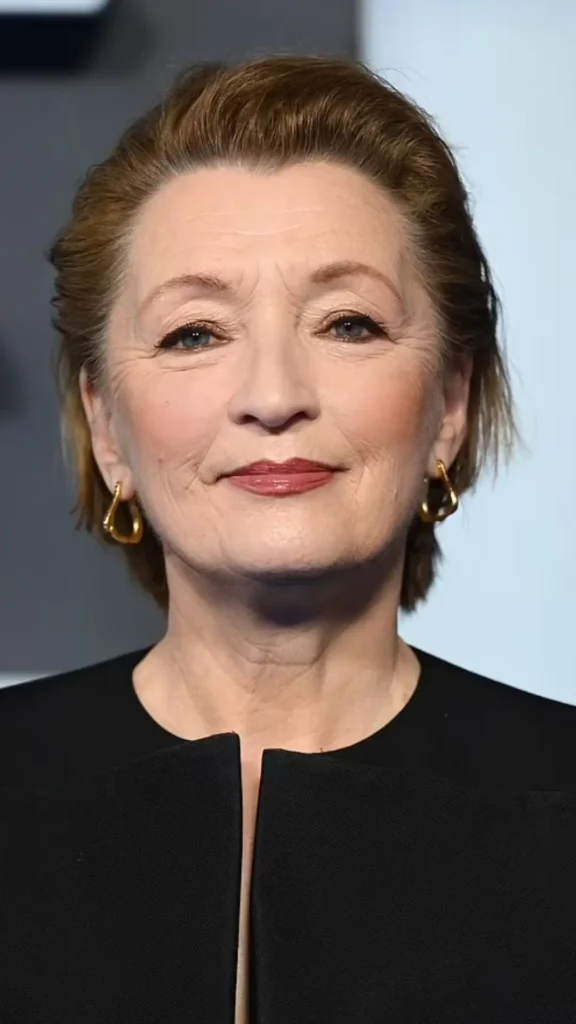 Lesley Manville as Dahlia Archer
Lesley Manville played the role of Dahlia Archer who is a cunning diplomat who can go to any extent to get what she wants.
Lesley Manville's performance in Paul Thomas Anderson's Phantom Thread leads her to receive her first Academy Award nomination for Best Supporting Actress.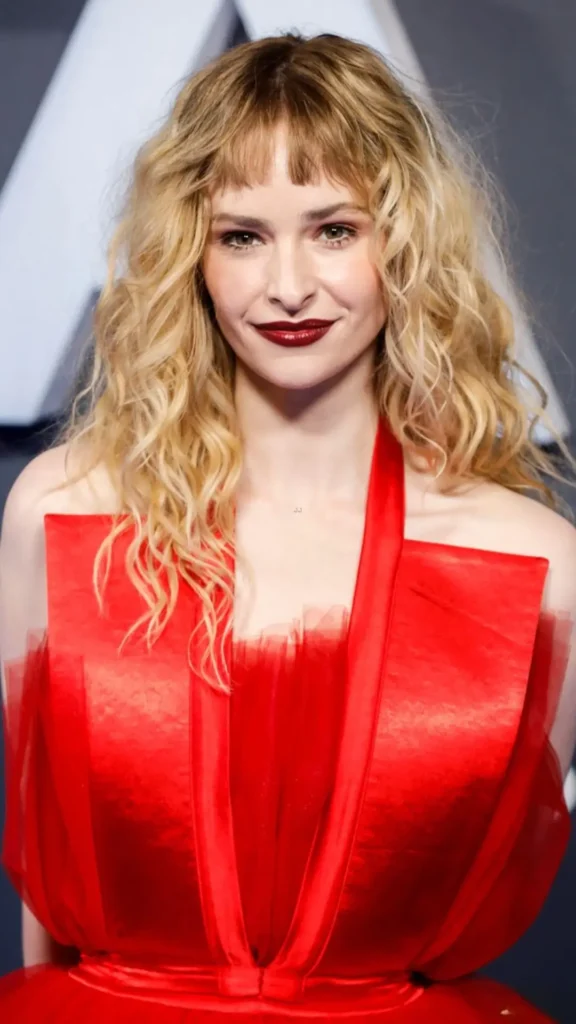 Ashleigh Cummings as Abby Conroy
Ashleigh Cummings played the role of Abby Conroy who is a woman of her own making and she lives a simple life with her family up until one day her whole world turns upside down when she knew a Manticore is trying to take over the world.